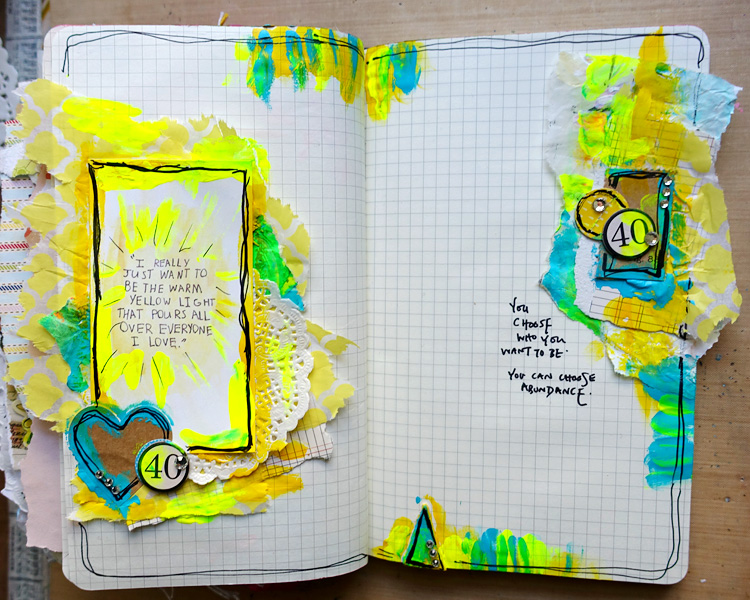 This week's pick is about abundance. It says "I really just want to be the warm yellow light that pours all over everyone I love." I want to be generous with my love. I want to give it freely. I want to find something to love about every single person I know.
i love love the yellow on this one: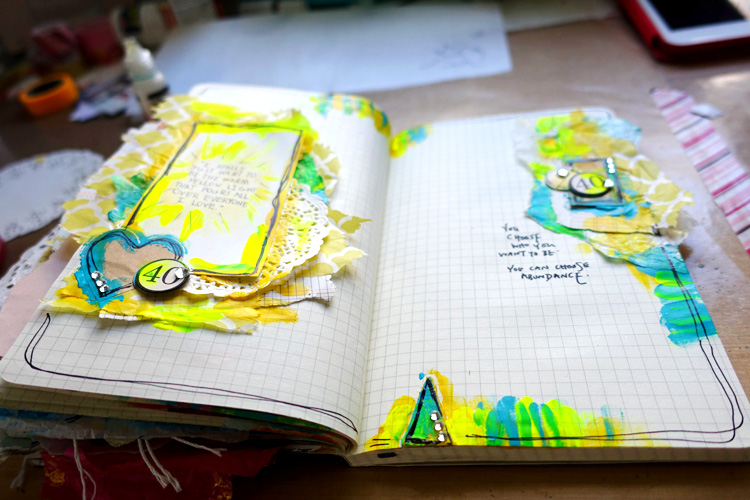 ---
You Choose is a project for 2015. You can read more about it here.