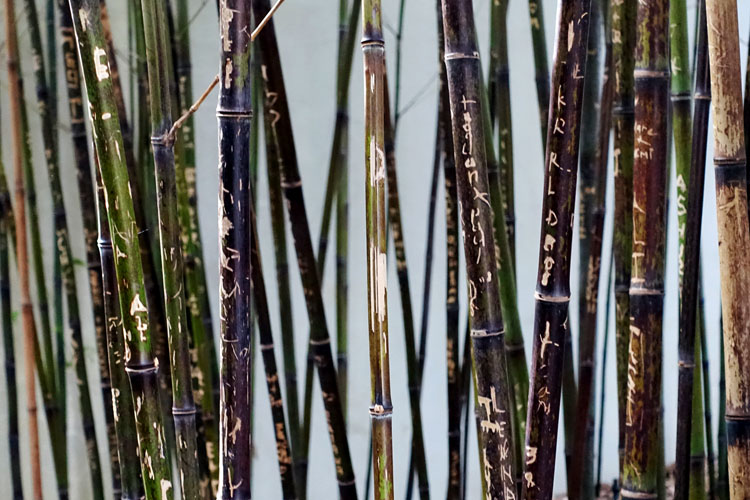 Weekly Intention: My intention this week is to journal. I think I have some thoughts to process. Journaling always helps me "see" what I am thinking and I often make conclusions, come up with plans/solutions so I think it's really helpful to take the time to do it. So I would like to dedicate some time to journaling this week.
Choices I want to make:

One: I will choose to book my tickets for Seattle. Or decide not to go. One or the other.
Two:  I will choose not to worry about the possible water leak. Let's see what it is.
Three: I will choose to take it one day at a time this week. I have a LOT of meetings for work.

I am looking forward to: another book club this week, hearing about David's camping trip, seeing some friends.
This week's challenges:  David will be going away overnight, I am anxious about it of course. A lot of meetings at work both day and night this week.
Top Goals:

Work: My intention this week is to finish off a bunch of dragging todos because I didn't last week :).
Personal: I'd like to setup Nathaniel's swimming class so he can go back to doing it.
Family: I want to make sure to spend time with both kids doing both learning and snuggling. Make sure to make time for them in this busy week.

I will focus on my core desires (kind, strong, true, generous, brave) by: 

I will be kind to everyone I see this week. Let's see if I can pull that off.
I will be strong and face some of my truths.
I will be generous with sleep. I will not miss sleep this week.
I will be true to myself at work and share my opinions while being openminded.
I will be brave and show up at another social event at David's school. They never end!

This week, I want to remember: that I am trying my best everyday. I am showing up. I am doing what needs to be done. I am proud of myself.
Here's to a wonderful week!