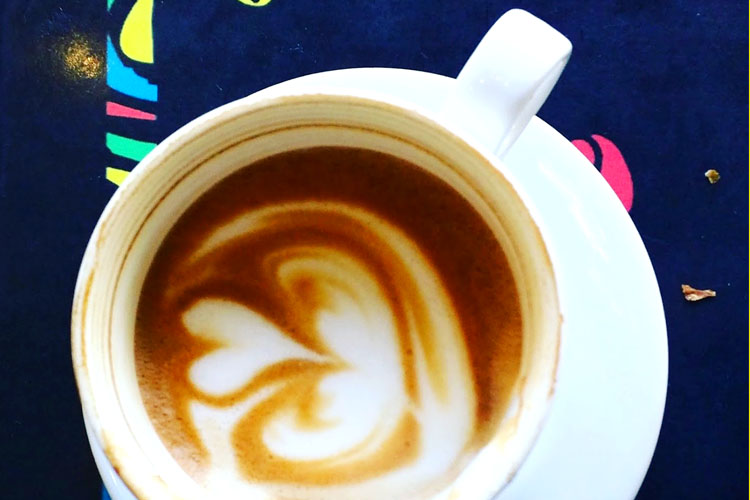 Weekly Intention: So as you read this, I am in Sydney. I am scheduled to fly Saturday and I won't arrive until Monday Sydney time. I have 26 colleagues coming from Seattle and we some 40+ meetings during the four business days I am there. I have A LOT of work and A LOT of details to sort out. I have 3 socials. I can't even imagine how I will get through all of this and get anything else done. But I will. My intention this week is to take the time to connect with as many people as possible. To move as much forward as possible both tasks-wise and connection-wise. This is why I chose to go during David's birthday so I'd like to make sure I make the very best of it.
This month's intention is: Shine from the Outside In: It might seem counter-intuitive but sometimes it helps to start with the outside. Take care of your body, your skin, your teeth. Dress in a way that makes you feel good. Show up and look the part. It will be summer in Sydney so I will be packing mindfully tomorrow.
Ways to Shine this week:
One: Bold: Connecting with so many people will take major boldness.
Two: Open:  I will be going out to dinners and small and big meetings. I will be open to receive and to give.
Three: Heal/Nourish: I'll continue to journal and do my 7minutes even in sydney. it's going to happen.
I am looking forward to: the flight. the connections. making the most of the week.
This week's challenges: well jetlag. a crazy busy week. being away from david on his birthday. two super long flights.
Top Goals:
Work: connect, connect, connect. finish the feedback preso and update projects.
Personal:  journaling. exercise.
Family: love love love them as much as i can from a distance this week.
I will focus on my core desires (bold, mindful, nourish, love) by: focusing all of them on work this week. taking care of me but being 100% present at work.
This week, I will say yes to: connecting with everyone. trying to get deeper.
This week, I will say no to: judgement. rushing. there's a lot going on but i will not rush through it.
I am worried that: david will be sad. i will not be able to make the connections i hope to make. i will not be effective. the trip will not have been worth it. i will be sick. i will not take care of my self. i will not journal or exercise. (and of course that something terrible will happen.)
This week, I want to remember: that I am good at my job. i don't need anything to work out in Sydney. I just need to be me and things can only get better. I can do this.