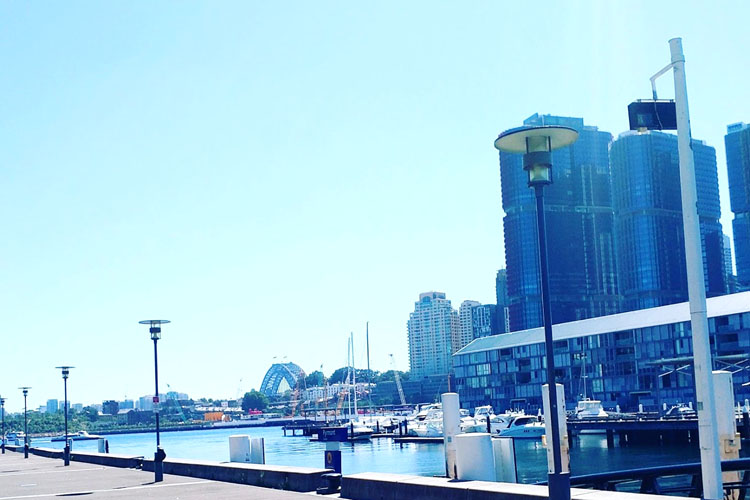 Three ways I shone this week:
One: I organized and coordinated across both teams in Sydney, resulting in a lot of great conversations.
Two: I connected with people both on the plane there and on the plane back. lovely conversations.
Three: I went out every night even though I wanted to go out none. I chose to show up.
I celebrate: being back home with my boys. missed them so.
I am grateful for: having the weekend to rest. i appear to be quite jet lagged.
I nourished myself by: eating somewhat well, walking a lot, resting as much as possible.
Reflecting on my worries: I worried that david would be sad and in fact he was, but i was able to help resolve some of it remotely. i worried about not making the connections i hoped to and indeed i didn't get to connect with one person i wanted to but i had three other surprise connections so that ended up okay i was effective and the trip was definitely worth it. i wasn't sick. i didn't exercise with the 7minute but i walked like crazy and i journaled, albeit a small amount. And nothing terrible happened!
I let go of: having my regular routine when there.
Core Desire Check-in (bold, mindful, nourish, love): 
I was really bold. i asked for something and got a pleasantly positive reply.
I'm still mindful of my default behavior and my habits.
Nourishment was harder during travel but i still focused on fresh and at lots of veggies.
I am more and more convinced that life is about love. just love. unconditional love.
What made me laugh this week: i laughed a lot at work this week.
What I tolerated this week: late nights. a lot of socializing. time away from my boys.
My mood this week was: rushed. but also calm. present. grateful.
I forgive myself for: not connecting with the SYD folks more. or with the one person I meant to. For my mistakes. for falling of my routines.
What I love right now: my kind and generous husband. he is the best part of my life.
Here's to a wonderful week seven!