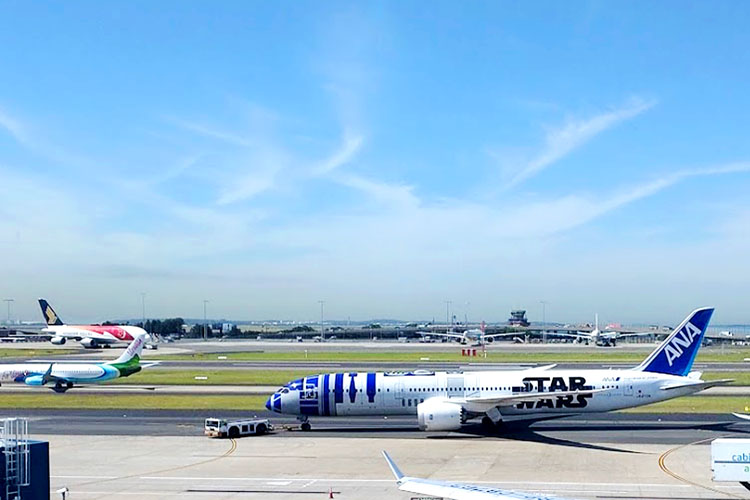 Three ways I shone this week:
One: I worked a lot this week. I went to work three times and had a lot lot lot of meetings.
Two: I showed up at my book club even though i was wiped and I am so glad I did.
Three:?I supported my son by going up to his school three times this week.
I celebrate:?showing up in all the ways this week.
I am grateful for:?the response from work for a favor i've been asking a lot of people this week. i am so lucky.
I nourished myself by:?sleeping. resting.
Reflecting on my worries: I worried that work won?t get done, and some did and some didn't. there's always more work to do. i will be okay. i will continue to be exhausted and i was and i still am. that, too, will be ok. lunch was worth it. movies was stupid but worth it. i likely will indeed never catch up at work. i exercised only once and journaled twice. it's ok. i am giving myself grace. I did book LA and we're going to be all set. i will do my best and that's all i get to do.
I let go of: pretty much all my email this week.
Core Desire Check-in (bold, mindful, nourish, love):?
I was really bold. i continued to ask and continued to receive.
I'm still mindful of the fact that i am completely off routine at this point and will have to consciously choose to go back.
Nourishment isn't going well but i am still focusing on fruit and veggies over other food.
I am learning that I need unconditional love for myself, too.
What made me laugh this week: the movies. oh how silly it was.
What I tolerated this week: a lot of work.
My mood this week was:?full. i felt like my life is so full.
I forgive myself for: not getting more done. it will all get done eventually, ?i am sure of it.
What I love right now: my kind and generous husband. he is the best part of my life.
Here's to a wonderful week eight!