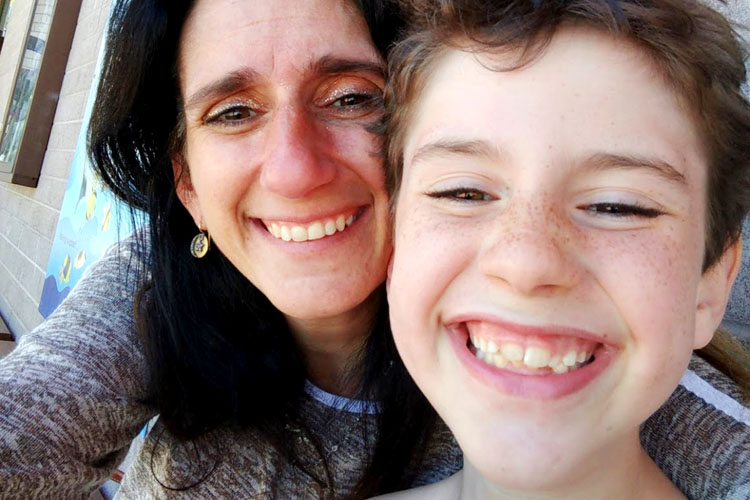 Weekly Intention: Oh man, interesting week this week. I have two relaxing work day where I might be able to actually get work done, two days of summits where I am going to miss a lot of meetings but hopefully connect with my teammates more. My good friend Evelyn's book is launching. And then David leaves for a week to D.C and Nathaniel and Jake go camping for the weekend. And then I will be taking off super-early Monday to go to Seattle. So quite a lot going on. Physically long days Monday and Wednesday. Emotionally long weekend. My intention this week is to spend a bit of extra time with David since he will be gone all week next week. A bit more time with Jake since he was gone last week. And then make a decision about the weekend and whether I want to go camping with them or not. Monday is full but not super full so my hope is that I can spend a lot of tomorrow working really hard both on my todos and on writing docs for work. If I can get that done, I will be on a positive cycle.
Things I want to get Done: Here's the list for his week.
Work: more documentation: metrics, roadmaps, modeling
Work: get closer to three team members i don't know well.
Vacation: plan out next weekend a bit.
Summer: book rowing for david.
Summer: find a camp for Nathaniel.
Personal: Exercise twice this week.
Personal: 15 minutes of art 4 times.
Personal: Do OLW May.
Personal: A vegetable with every meal.
Family: Family photos on Friday.
Family: Make a decision on hiking this weekend.
Family: Make eye doctor appointments.
This month's intention is: May: Help others Shine: Ok now it's others' turn. It's time to be the mirror to their light so it can reflect off of you. Think of ways big and small that you can help people in your life see their own light this month. Smile. Show them how amazing they are. Thank them. I am ashamed i have to write this again but I *still* forgot to write notes!!?! Can I do it this week, you think?
Ways to Shine this week:
One: Bold: I would like to befriend some people at work.
Two: Open: Open to both going or staying this weekend.
Three: Heal/Nourish: Exercise, art, journaling this week.
I am looking forward to: our two-day summit.
This week's challenges: long workdays are no fun. But the hardest challenge will be letting David go of course.
Top Goals:
Work: more documentation. connecting.
Personal: a tiny bit of journaling this week?!
Family: some just 4 of us time. some david and me time.
I will focus on my core desires (bold, mindful, nourish, love) by: remembering that life is amazing just as is. i can relax.
This week, I will say yes to: slowing down. being present.
This week, I will say no to: worrying too much.
I am worried that: something will happen to david. or nathaniel+jake. I want everyone to have fun where they're going and to really enjoy the experiences they will be having. I want all of it to go well. I am worried i will eat poorly, not exercise, not journal, not do art. something has to change for everything to change.
This week, I want to remember: to kiss and hug and love my people!