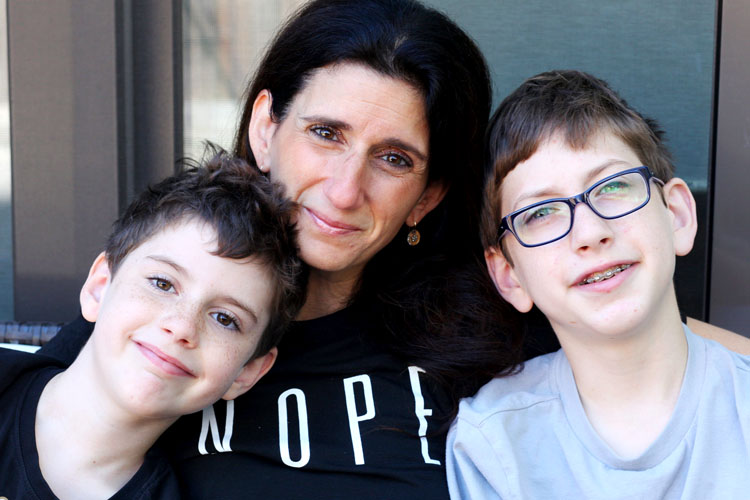 Weekly Intention: This week's intention is just to do more of what I've been doing. Get up early. Exercise. Show up. Do it. Eat well. Just keep doing what I started. And figure out a plan for work a bit.
Things I want to get Done: Here's the list for his week.
Work: catch up on starred email.
Work: document (unplanned, wrong).
Work: send off q2 closing emails.
Work: do phase two of data collection
Work: do a bit more for september.
Work: do report for q2. (and for transit)
Personal: do OLW july.
Personal: exercise 6/7 days.
Personal: continue eating clean.
Personal: schedule Physical Therapy
Personal: check in for taxes
Family: work with nathaniel/david and take him to exam Saturday.
This month's intention is: July: Shine Boldly: This builds on June a bit but it's time to take things up a notch. Be bold. Be brave. Be loud. Shine with all your might. Phew doing this so far!
Ways to Shine this week:
One: Bold: Keep keeping the exercise, maybe try one new thing.
Two: Open: Open to the possibility that I can keep this going.
Three: Heal/Nourish: Actually journaling this week 🙂
I am looking forward to: feeling myself get stronger as I exercise. I know it will take 1-3 more months but I am still looking forward to it. [also at work i am looking forward to running a meeting i got the opportunity to run.]
This week's challenges: staying on track.Nathaniel starts a class this week so just juggling that on top of my schedule.
Top Goals:
Work: q2 review. p. and closing emails. getting things rolling for q3.
Personal: exercise+food+journaling.
Family: math with each kid.
I will focus on my core desires (bold, mindful, nourish, love) by: remembering that i can do this!
This week, I will say yes to: showing up again and again. making it work!
This week, I will say no to: excuses of any kind.
I am worried that: i won't exercise. i'll stop eating well. i will continue to be behind at work. i won't be ready for the new cycle. all the work i did won't matter. i won't make time for me. i will be in so much pain in my knees. two trips to work. and just all my usual worries about life. i'm also praying hard for jake's meeting this week.
This week, I want to remember: that i am doing this one good decision at a time!