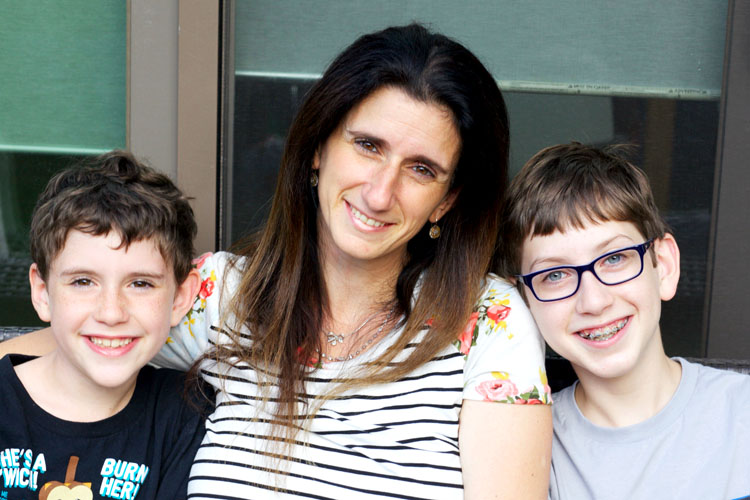 <if you read my blog over email, could you please do me a favor and come here and leave a comment that you are still receiving my emails? i appear to not be receiving them and i wanted to check if it's just me. thank you!>
Weekly Intention: This week's intention is just to do more of what I've been doing. Get up early. Exercise. Show up. Do it. Eat well. Work hard. Finish things. Catch up on email. Just keep doing what I started. Show up!
Things I want to get Done: Here's the list for his week.
Work: catch up on starred email.
Work: finish documents (unplanned, wrong).
Work: send off q2 closing emails.
Work: finalize round one of september.
Work: finish report for q2. (and for transit)
Work: get C organized
Personal: do OLW july.
Personal: exercise 6/7 days.
Personal: continue eating clean.
Personal: schedule Physical Therapy
Personal: check in for taxes
Personal: cash check
Personal: Journal!!
Family: spend time working and spend time playing with all the boys!!
This month's intention is: July: Shine Boldly: This builds on June a bit but it's time to take things up a notch. Be bold. Be brave. Be loud. Shine with all your might. shining boldly alrgiht!!!
Ways to Shine this week:
One: Bold: Keep keeping the exercise, maybe try one more new thing.
Two: Open: Open to the possibility that I can keep this going even when school starts.
Three: Heal/Nourish: Really, actually journaling this week 🙂
I am looking forward to: checking off some of the todos at work that i've been carrying for too long.
This week's challenges: making sure the kids' camp schedule doesn't interfere with exercise.
Top Goals:
Work: finish off the docs i need for september.
Personal: exercise+food+journaling.
Family: one fun project with each kid.
I will focus on my core desires (bold, mindful, nourish, love) by: making one good decision at a time!
This week, I will say yes to: trying new foods and exercise
This week, I will say no to: worrying about the future.
I am worried that: i won't exercise. i'll stop eating well. i will continue to be behind at work. that all the effort i am putting in won't matter. that the kids will have a bad summer.
This week, I want to remember: that my life is perfect just as it is.