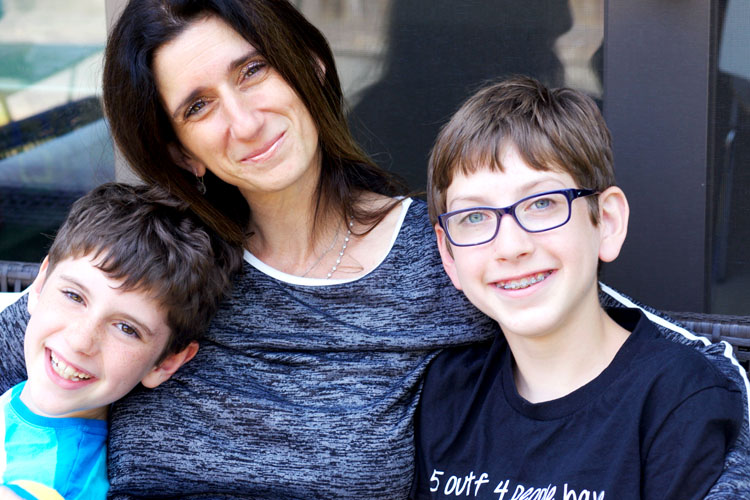 Weekly Intention: This week's intention is see if I can slightly take things up a notch. Go to one more new class, try a few new foods, get rest and eat consistently. I have to balance work, me, home, and life a bit better. not a lot just a bit.
Things I want to get Done: Here's the list for his week.
Work: figure out a better system for email.
Work: review round two of september.
Work: get through C day planned.
Work: create dashboard.
Work: send biweekly.
Personal: exercise 6/7 days.
Personal: continue eating clean.
Personal: check in for taxes
Personal: sign david up.
Personal: Journal regularly.
Personal: Do mapmaker #3 and OLW August.
Family: spend time together.
Family: Buy things for kids' rooms.
This month's intention is: August: Shine from the Inside Out: Ok you did the outside in and now it's time to reflect again. The year is half over. How are you doing? What are you keeping on the inside? Also, it's time to let others see the real you. Don't be afraid. Shine. Good reminder to journal and to show up.
Ways to Shine this week:
One: Bold: Try three new things with my routine.
Two: Open: Open to the possibility that this might stick.
Three: Heal/Nourish: More consistent rest this week.
I am looking forward to: the allergy doctor.
This week's challenges: making sure i can balance home and work.
Top Goals:
Work: get through C day, finalize trip, do dashboard.
Personal: exercise+food+journaling.
Family: one fun project with each kid. ( i sill didn't do this 🙁 ) Make a plan for these 3 weeks while kids have no school.
I will focus on my core desires (bold, mindful, nourish, love) by: showing up and trying a bit harder each day.
This week, I will say yes to: new experiences.
This week, I will say no to: negative self talk.
I am worried that: i won't exercise. i'll stop eating well. i will continue to be behind at work. that all the effort i am putting in won't matter. that kids will drive me crazy at home (and be bored). that i will give up. that i will never catch up. that i won't journal. that things will fall apart.
This week, I want to remember: that i am getting stronger every day.