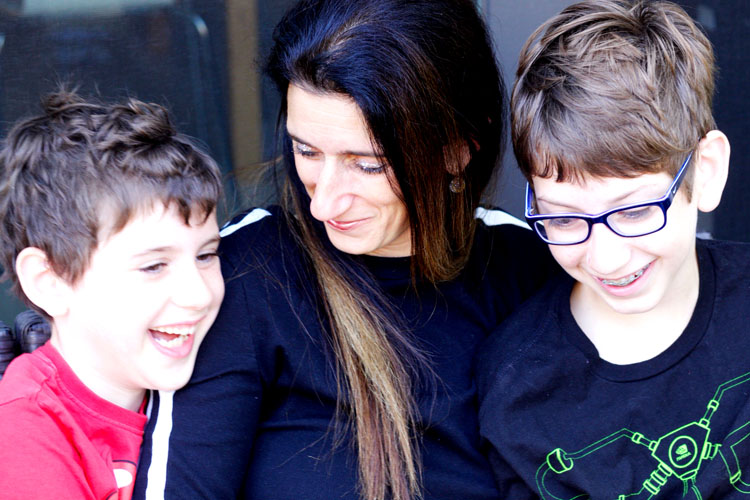 How I shone this week: I was saying how last week was tough but I must have not realized what was coming. This week has been much rougher, scarier and worrisome. I have been glued to CNN way more than I'd like. I am very frustrated and angry and sad all at once. I am making some changes and trying to figure out what I can do because staying silent is not an option. So… not much shining. I am in the meantime, trying to show up and be my best self.
Things I wanted to get Done:
Work: maybe figure out a better system for email.
Work: finalize matches, blog post, sites page.
Work: be done with september goal.
Work: create dashboard.
Work: prep preso contents.
Personal: exercise 6/7 days. one new exercise.
Personal: continue eating clean. one new food.
Personal: check in for taxes.
Personal: Journal regularly.
Personal: Do mapmaker #4
Personal: prep food for Oregon
Family: plan our trip to Oregon.
Family: prep food for Oregon.
Work: Woot caught up to email, somewhat. Finalized matches, didn't do blog but did sites page. Sort of done with September. Didn't do dashboard. Did preso.
Personal: exercised 8 times and did one new one. ate clean. didn't like the new food. didn't do taxes, journaled some and didn't do mapmaker 4 just yet. or did it partially. bought some food for Oregon but didn't prep yet.
Family: didn't really plan oregon but I will asap.
I celebrate: 8 exercises this week. I am getting stronger.
I am grateful for: my manager and his kindness and encouragement.
I nourished myself by: spending some down time this week.
Reflecting on my worries: i exercised, i ate well, all is ok at work but I am still worried about school. we have one week left and none of us feel like it's coming.
I let go of: getting things done in certain instances so I could choose to rest instead.
Core Desire Check-in (bold, mindful, nourish, love):
bold: i did 3 classes in one day this week. i spoke my mind again in a meeting with a lot of executives. i decided to go on an adventure even though i am scared.
mindful: mindful that i am feeling a lot of feelings still.
nourish: trying to relax my mind and have faith that i will still be ok on the go
love: i love going on adventures with my boys.
What made me laugh this week: not much this week, to be honest.
What I tolerated this week: all the awful news.
My mood this week was: sad. dismayed and frustrated.
I forgive myself for: getting distracted with news at work yet again.
What I love right now: i love all the exercise i am doing, i am so proud of myself.
Here's to a better week 34.