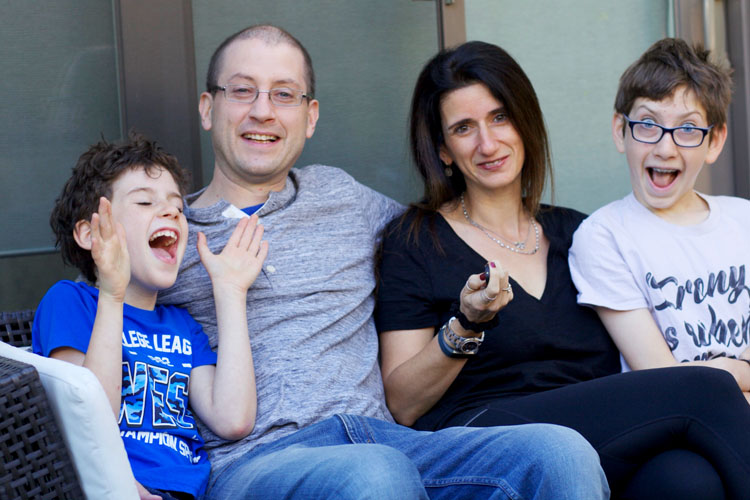 How I shone this week: I spent all of this week in Seattle. Here are few ways I shone:
I tried to spend a lot of time with each of my colleagues and have the hard and deep conversations
I woke up each morning at 6am to exercise even though I felt exhausted
I talked to my kids and Jake every morning before drop off and every afternoon after pickup
I balanced social dinners with alone time and tried to get a reasonable amount of each.
None of it was perfect but I did show up and try my best.
Things I wanted to get Done:
Work: hmm i didn't stay on my email this week. i'll have to clean it all up at some point. i think the summit did go well. i made posters, yay! I did spend time both with T and C and see my friend Radhika!
Personal: exercised every morning, ate on the clean side let's say, i didn't journal even one time there :(, did mapmaker 12 and brene art, scheduled November project and did my scrapping system.
Family: did math with both kids. Did not finish plan for D. made all of the lunches. checked in with everyone. took photos and i am spending time with mom and dad!
I celebrate: being back home.
I am grateful for: I am really grateful to be back home in my own bed and super grateful my parents are here!
I nourished myself by: taking alone time when in Seattle so I could make sure to have the energy needed.
Reflecting on my worries: I exercised. i ate not great, but not terribly. I didn't organize my life at all. i did get a lot done in Seattle but indeed not enough. It definitely wasn't a waste. I am not sure about the disappointment but I am trying to feel better in my head.
I let go of: making sure everyone is happy.
Core Desire Check-in (bold, mindful, nourish, love):
bold: i had a lot of bold conversations this week.
mindful: mindful that i need sleep and recovery
nourish: i still need more sleep.
love: i love my family so much!
What made me laugh this week: sweet Radhika and her family and all my work friends.
What I tolerated this week: a low-grade headache all week.
My mood this week was: tired.
I forgive myself for: not being able to do all the things I wanted to.
What I love right now: i love that my parents are here!!
Here's to a great week 43.