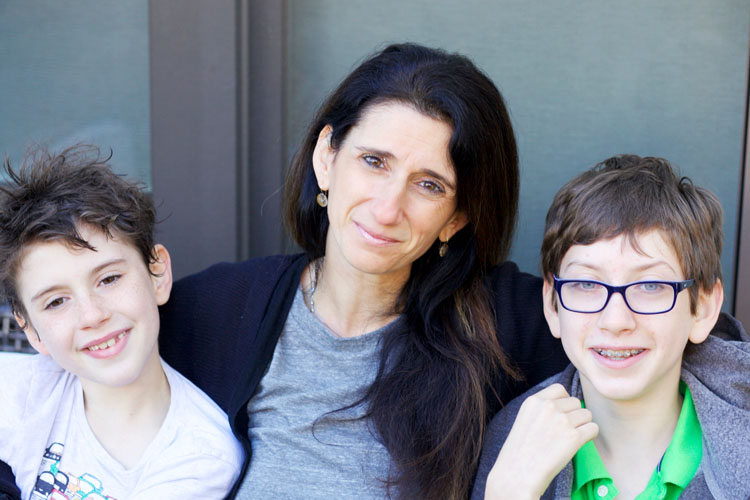 Weekly Intention: So, this week is a mish mosh. My parents are here Monday and Tuesday but I have back to back meetings the whole time. Then Tuesday night is Halloween. Not my favorite. Wednesday has a trip to the kids' school and then is full of meetings. Thursday also has a trip to the kids' school. And then a hair appointment and Jake leaves Friday (and the kids have no school!) And of course I am sick! So my intention will be to rest as much as humanly possible.
Things I want to get Done: Here's the list for his week.
Work: do all the stuff i didn't do last week!
Personal: exercise every day at work.
Personal: fix the eating issue!
Personal: Journal three times.
Personal: Start December Daily
Personal: Continue with the new scrapping/storytelling system.
Family: do math+spelling with N
Family: make a plan with D for sure this time!
Family: Check in regularly with my nephews and my sister.
Family: take photos!
This month's intention is: Moving on to November: Shine for You: This is your month. Take all the time you need. Shine all your light on yourself. Be kind, practice self-care. Think about the next year and what you want. Think about the rest of this year. You've got this. Ohh how do these always come at the exact right moment!!
Ways to Shine this week:
One: Bold: Onward and upward with work this week. Let's get stuff done!
Two: Open: Open to resting and recovering.
Three: Heal/Nourish: I just want to eat better.
I am looking forward to: resting a bit.
This week's challenges: Meh most of this week feels tough at the moment.
Top Goals:
Work: moving the ball forward a bunch this week.
Personal: exercise+food+journaling.
Family: time with parents + jake + kids
I will focus on my core desires (bold, mindful, nourish, love) by: remembering what and who matters most this week.
This week, I will say yes to: loving my people.
This week, I will say no to: not resting.
I am worried that: i won't exercise. i'll eat poorly. i wont be able to take the time to organize my life. i'll let down everyone. i will get sicker. i will fall really behind. ugh.
This week, I want to remember: sick is my body's way of telling me i need rest.