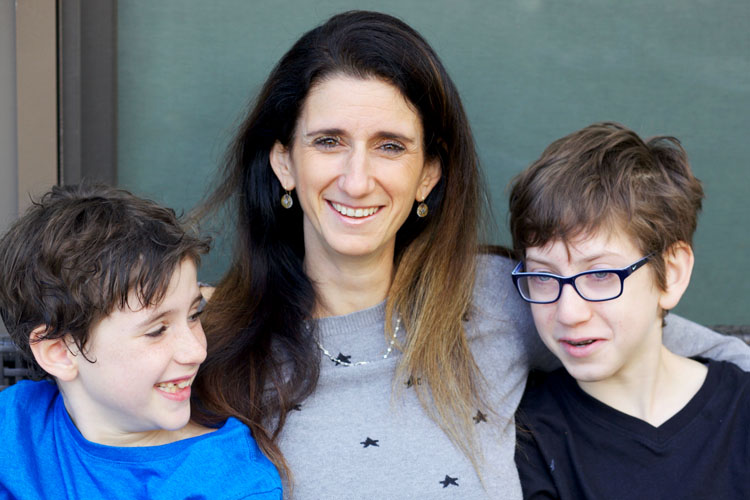 Weekly Intention: This is a crazy week. On Monday I have back and forth between work and taking the kids to the doctor and then school and then back to work and then late night my nephew arrives! Tuesday I have work work work with a lot of meetings. Wednesday I am at the kids' school all morning and then taking me time in the afternoon and then I expect to collapse by Wednesday night. My nephew is here for one more day after that and then I am only here one more day myself before I get on a plane to go to Sydney. Phew I got tired typing all that up. So being that this week is so much back and forth, here are my intentions:
I want to add more nutrition to my meals. If i go to Sydney eating like this, it will get out of hand easily. Just a bit of resetting so I feel fuller and less tired.
I want to do some exercise at home on the days we have no work (Wed, Th and Fri) and have a plan for what I will do in Sydney.
I want to really be present with my nephew for as much time as possible with work. I am so glad he's coming.
I want to rest a lot for Thanksgiving and really connect with my family.
Things I want to get Done: Here's the list for his week.
Work: plan+organize round 3 of 2018 planning
Work: catch up on all email
Work: start up the doc for S
Personal: exercise W, Th, F at home and M, Tu at work.
Personal: make sure all 3 meals are nutritious
Personal: make a plan for Syd + airplane.
Personal: make 2018 plans iteration 2
Personal: Continue with the new scrapping/storytelling system.
Family: Attend grandparents day
Family: hang out with Jeff!!
Family: do coding+spelling+science with N
Family: do calculus with D
Family: take photos!
This month's intention is: November: Shine for You: This is your month. Take all the time you need. Shine all your light on yourself. Be kind, practice self-care. Think about the next year and what you want. Think about the rest of this year. You've got this.
Ways to Shine this week:
One: Bold: Working super hard M-Tu but then letting go.
Two: Open: open to the possibility of completely relaxing for the latter part of this week and just connecting with my people.
Three: Heal/Nourish: how can i help myself get on a better path for nourishment, what helps and what hurts?
I am looking forward to: my nephew, having a few days off!
This week's challenges: Monday and Tuesday will be challenging. Also figuring out how to exercise on the holiday days, too.
Top Goals:
Work: catching up to email.
Personal: exercise+food+journaling.
Family: playing and relaxing through the holidays.
I will focus on my core desires (bold, mindful, nourish, love) by: being present with each family member before I leave for my trip.
This week, I will say yes to: more family time. making a plan for the last 5 weeks of this year.
This week, I will say no to: feeling guilty or overwhelmed
I am worried that: i won't exercise. i'll still eat poorly, make bad choices, not get enough nutrition. i wont be able to spend enough time with Jeff. i'll let down everyone. i won't rest. i won't get my energy back. i will fall even more off the line i'm trying to walk. i will mess up at work. i will frustrate my kids and hubby.
This week, I want to remember: that this is my favorite time of the year. I love it and i do get to relax. it's all going to be okay!