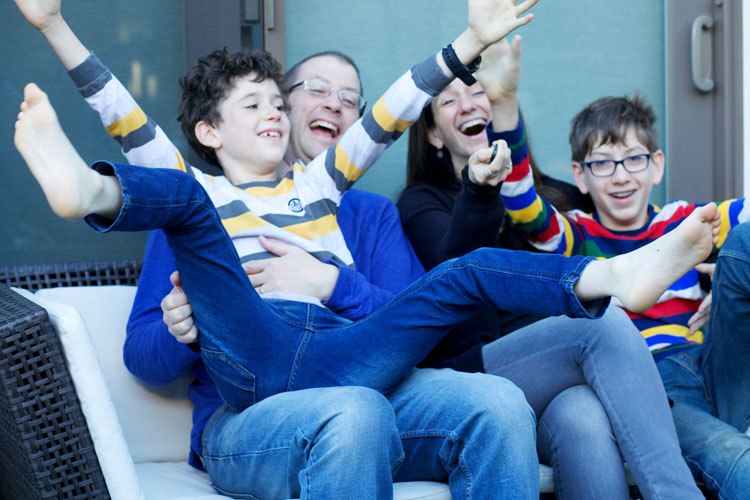 How I shone this week: This week I shone at work by helping planning come together for all of my organization and closing many of the loops that needed to be closed. I am officially out starting this week hopefully. I also supported my kids by doing work with them and going to David's culmination. I showed up for my friend Leslie. It was a good week.
Things I wanted to get Done:
Work: planning done! (for now). emails done, posters done. matching still underway.
Personal: exercised four times, did conway, didn't quit coffee, ate so so. did december daily and most of advent of light. scrapped.
Family: did math, python and calc. Took photos. did shopping round three. went to D's culmination and Google party. made no plans though.
I celebrate: a good, solid week.
I am grateful for: a fun holiday party.
I nourished myself by: not super much this week.
Reflecting on my worries: exercised but didn't eat great. planning is mostly done. i will hopefully have the two weeks off. tried not to disappoint anyone.
I let go of: anything being perfect. perfection is a myth.
Core Desire Check-in (bold, mindful, nourish, love):
bold: bold with moving planning forward this week.
mindful: mindful that the next two weeks can be really hard if we let it be.
nourish: i need to do some strong push here.
love: i love the holiday season, slowing down!
What made me laugh this week: lovely laughter at holiday party with Jake.
What I tolerated this week: a lot of chaos around planning and two interviews.
My mood this week was: driven.
I forgive myself for: feeling exhausted. i need rest.
What I love right now: that i am finally finally taking some time off!
Here's to a great week 51. We're so close to the end of 2017.