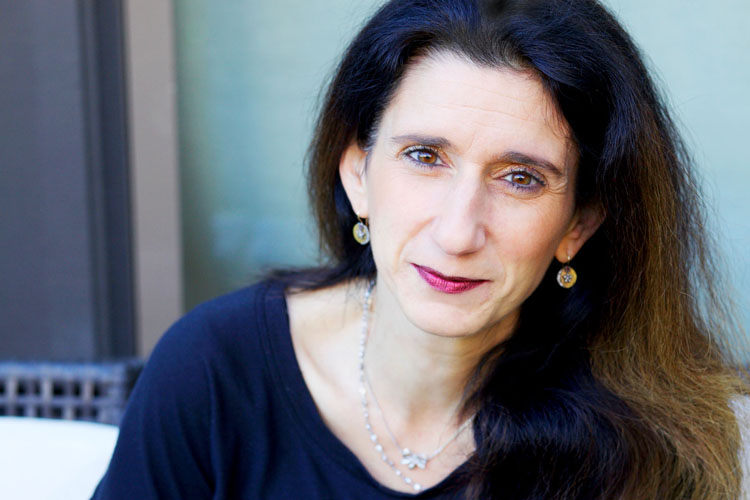 One of my goals for this month has been trying to take things up a notch when working on Nourishing myself. Part of that has been exercise, part of it has been nutrition and then part of it has been kindness to my body like taking care of my skin, flossing, sleeping enough etc.
But then another component was self-care. I wrote that I'd get one bonus point for a Self-Care item. When I wrote that down, I didn't have a lot of ideas about what that could be, so I made a list for myself. Here's what I had there:
face mask
soaking my feet
bubble bath
essential oils
mani/pedicure
getting my hair done
connecting with friends
massage
meditate
nap
So that's my list. But I would like to expand this list a lot more. I would like to end up with 30 items so I have something different to pick each day and some days I might want to do several to pamper myself. I also want to understand what self-care means to me. Many of these are taking care of my body more but what about my soul and my mind, how do I practice self-care on those? Obviously journaling and art help. And meditation can serve both, but I still want to find others.
That's what's on my mind this week. I'd love to hear your ideas if you have some.
---
On My Mind is a year-long project for 2018. You can read more about my projects for 2018 here.