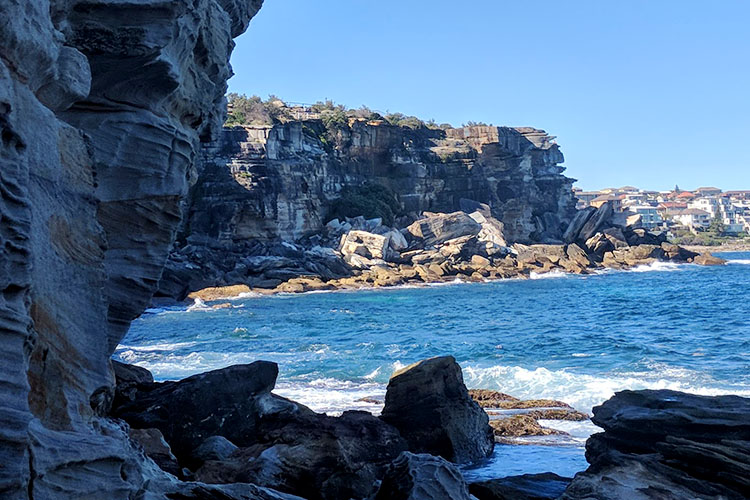 My word for this year is Strong.
Strong has a lot of meanings. And while my goal is to get mentally and emotionally stronger this year, I first picked this word because I wanted to get physically stronger. I want to end 2018 considerably stronger than I started it. While I would also like to be thinner, fitter, and healthier, my first priority is still to get stronger.
Over the course of my life, I've been thin and I've been relatively healthy but I've never been strong. It's just not an adjective I would associate with myself. I can't bench heavy weights, I can't do pull ups, in fact I probably couldn't carry either of my children at this point. (They are not babies anymore!)
I have some problems on my back and neck and jaw and I've always had chronic pain. But I've lived with it forever and I will say that I'm likely in less pain now than I've been in most of my life. I am also stronger now, too. I've been going to the gym at work for at least 3 times a week since last August. That's six months of solid exercise.
But it's nowhere near enough.
And I'll be honest that I don't have it in me to spend two hours at the gym each day. I don't have the initial strength and the ongoing discipline to push boundaries here.
And yet.
And yet, I have this huge ache to get stronger. I watch instagram videos of women who can lift heavy weights, do pull ups and otherwise have the skills I seem to be craving. If only watching others would make me stronger, I'd have totally won by now.
Alas, it does not.
So I want to work on this a little at a time and make consistent progress. My path to stronger is going to have to look like slow and steady progress. I did the Whole 30, 10mins of cardio, 10mins if strength, 10 mins of stretching in January and 30 days of yoga in February and now I want to make a new goal for March. Something I can do every single day regardless of where I am and how busy I am that day. Something that's a clear indication that I am getting stronger. Something that builds my muscles, my cardiovascular health, and my mind.
I understand that the path to strong is long and arduous but some days I just wish it weren't so hard.
---
On My Mind is a year-long project for 2018. You can read more about my projects for 2018 here.