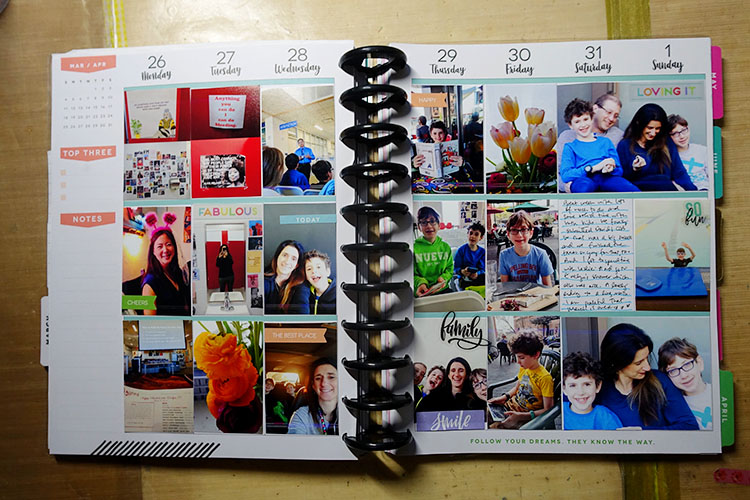 This week is about the TEDx we went to at the kids' school. My friend Evelyn's bachelorette party. And just some family time together.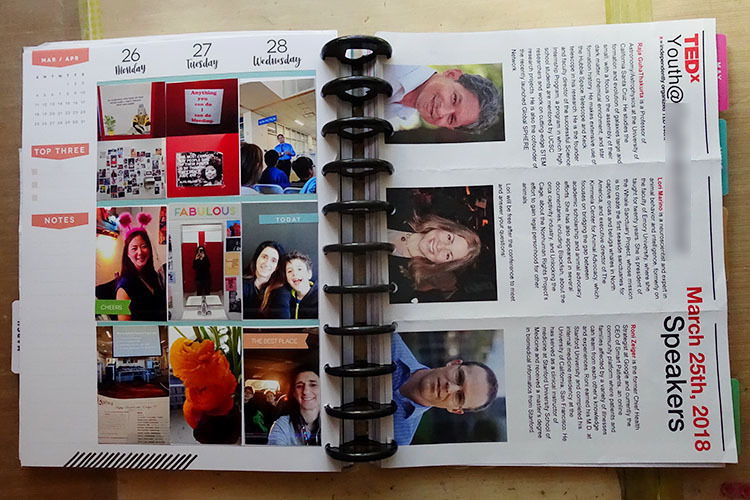 I also took some photos in the girls' bathroom at the high school because it was full of inspiring notes.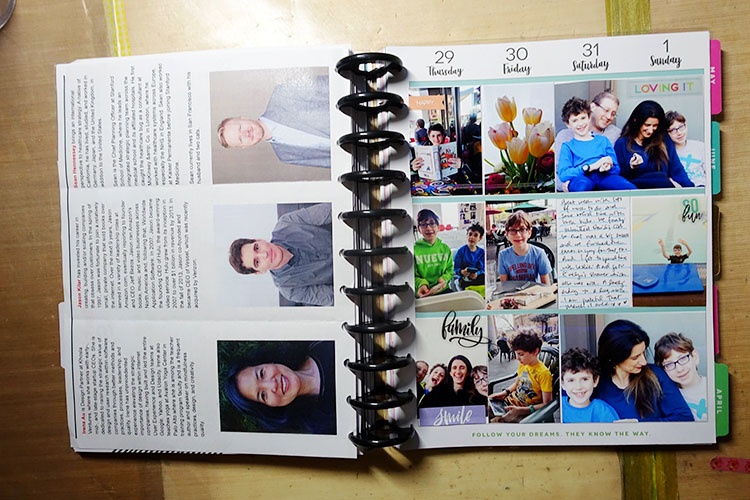 My notebook was getting huge since I have been using it since August, so I finally bought extender rings and a new set of covers. I moved last year into a new binder, using the old gold rings I had and then changed this one to be the big black ones which I am hoping means they will last till December.
---
Moments from this Week 2018 is a year-long project for 2018. You can read more about my projects for 2018 here.