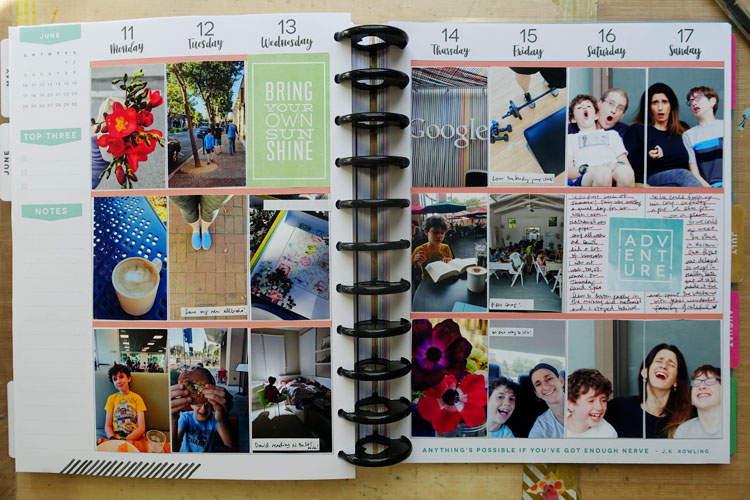 This week is our first week of summer. Puzzles, bagels, reading in bed, exercise, and flowers.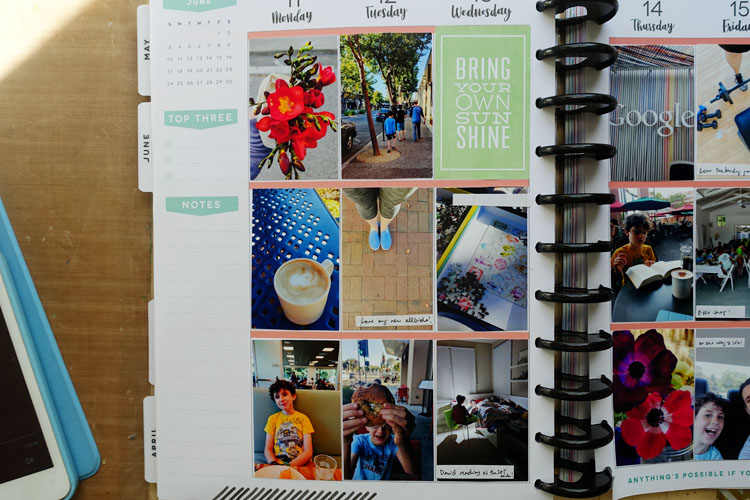 i am so grateful for the sunshine.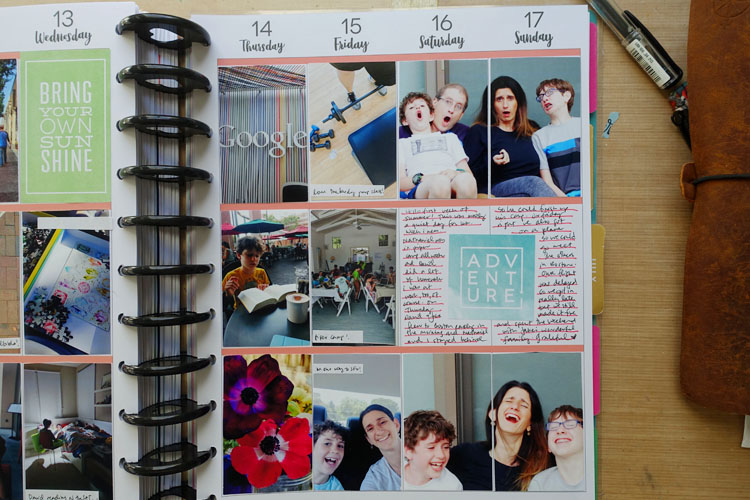 and for the work gym and for laughter and traveling with my boys.
---
Moments from this Week 2018 is a year-long project for 2018. You can read more about my projects for 2018 here.