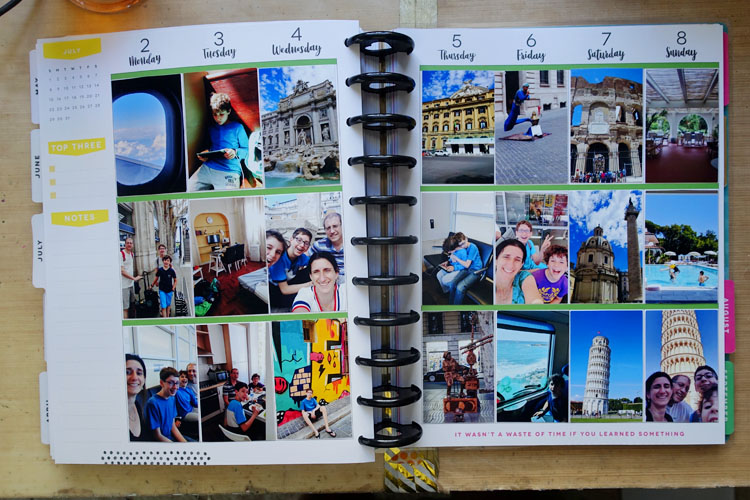 I didn't realize that I had done one week extra before we left so now I am too far into the future because I used 3 weeks for our holiday. Oh well.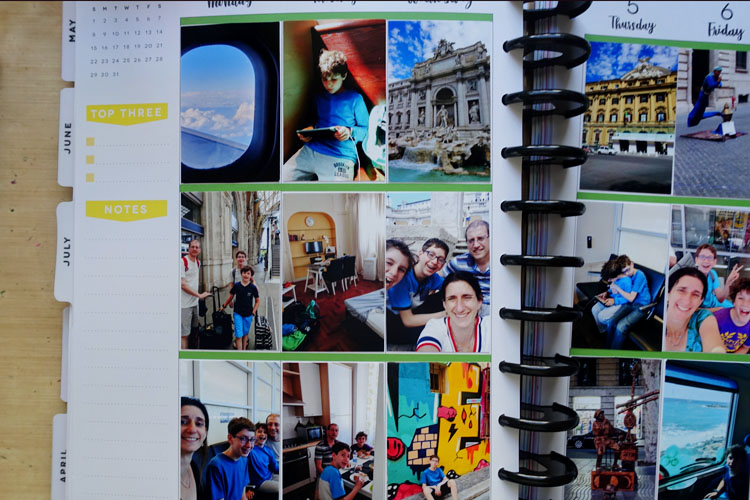 This layout is mostly Italy. Starts with Rome ad then Forte dei Marmi.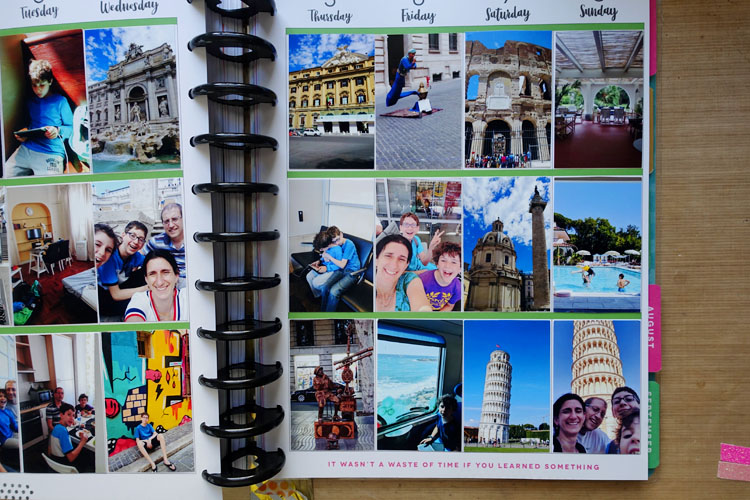 Oh and also Pisa!
---
Moments from this Week 2018 is a year-long project for 2018. You can read more about my projects for 2018 here.