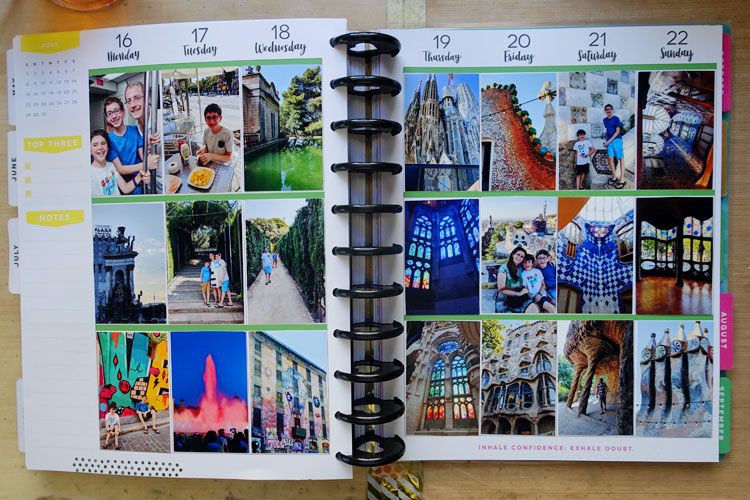 And the last layout from our holiday. This one is all Barcelona.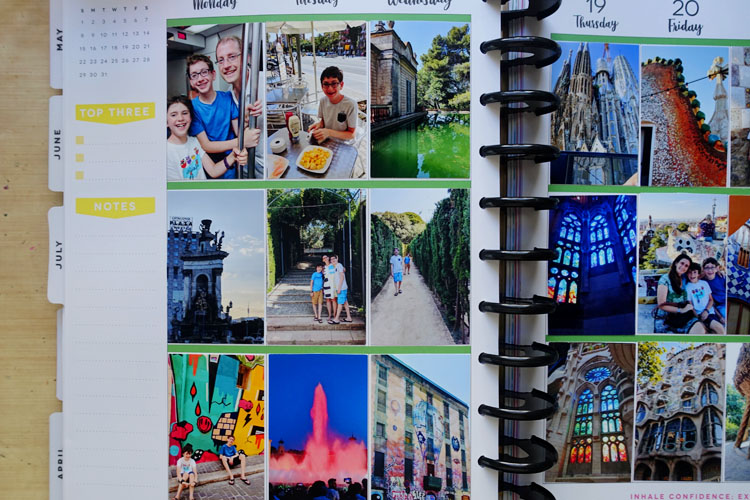 The left page is bits from walking everywhere, seeing all the graffiti and riding the subway and going to the labyrinth.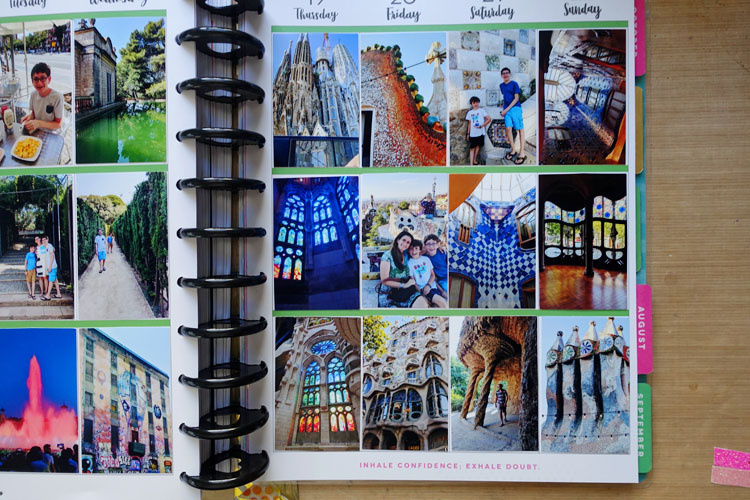 and the right side is all Gaudi! And here we go.
---
Moments from this Week 2018 is a year-long project for 2018. You can read more about my projects for 2018 here.