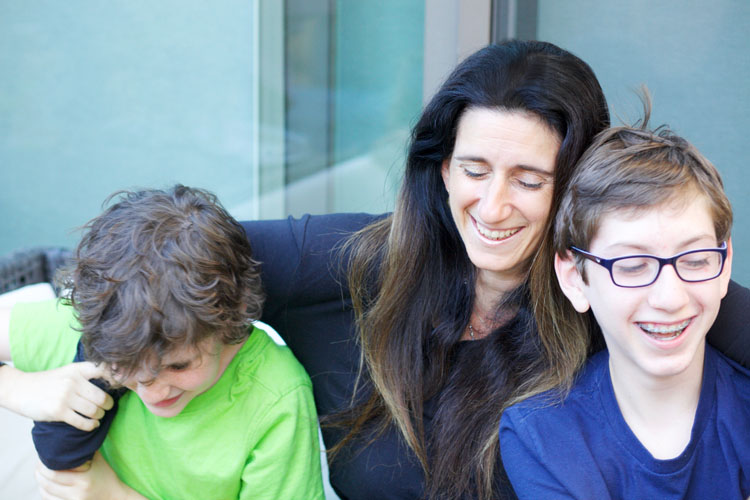 Weekly Intention: This week looks like a reasonably average week. Lots of meetings but not a debilitating amount. I might get some home time which will be nice and I don't think I will be home super late any night. I might experiment with a few schedule variations this week, too, so, we'll see. My intention this week is two fold: stay really focused on what matters to me and start making some plans for the transition to school. Changes in routine are always hard on me and we have a big one coming with going back to school and managing drop off and pick up again as well as a slew of stuff that happens at the start of the school year. So I'd like to both mentally but also practically get prepared for that. Also I'd really like to double down on the journaling with strong focus on healing.
This month's intention is: Shine Strong: This month is for showing up. Show up at work. Show up with the kids. Show up as we close out the summer and start a new school year. Let your light shine on everyone you meet this month. I love this one. I am going to do this. Take it all up a notch and I will add one more: show up for myself.
One way I will stretch this week: It looks like I will be doing two HIIT classes this week, it's going to kick my butt.
One boundary I will set this week: I will keep laser focused on the things that matter to me, coming back to my values again and again.
This week, I will focus on pleasing: me but also i will be kindest to everyone along the way.
One new thing I will learn this week: i signed up for another sketching class, so I will do the work for it this weekend.
One area where I will go deeper this week: figuring out a transition plan for september
What do I need to sit with this week? how i am feeling and what i am still holding on to, i want to work on that.
I am looking forward to: a little extra time with my amazing hubby.
This week's challenges: nothing too specific this week so i will focus on really sticking to my routine
Top Goals:
Work: clean up the onboarding doc, flesh out thoughts on metrics and accessibility work and the offsite, make notes on what else. start planning december.
Personal: couch 2 5K, body pump, hiit, good nutrition, meditate, journal, art+scrap, stretch, evening routine
Family: cook for jake, math, comp sci and physics with david and math, vocab and comp sci with Nathaniel
I will focus on my values:
Love: time for some serious journaling here this week
Learn: i didn't do the OLW homework but did do the learning. this week i will do that and learn to sketch.
Peace: peace with the changing of seasons and all that comes with that.
Service: to my boys, my hubby, work, friends and me this week, let's make plans!
Gratitude

: for people who support me.
This week, I want to remember: that I have so much kindness around me and I need to learn to absorb it better.
---
Stronger Than Before is a year-long project for 2018. You can read more about my projects for 2018 here.