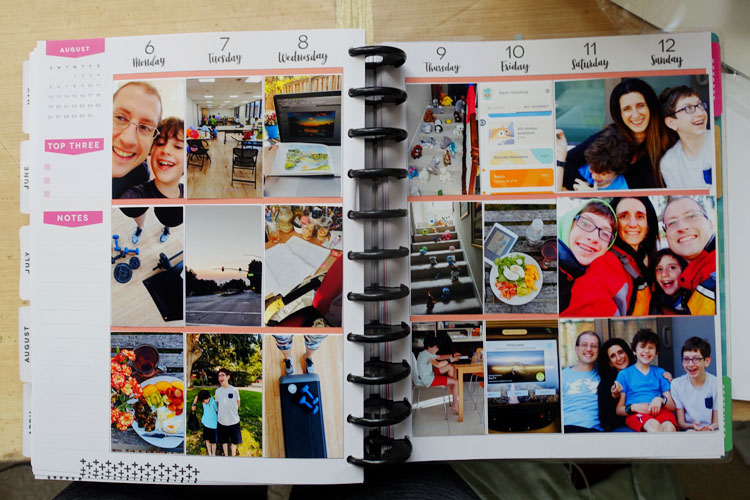 here's finally a layout from post-vacation 🙂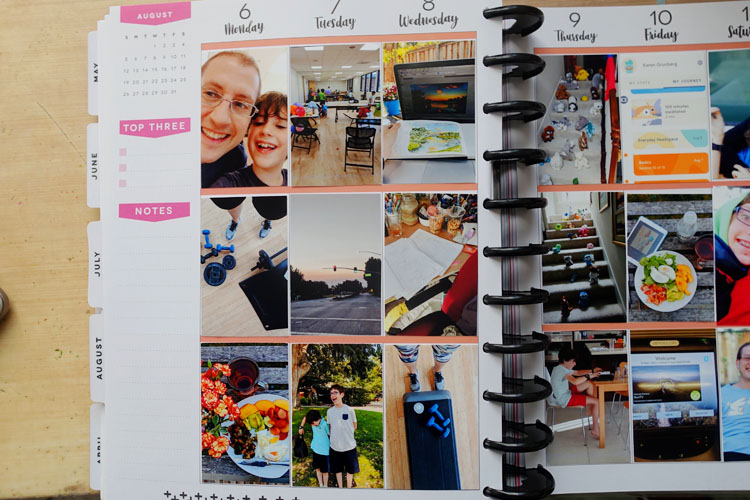 i haven't been taking photos lately so i'm going to have to get back into the groove.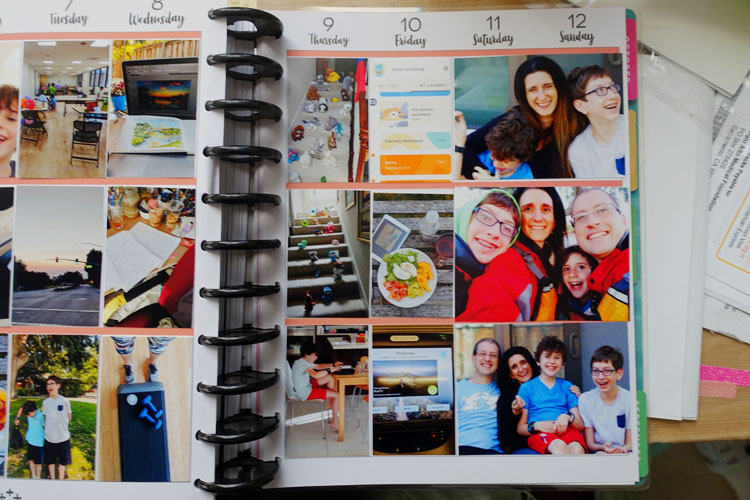 i still love what I have so far.
---
Moments from this Week 2018 is a year-long project for 2018. You can read more about my projects for 2018 here.