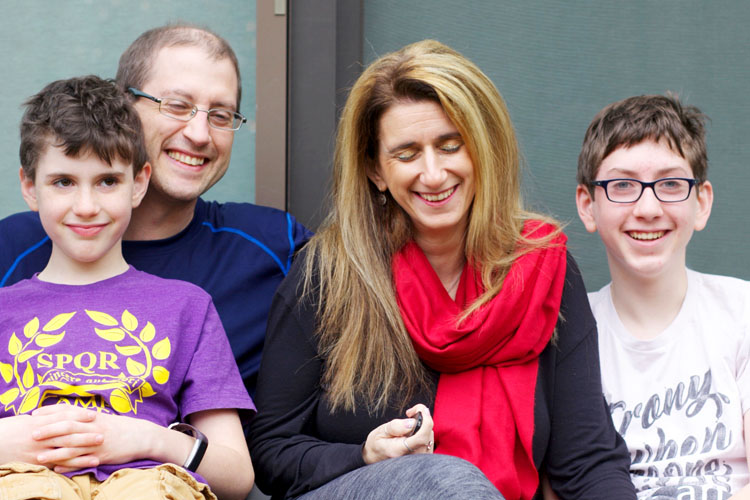 Weekly Intention: And here we are on the last week of 2018. May it be a wonderful week and may 2019 bring joy, wisdom, celebrations and a lot of magic. My intention this week is to be as present as I can. To take the time I need to be my best self and to really appreciate the depth and the breadth of my life. 
This month's intention is: Rest Stronger: And finally here we are. You've worked hard all year and gave it your all. Time to rest. You pushed yourself to get stronger and now you need to rest so you can be ready for 2019. Here's to resting for a whole week!
One way I will stretch this week: having lots of family will both fill me with joy and stretch me. 
One boundary I will set this week:  taking the time i need. and i will need some.
This week, I will focus on pleasing: as many people as possible. 
One new thing I will learn this week:  hmmm maybe how to balance it all?
One area where I will go deeper this week: really relishing in the joy of my family.
What do I need to sit with this week? how to balance what i need and what i want.
I am looking forward to: christmas day.
This week's challenges: just the balance.
Top Goals:  no goals this week. just enjoy myself.
I will focus on my values:
Love: love love love my people.
Learn:  to balance.
Peace: peace with what is.
Service: to my soul.
Gratitude: for togetherness.
This week, I want to remember: that it's magical to get to be together.
---
Stronger Than Before is a year-long project for 2018. You can read more about my projects for 2018 here.