I didn't intend to do this one, this week. But, as always, the incredible Rebecca inspired me with her heart sessions so I thought this would be as good a week as any to do some stitching. So I did:
10. Sew everyday for a week
I thought this would be as good an opportunity as any to learn to do some hand-stitching. I've never done that before so I used these amazing tutorials.
On Saturday, I did this to practice my French Knots: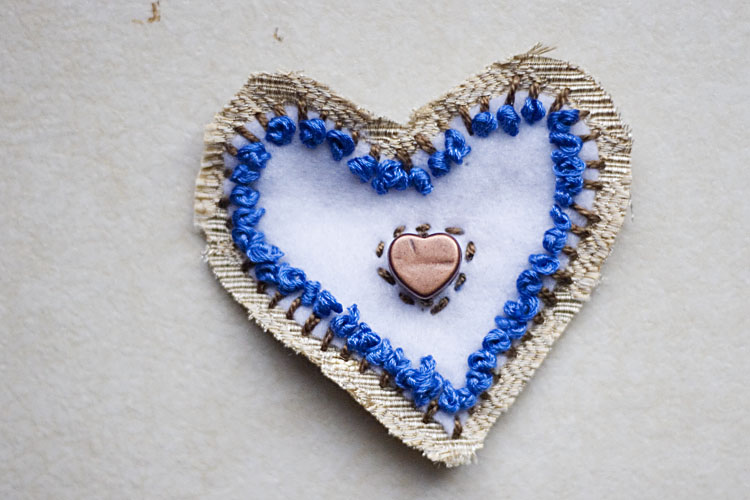 On Sunday, I did this to practice the chain-stitch (hard to see in the photo, sorry!) and putting beads.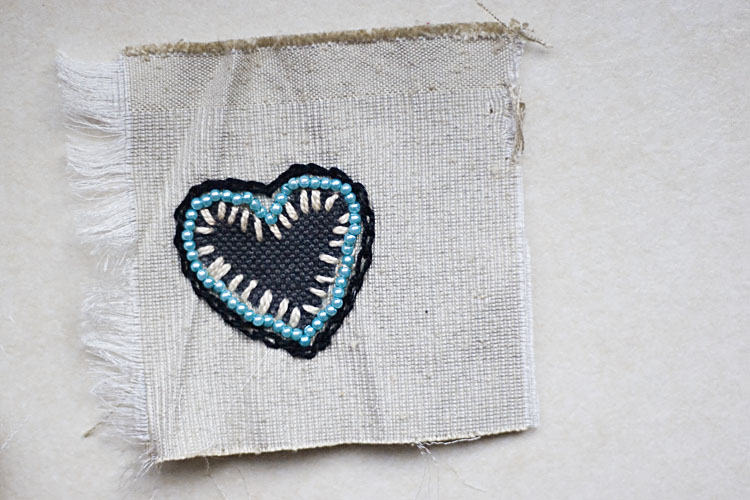 On Monday, I learned how to do a blanket stitch.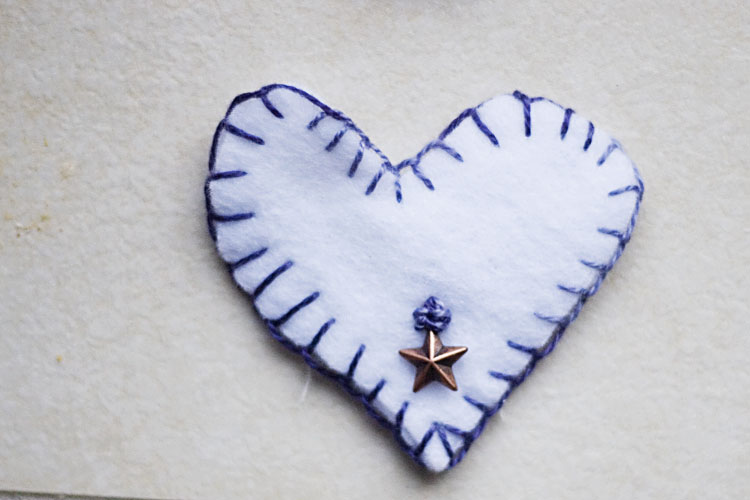 Tuesday was too stressful so I did something simple and you can't see it but there are two beads on the button holes.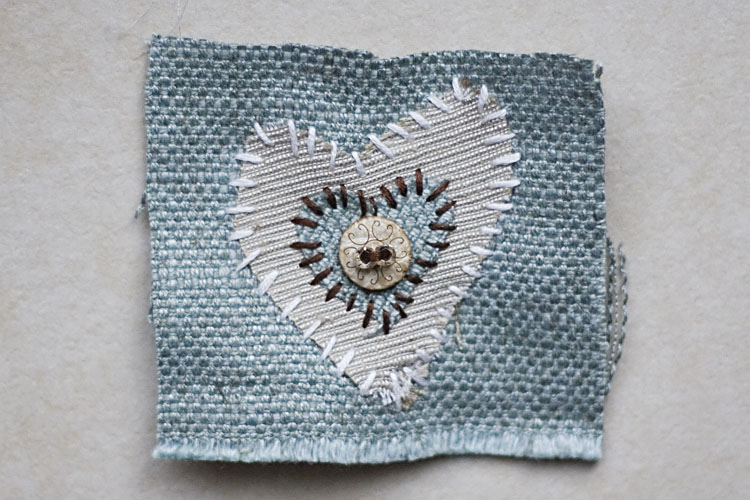 Wednesday, I wanted to learn how to do the buttonhole wheels so I made one with the hear and then added some beads to the other one.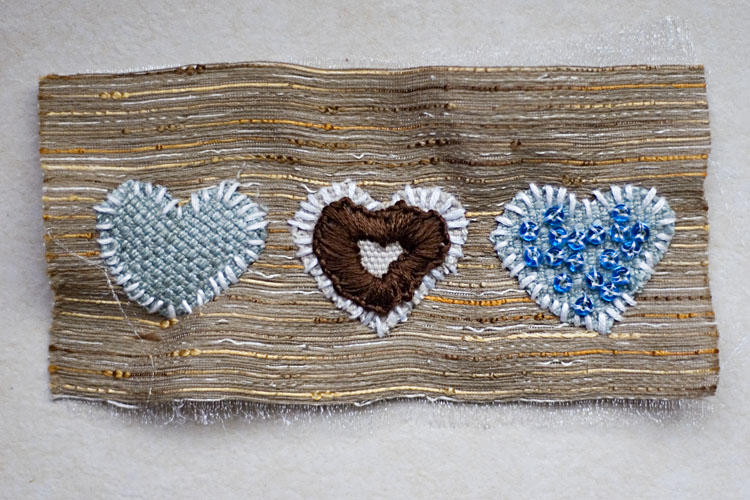 Thursday, I just had fun. Yes they are all over the place and crooked but I still love them.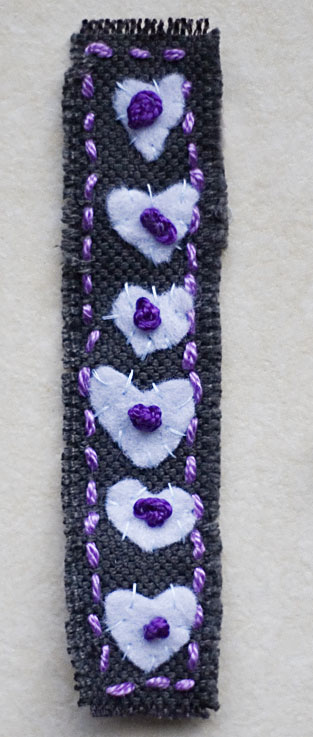 And Friday, I grabbed some of my favorite fabric and just had fun. I didn't stress about how the fabrics don't line up on top of each other. I was wiped from a long long week.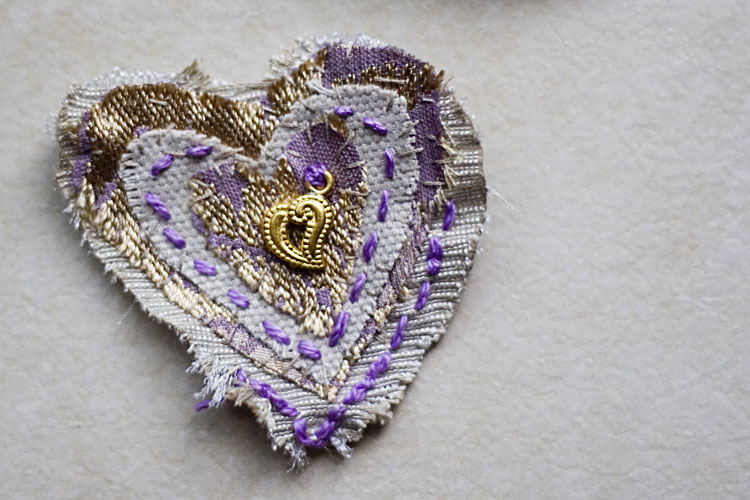 And here they all are: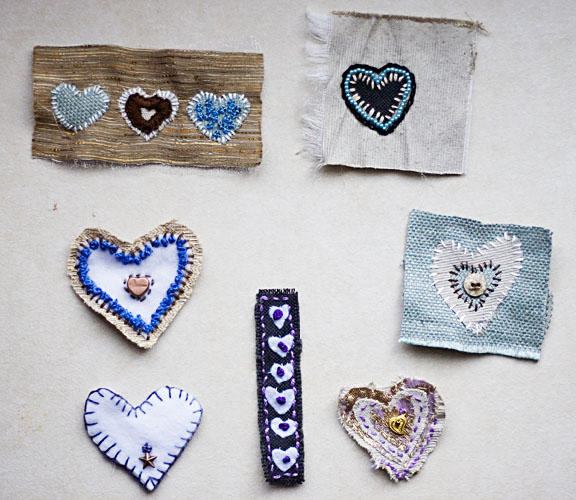 During this super-stressful week, these little hearts were the only few minutes I took for myself everyday. They are simple but I still love them.
Thank you, again, Rebecca, for the inspiration.