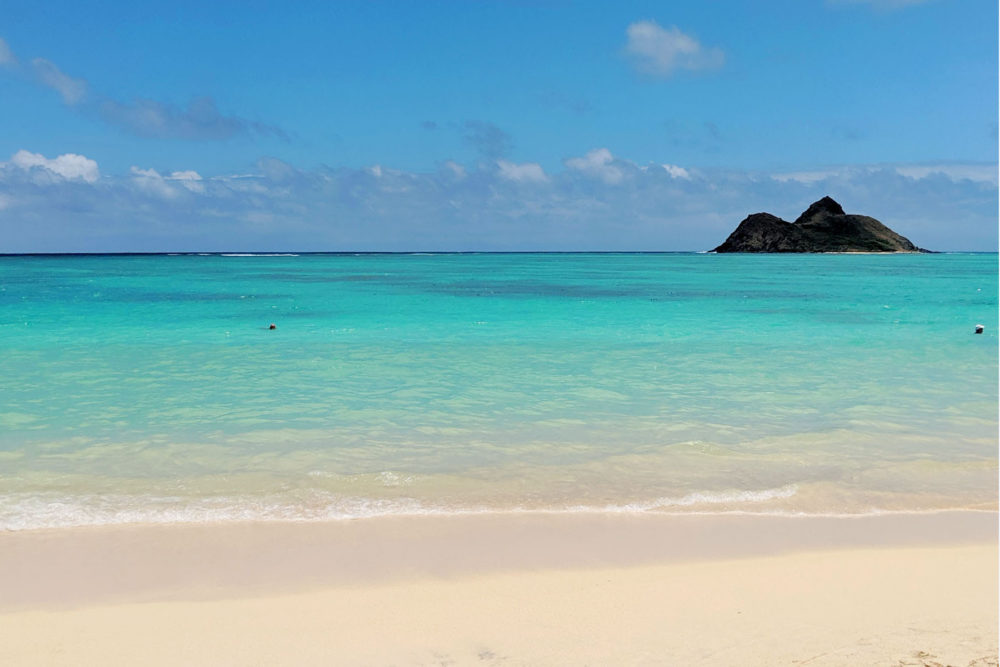 I had regular goals for my blog for the last few years and that worked well for me. Here's some of what worked well and what worked less well:
Art: I started the year with a bunch of painting and then moved to drawing a small sketch every single day, which resulted a new instagram account.
Like last year Everyday Magic and Weekly Reflection posts helped me stay connected to my goals, keep track of my intentions.
Stories from 2019 started out strong but around September I stopped scrapping for no real reason. Actually likely because I stopped taking photos. I have plans to go back to it all.
Reading – I read like mad this year. I joined netgalley and edelweiss and read 120+ books and listened to another 282 or so for a total of 402+.
Moments of Gratitude: This also started out well and then fizzled out but I bought another journal for next year any way because I love it. I also ended up doing the OLW journal which I loved (alongside the OLW class itself.)
All in all, I feel pretty proud of 2019 and am looking forward to 2020. The format will be exactly the same cause it's working for me right now.
Monday: Living Wild: This is the same as Everyday Magic posts I've been doing. I want to think purposefully each week and set goals, choices, projects for just that week. I try to write these on Sunday nights. These help me be more mindful. They will also help me identify ways in which i can embrace the wild a bit more that week.
Tuesday: Stories from 2020: My plan for 2020 is to take prompts from Ali's Story Kits and write a story for each of them. I am thinking of possibly starting another instagram account for this one, too, but I am not sure yet. And then if i scrap, great, but if not, I have the stories.
Wednesday: Books This Week – I will talk about the books I read this week. This year, I will continue tracking them on goodreads.
Thursday: Joy of Art – I am going to continue to draw with the books for as long as it continues to be fun. I am also thinking of doing some projects like I've done in years past. Let's see if I can pull it off.
Friday: Moments of Gratitude – This is like last year focused on gratitude, and maybe a bit of the wild. We'll see if i can make it happen better this year.
Sunday: Weekly Reflection: This, too, is the same as before. These posts help me to reflect on what worked and what didn't work so I can set proper intentions for the following week.
Like in 2019, these are the only weekly projects I will commit to. And even these I might do more irregularly, we'll see. These all mean something to me and I'd like to do them and I believe almost all are pretty doable. We'll see what surprises 2020 has in store for me.
All of these might happen, none of them might happen. I might repeat projects. I might do wildly different things. I am giving myself grace while trying to keep myself motivated.
I've signed up for no classes this year. I've taken plenty in the past and still have many I haven't done. I am keeping the Story Kit and signed up for OLW. That's it for now.
Here's to a wonderful 2020. Here's to doing more art. Here's to making time to enjoy art. Here's to learning new things. Here's to practicing more. Here's to reflecting. Being intentional. Creating a positive cycle. Here's to going wild.