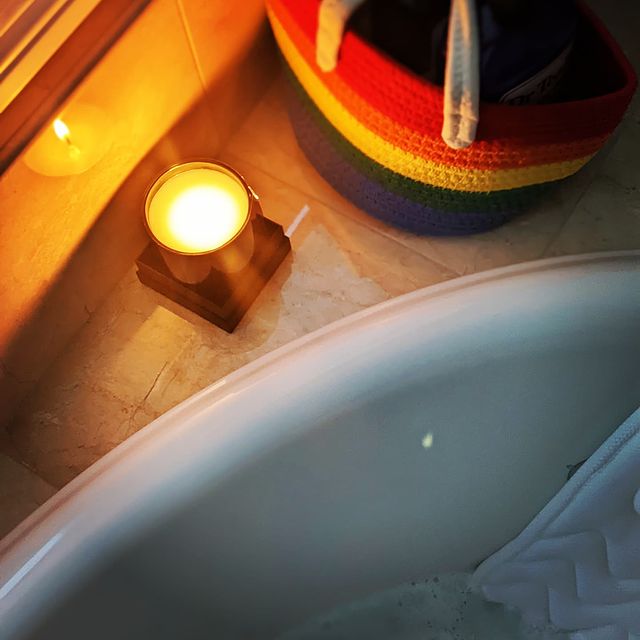 Daily Joys – 8
I decided that I missed writing daily and being able to reflect, but at the same time I don't really want to write in a very public forum. Or at least not in the same forum that I was writing last year. So for now this is going to be in a closed IG account that just flows into my blog. We'll see where we take it later this year.
One of the things I've started doing this year is to meditate more while I'm sitting in a bath. Today I lit a candle, put some bubbles and put on a meditation. It was a wonderful way to do a body scan and relax.
I'm still resisting the word joy a little bit, but I think that what I am bringing myself back to again and again. Is this sense of easeful joy or joyful ease. Can I cultivate more of that?
Joy of water.
#joyfulease #easefuljoy