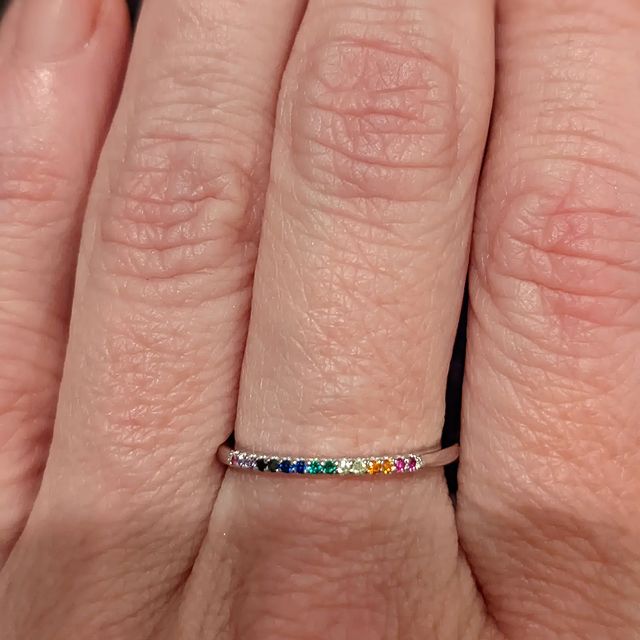 Daily Joys – 14
Today had the perfect mix of everything for me. I exercised, I connected deeply with a good friend, I was productive at work, I connected with people at work, and spent time with my husband.
I also got this tiny reminder to keep joy at the forefront.
The joy of a full day.