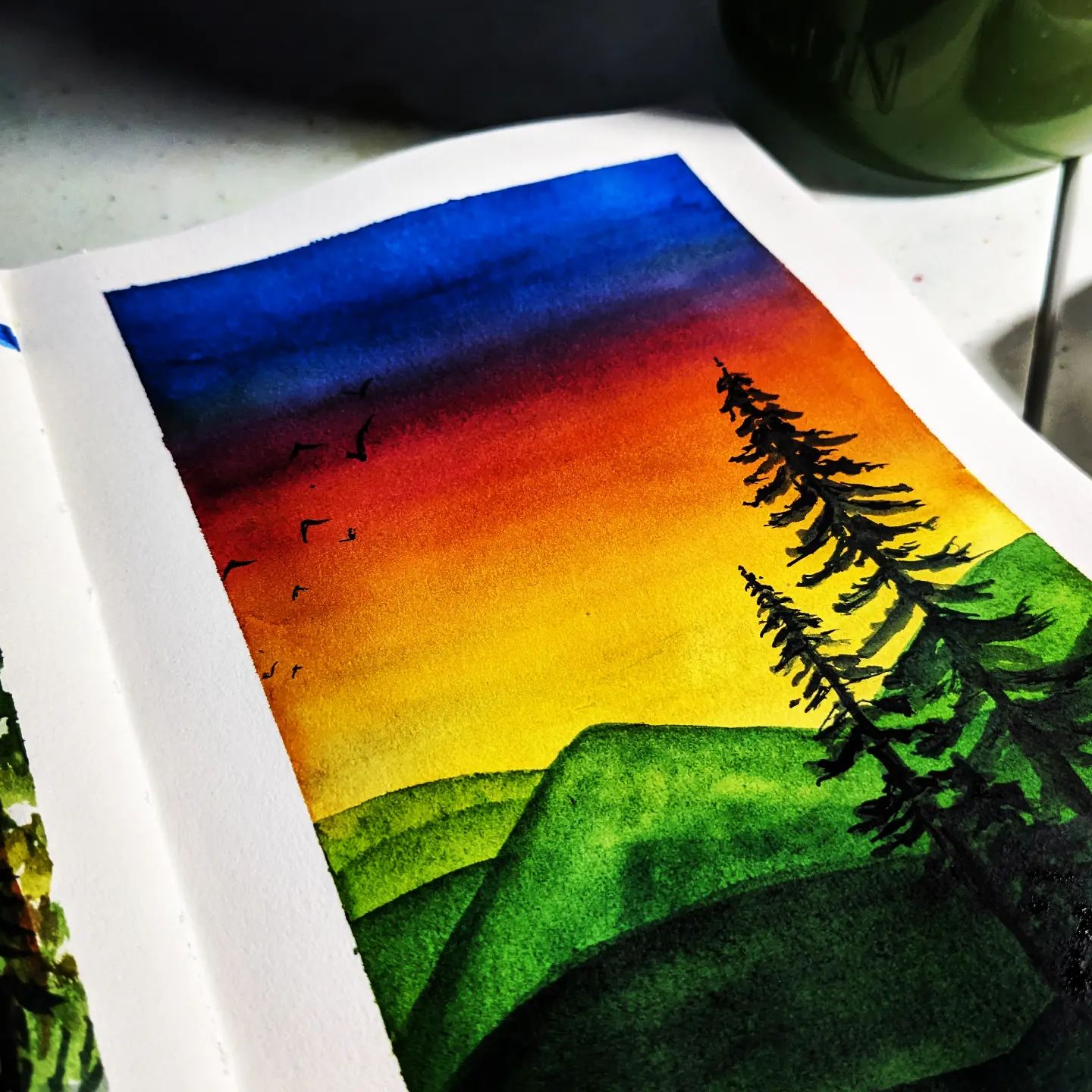 Staying Open – 12
So much of life is an inside job. We all grow up being told how to behave, what to aim for, who to be.
And then we have to spend the rest of our lives unraveling that and really looking within to see who we want to be, what brings us joy, what feels good and what is truly meaningful.
I find that a big part of being able to stay open for me is going within and being really clear on what matters to me and then making choices that bring those things to the front of my life.
No one else can do that for me. It's an inside job.
#open #olw #stayingopen