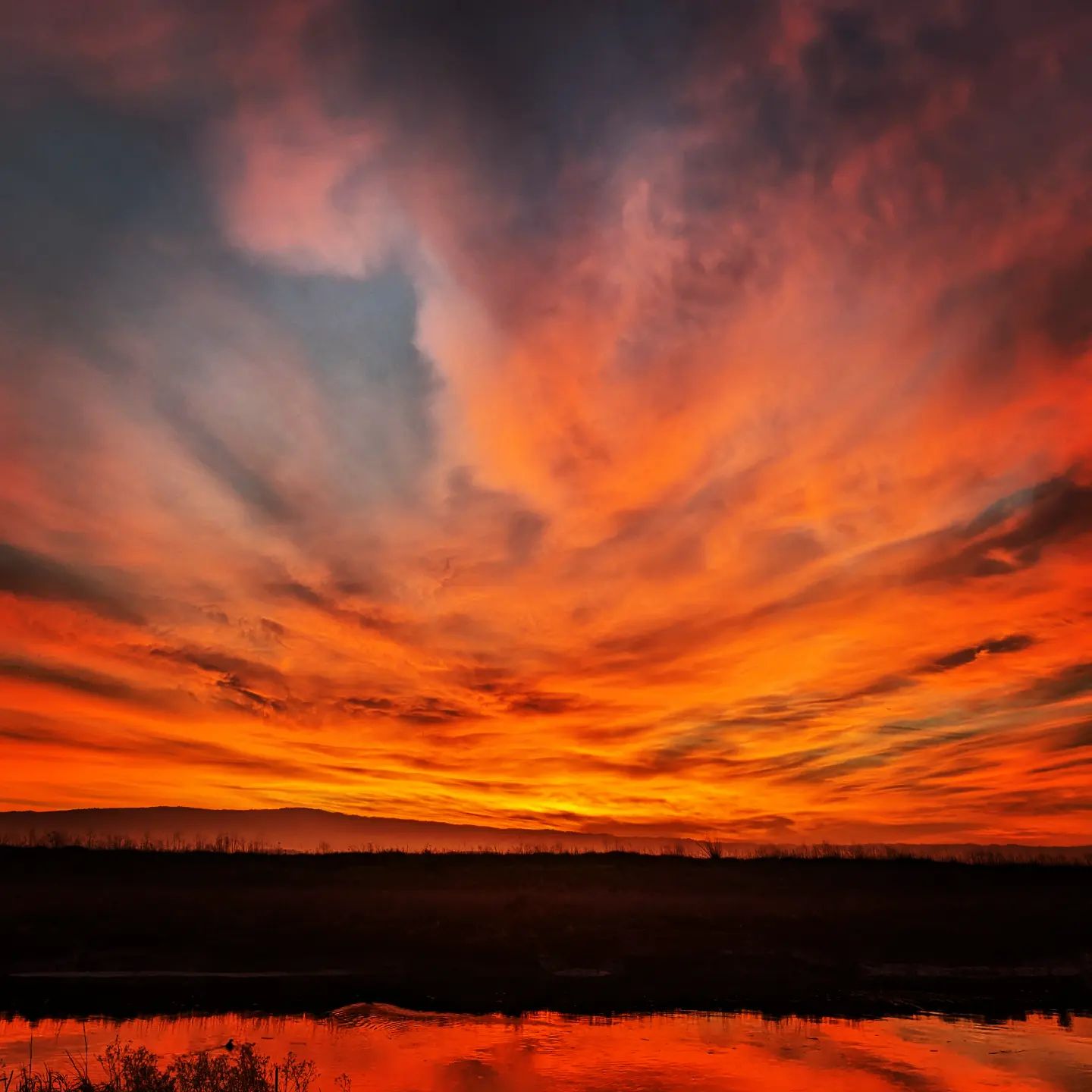 Staying Open – 31
And just like that we're done with January.
Feeling grateful for the days that are getting longer, the weather getting sunnier and grateful that we are all here still showing up and doing life the best way we can.
Here's to staying open and welcoming whatever comes next.
#open #olw #stayingopen