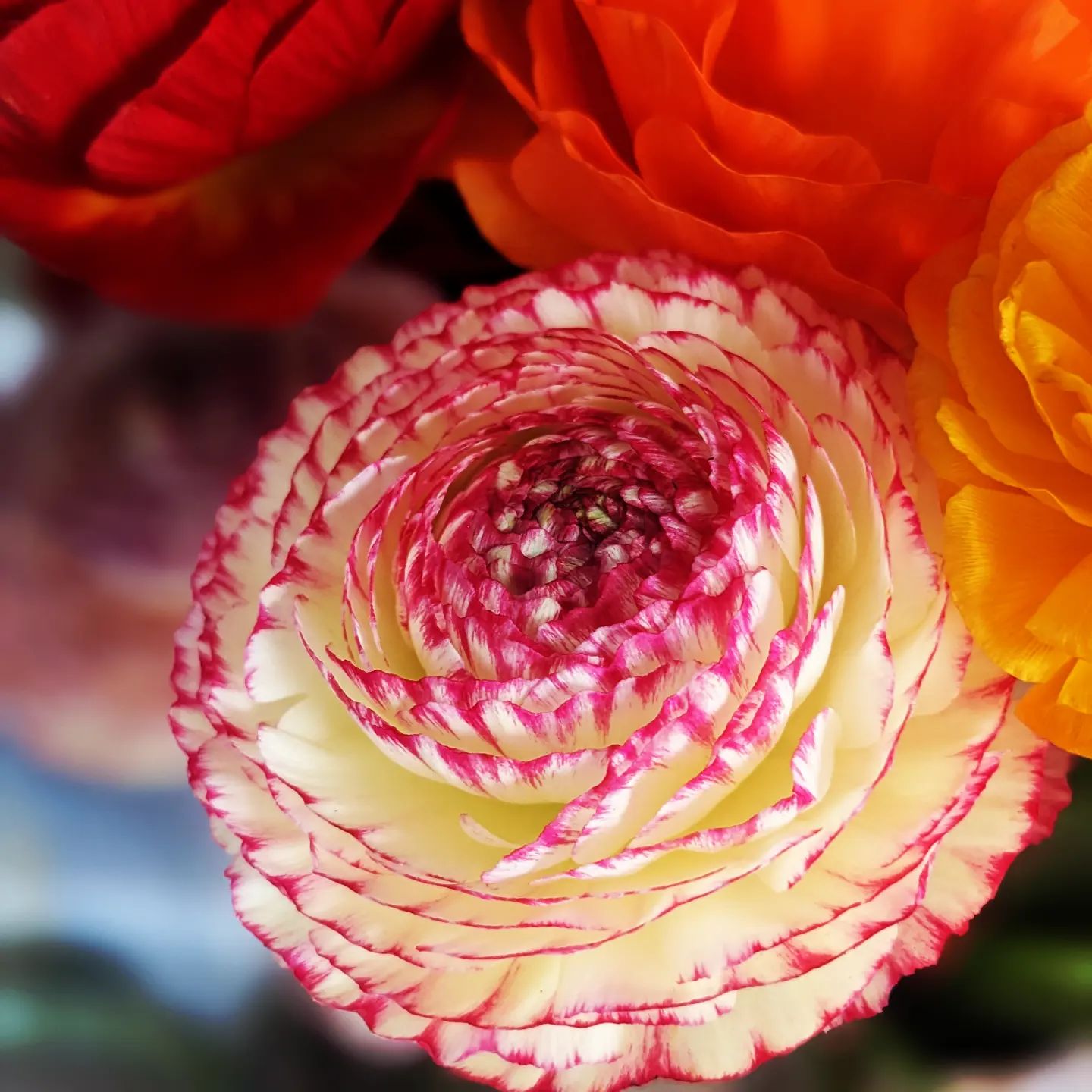 Staying Open – 96
All I have are photos of flowers so I'm sorry if you're getting sick of them. My life's been mostly sitting on the couch so not much else to photograph at the moment.
I had my check in today and all is going well. I have a while to go but I am recovering.
I'm feeling a little numb with so much bad news in the world lately. Is it just me? Scared for my kids.
#open #olw #stayingopen