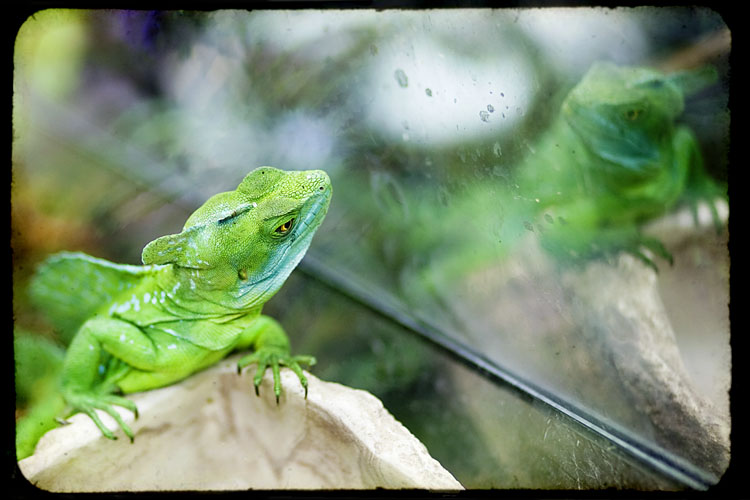 More from the academy of sciences. There's more too.
I wanted to get some simple snapshots of the ordinary parts of our day. Here are the kids playing as they do for hours every day. They like to rummage through the drawers and I love watching them.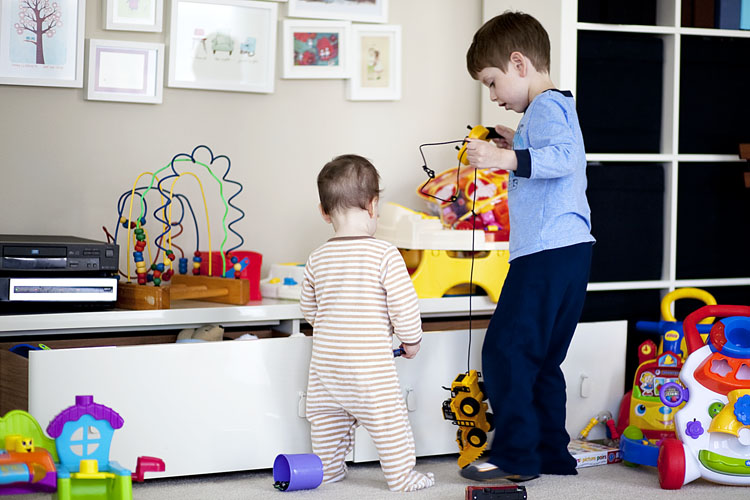 David chasing Nathaniel around and both of them giggling.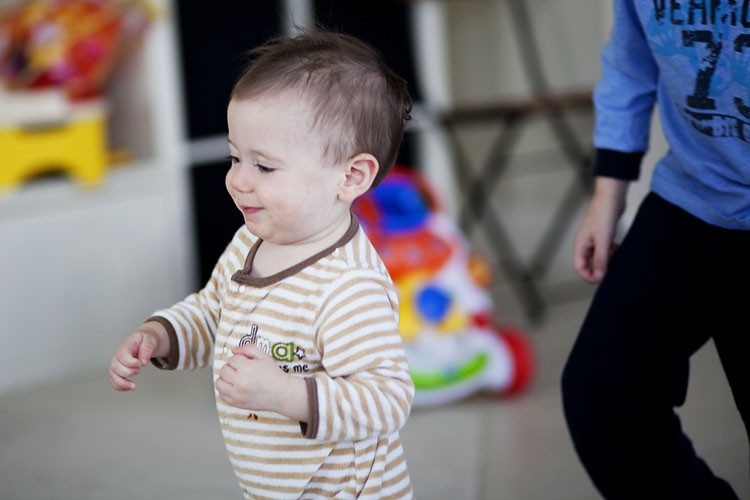 Me trying to learn how to crochet still. This is picot stitch.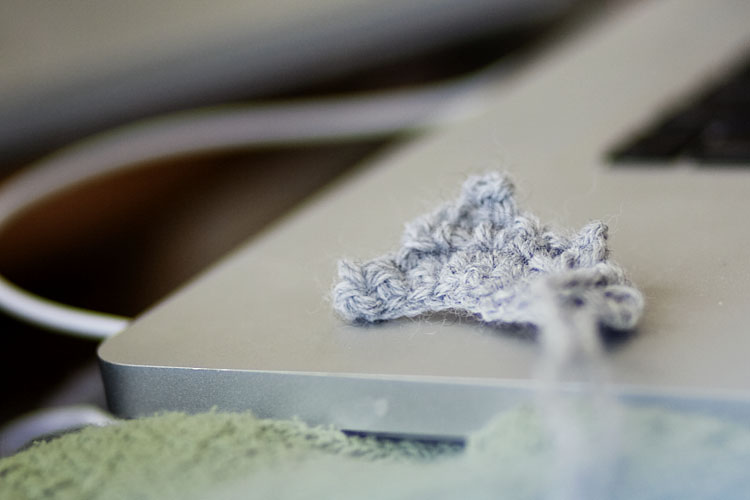 Nathaniel playing by himself.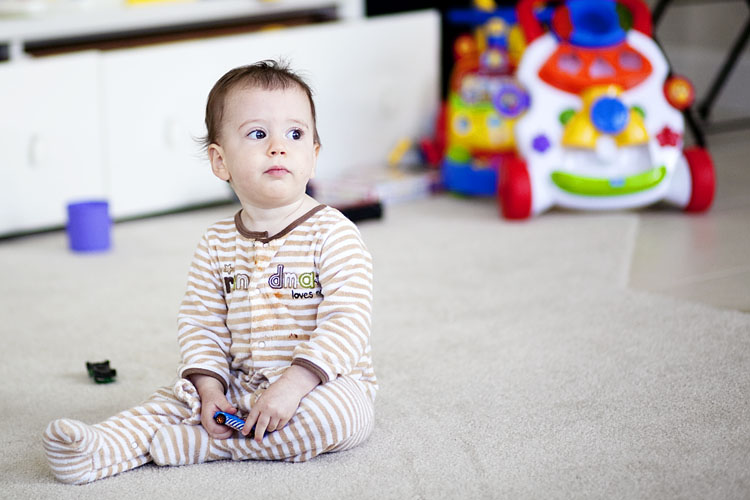 Trying to figure out the details of the toys.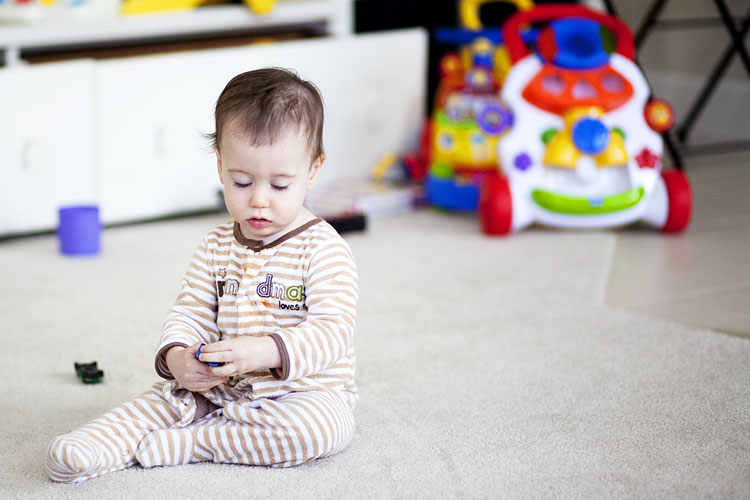 Me, trying to do a crochet in the round.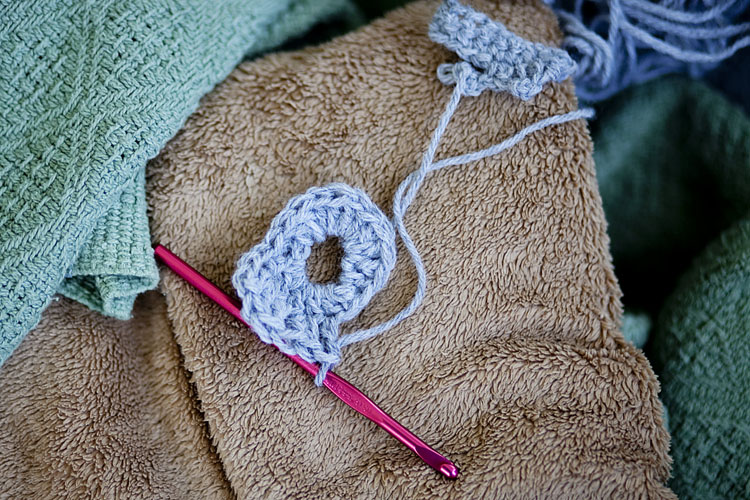 More playing. Walking around and discovering more toys.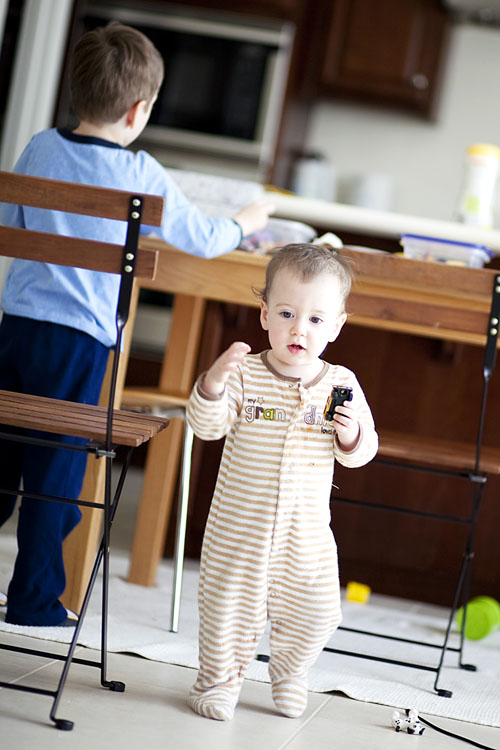 And finally David and I playing legos (building a house in case you couldn't tell.)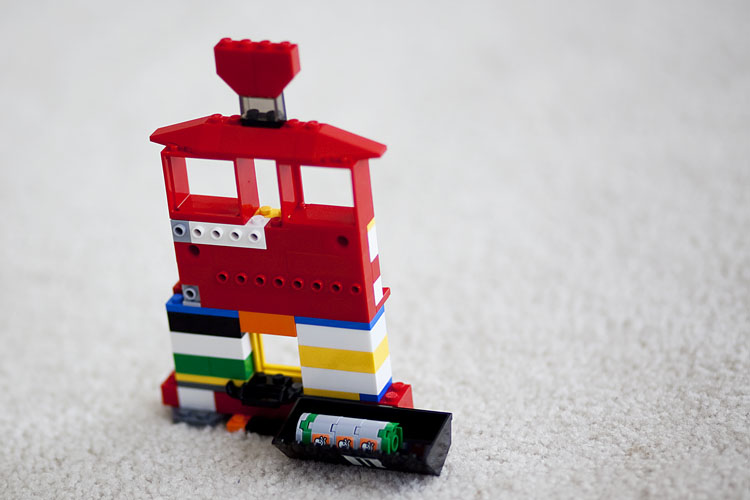 A wonderfully ordinary day: layout, breakfast, school, nap, work, school, food, skype, reading, working, crochet, nap, play, more play, daddy, dinner. wonderful.
blissful.
Note to Self:
I just finished my most recent audiobook and one of the points they make which has been true for me lately is that inspiration is fleeting. So when you feel inspired and are excited, you really need to sit and do the work. Because at those times you do 2 weeks of work in a day and when it's not there you drag for weeks sometimes so while you feel inspired, dive in, capture it. Take advantage of it. I think this is really sound advice.
Three Things I'm Grateful For:
1. I wrote the first BPS lesson last night and I am loving it and feeling in the groove. Grateful for groove.
2. For daddy coming home earlier and helping mommy out so much.
3. A nice, long weekend with some small but fun events planned.
Two Things David's Grateful For:
1. Lego house.
2. Daddy. Sitting next to Daddy. Love Daddy.