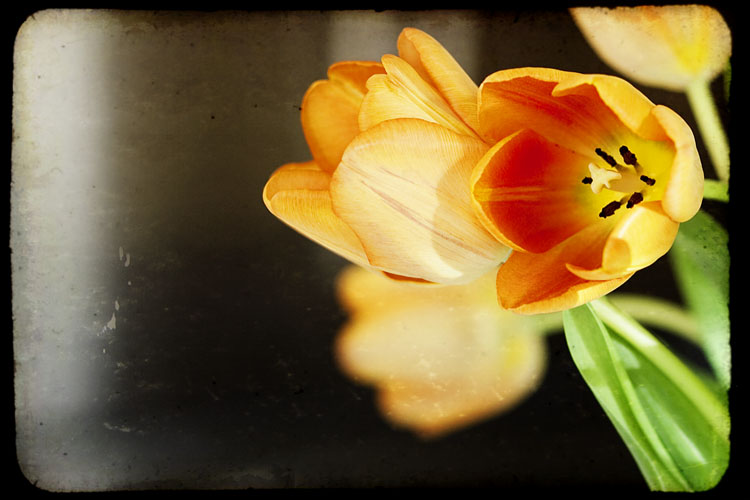 Bad bad bad day. I woke up from the wrong side of bed today and could not seem to shake the feeling all day. I got grouchier and grouchier. It was insane. And I am still not done being grouchy it seems so I am going to keep it short today.
Nathaniel's really into putting things in bowls lately. Loves to collect his little cheerios.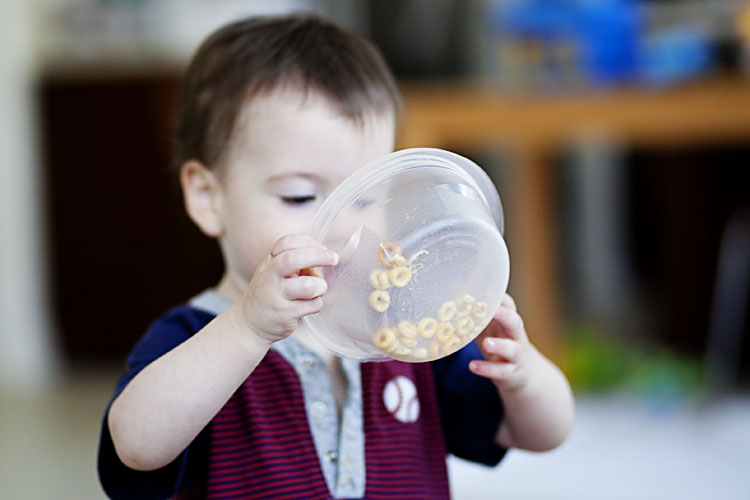 He puts them in the head of this guy.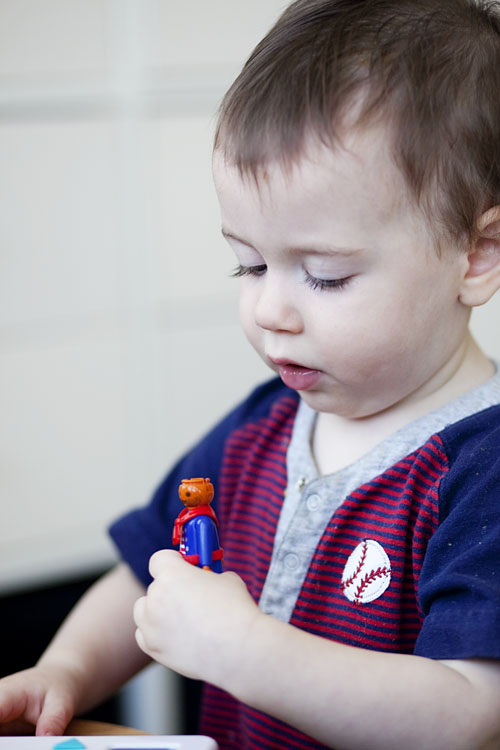 And then eats out of it. Ugh.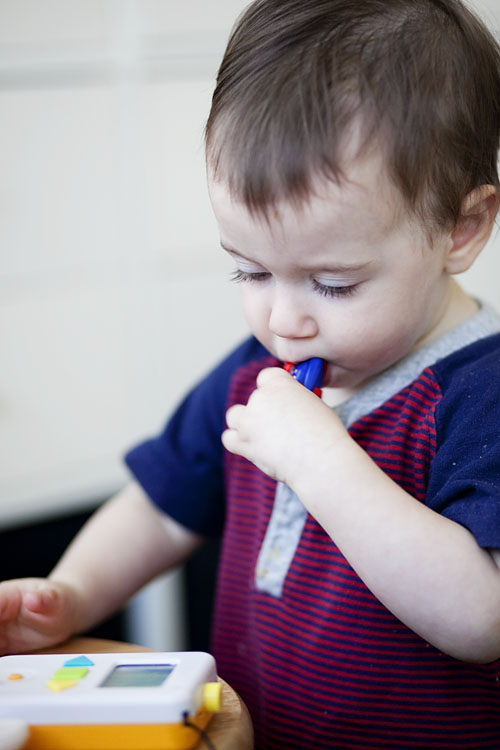 And here's the big boy who's really been super patient with his amazingly cranky mommy today. I was a bad bad bad mommy.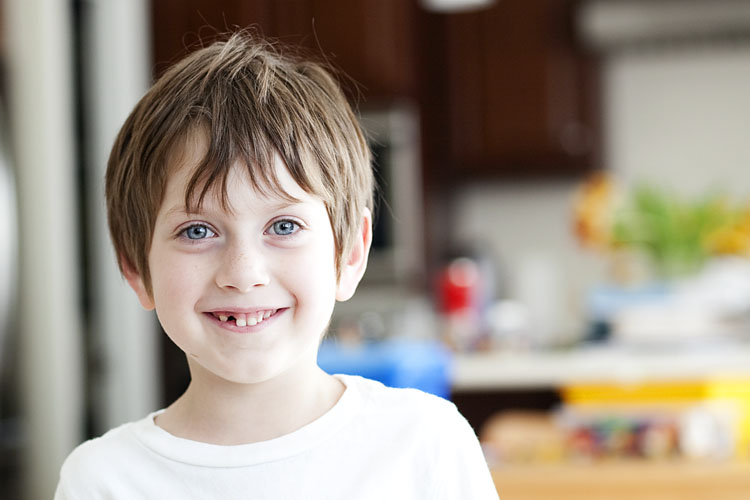 I am going to say goodnight and let this day end hoping i wake up from the other side tomorrow.
Three Things I'm Grateful For:
1. I am grateful for happy mail today.
2. I am grateful for the two layouts I finished today even though I cannot make my peace with them.
3. I am grateful that my kids were still so happy, kind, and generous despite my totally grouchy mood today.
Two Things David's Grateful For:
1. watching my DVDs
2. watching Preschool Playhouse on dvd.
3. daddy.