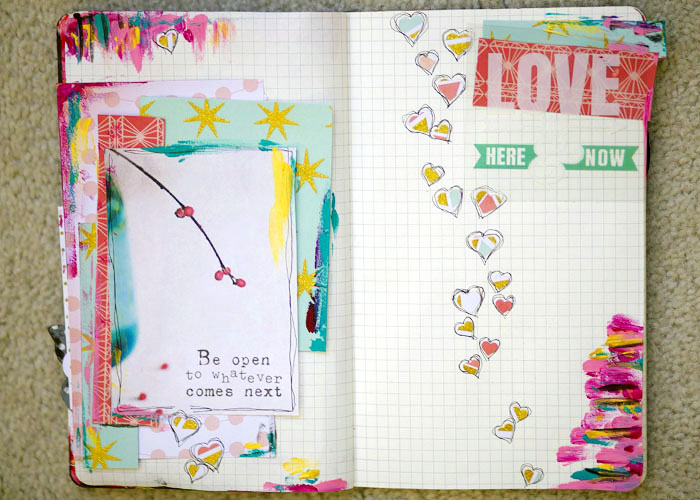 This week's pick says "be open to whatever comes next." I loved this the moment I saw it. It has one of my desired feelings "open" and it's a reminder to be willing to receive. To let go of the need to control. To be open to possibilities. To be open to the wonders of the universe. To be present.
here are some closeups: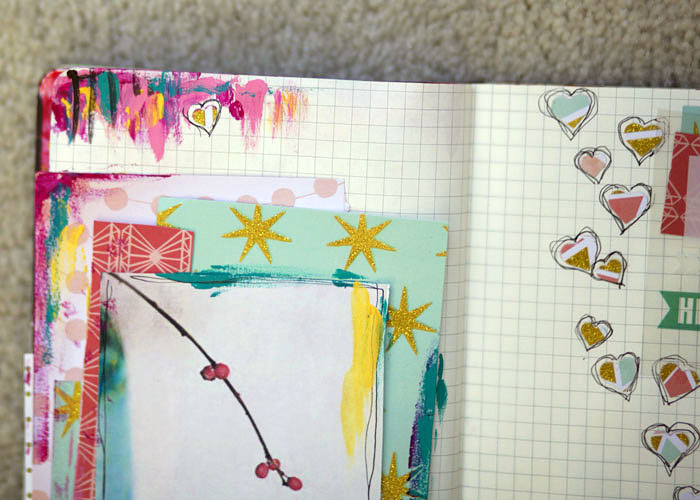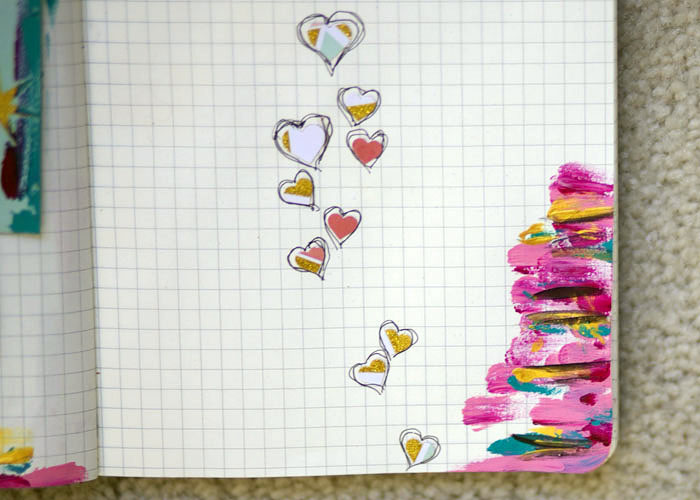 here's to being able to stay open.
---
You Choose is a project for 2015. You can read more about it here.