I love this photo of our table so I wanted to make sure it ended up in our book.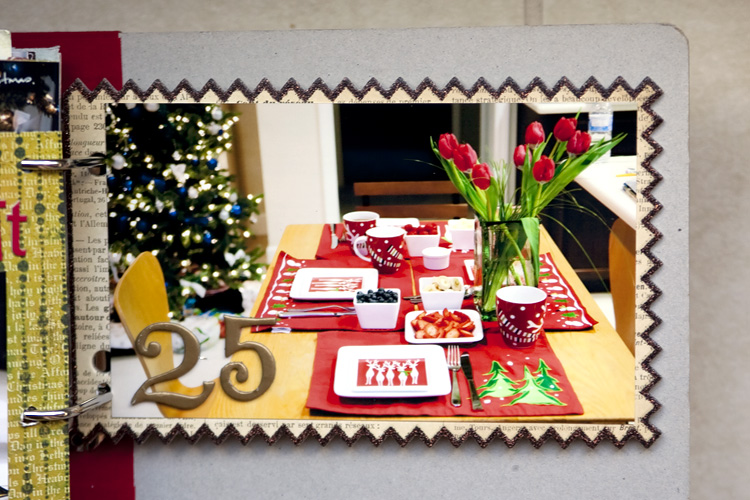 for the back, I ended with a photo of all of us on Christmas day.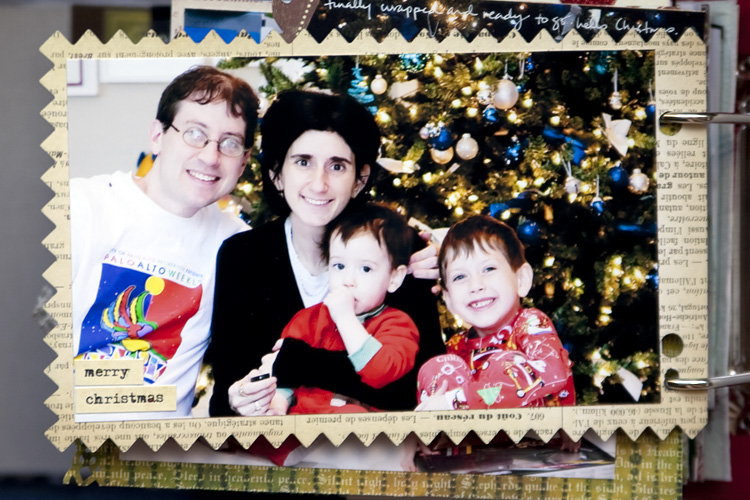 And that's day twenty-five. And that's also the end of the book for this year. I must admit I enjoyed it less than usual this year but I am still so glad I did it. The book ended up quite big.
But I am glad I used a binder book because it' still much more firmly held together than the previous years' books.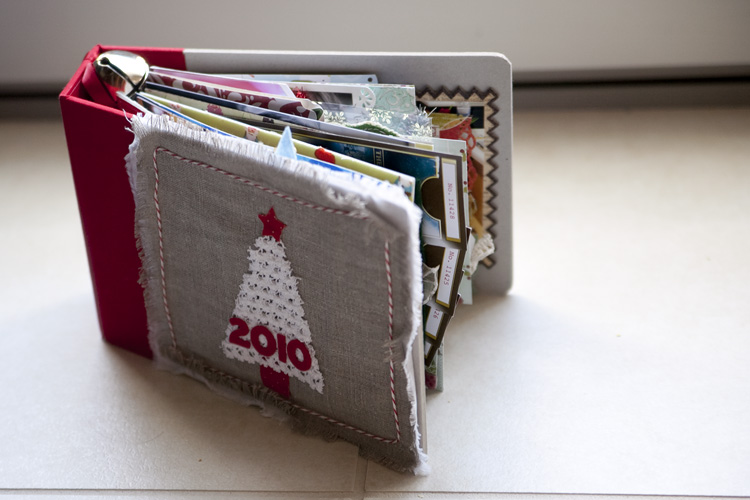 Love this project.