After several wrong starts, fixing a broken sewing machine, and much tiredness, here we are. and now it's done! 31 layouts in a row! Phew.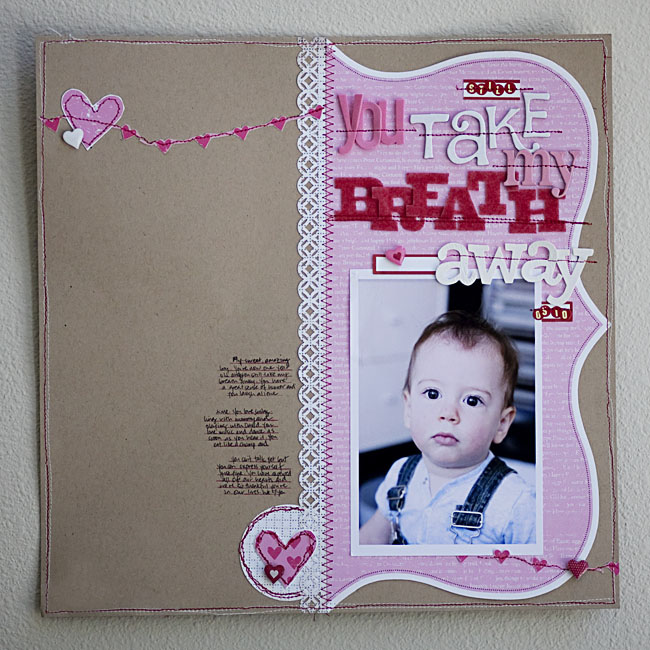 I've been wanting to do a kraft-based layout all month and here we finally are. I'd also pulled out these little hearts at the beginning of the month so I am glad to have gotten to use them. The journaling is all about Nathaniel now. How he loves music and he laughs so much and how much we love him. Which is so so so much.
Details: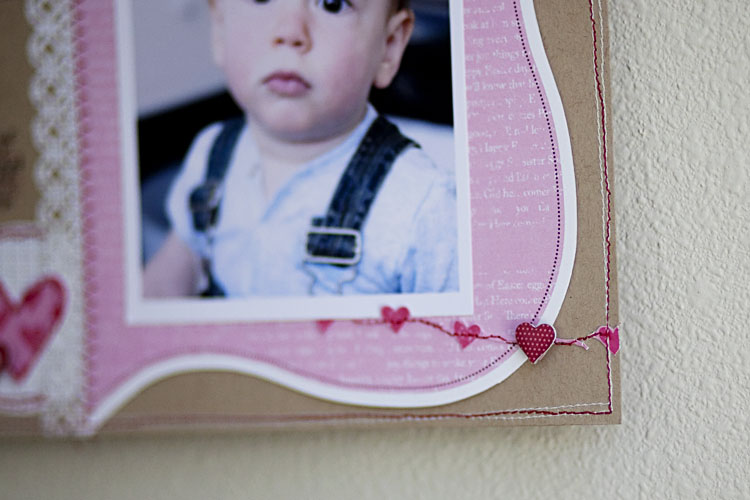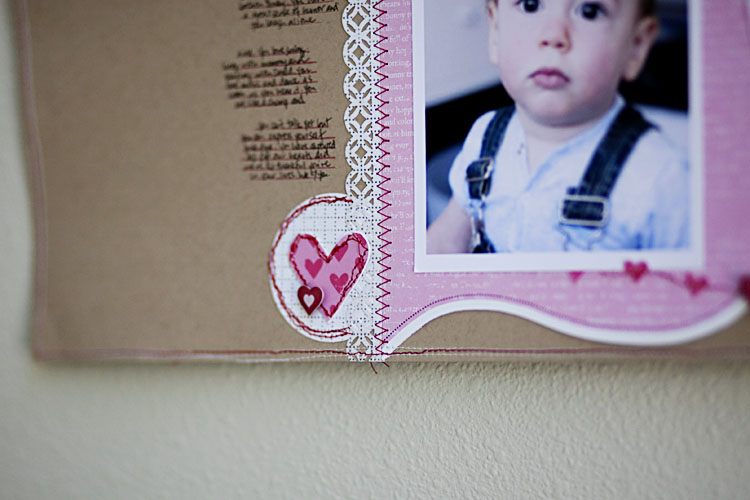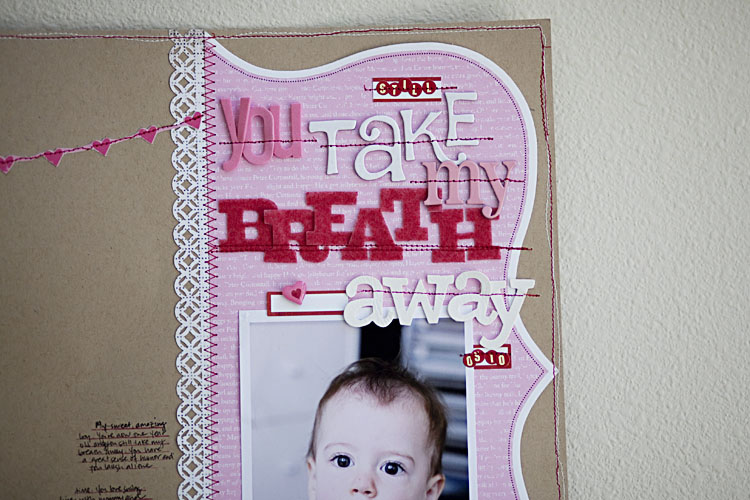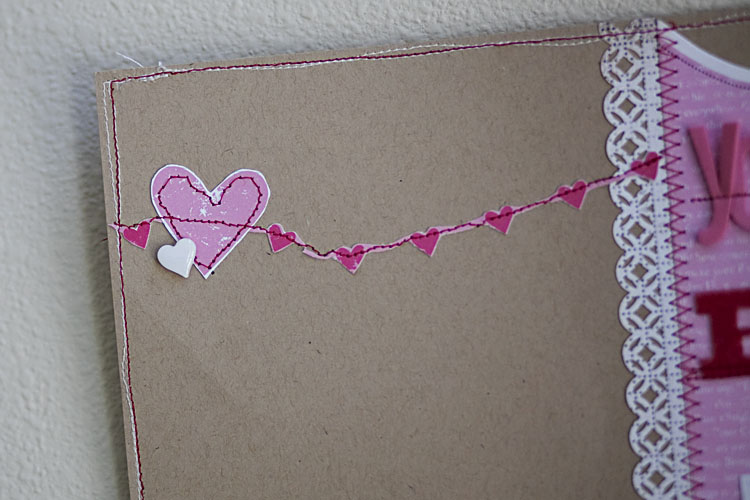 Thank you so much for all your amazing and kind comments all month long. I never actually thought I'd do this but here we are. A long, thoughtful post on LOAD coming on Saturday.