Here are the sketches from last week. Still not my favorite batch. I am working on finding a new system for 2013 since I still love the sketching but not the idea-generating part.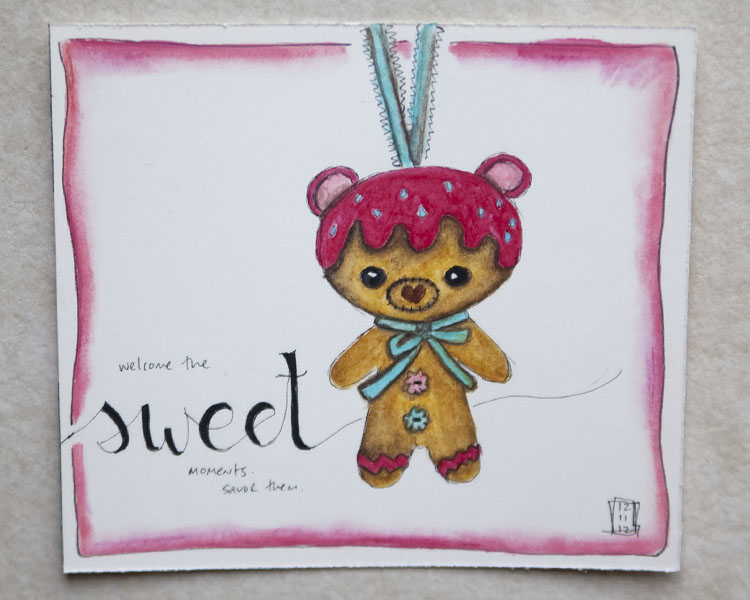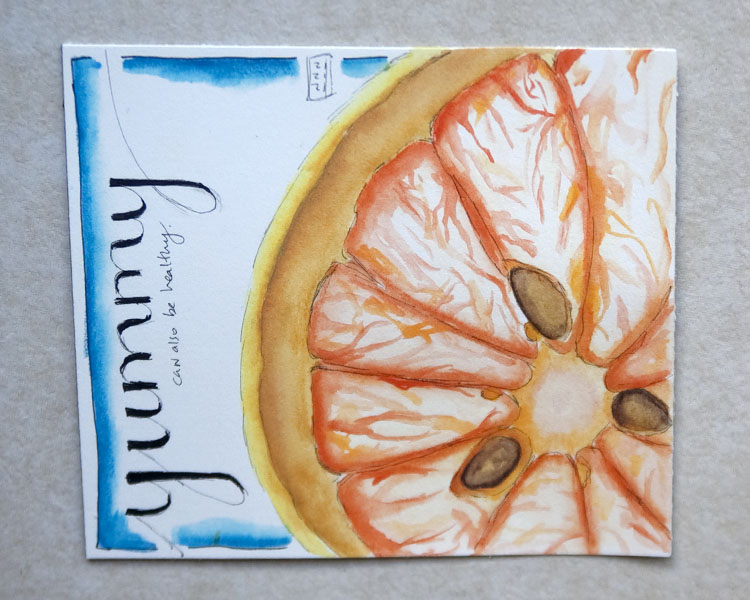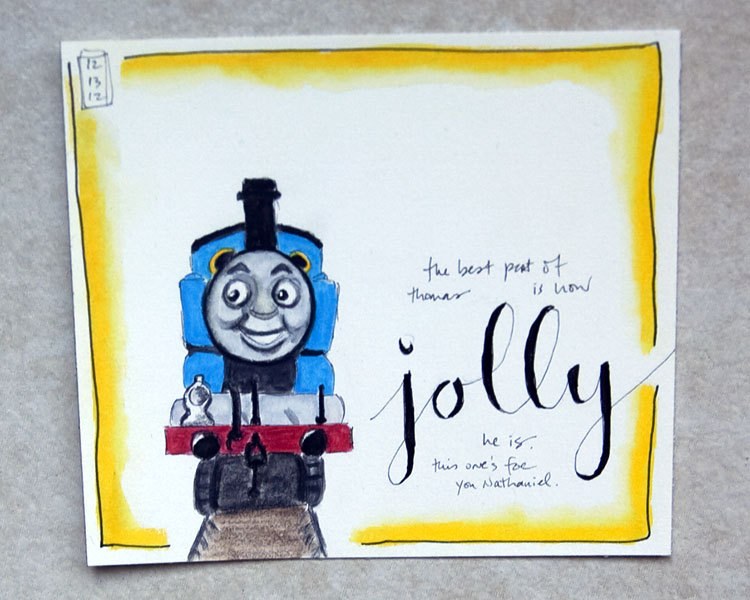 that's it for this week. i decided to take a little break on these till the end of the year. More coming in 2013. In the meantime, I'll do a little look back of what I did in 2012.
---
Daily Sketching is a weekly project for 2012. You can see a detailed post on my sketching journey here.