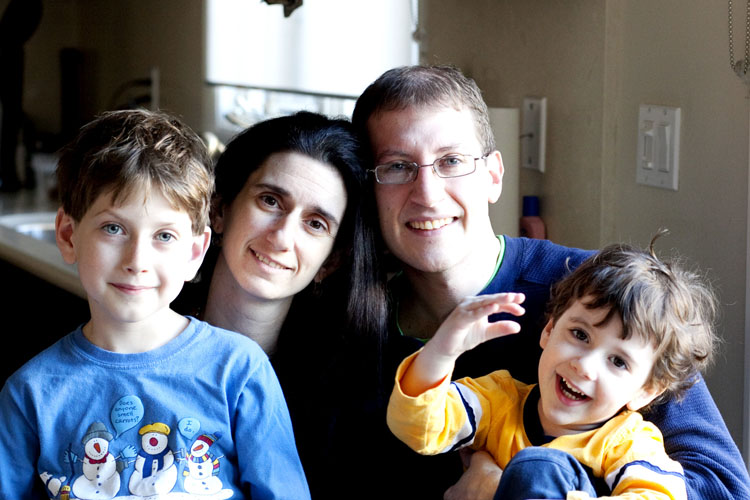 Here are some snapshots from our week:
Army men's been a big hit.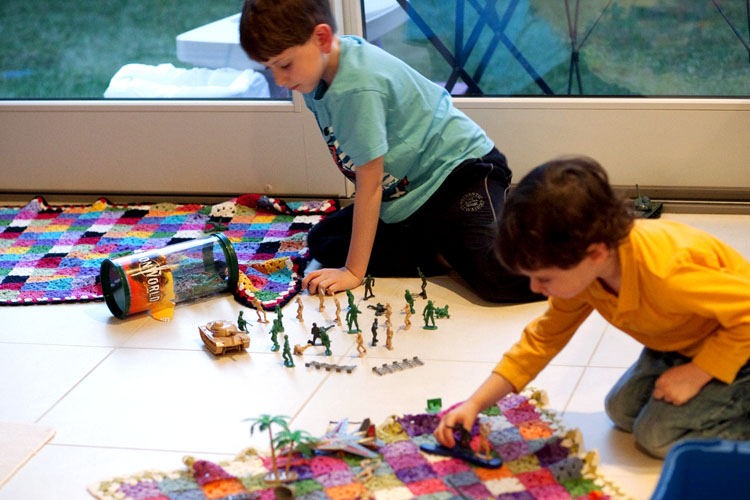 David's been teaching Nathaniel how to strategize.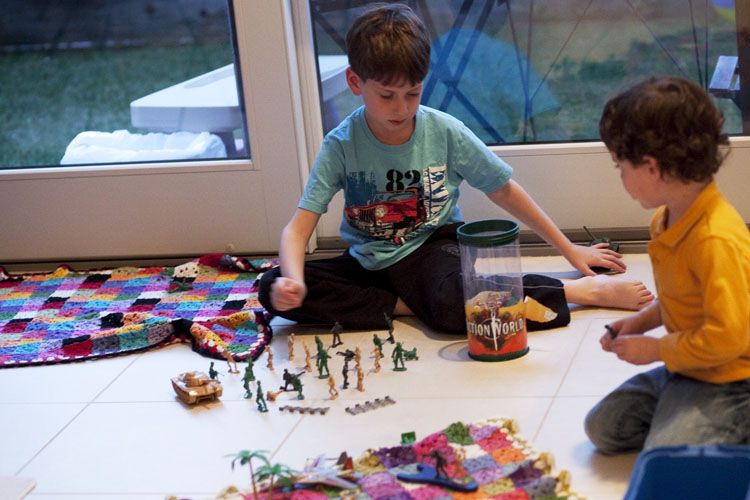 he's also been building more of his legos. This boat is from the Lighthouse which is awesome!
Nathaniel's been playing with his toys, too.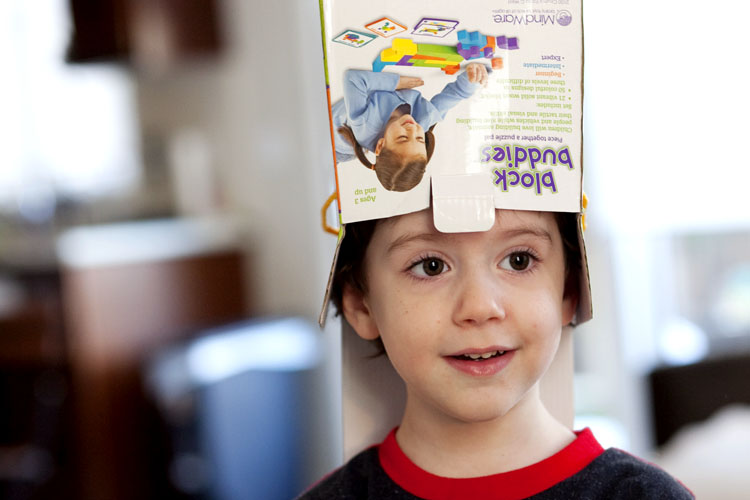 finding creative uses for all of the toy's parts.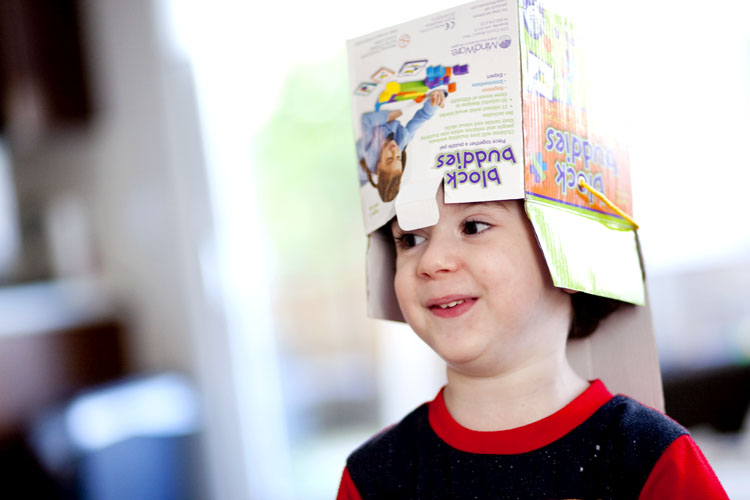 we took a short trip to the Palo Alto Jr. Museum and Zoo and got to see bobcats, spiders, bees, bats, birds, fish, and many other animals.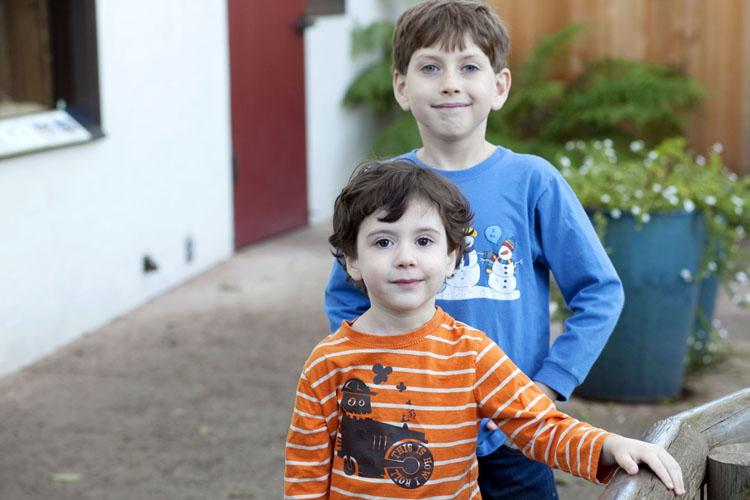 and I snapped some photos of the kids, of course.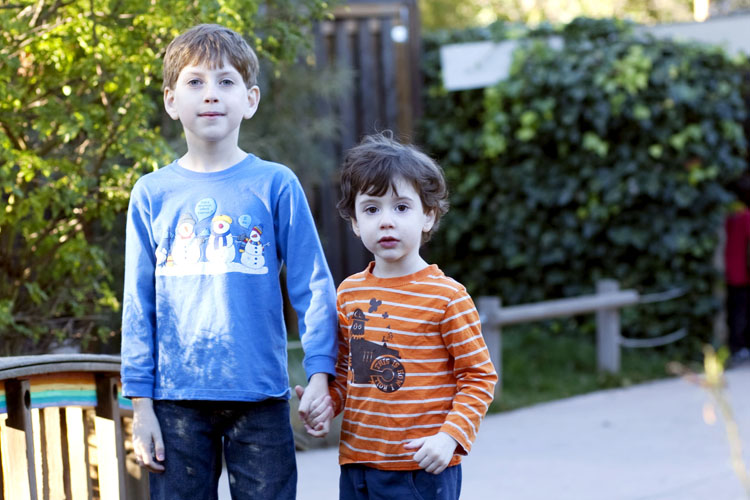 we played Blokus. Even Nathaniel's pretty good at it.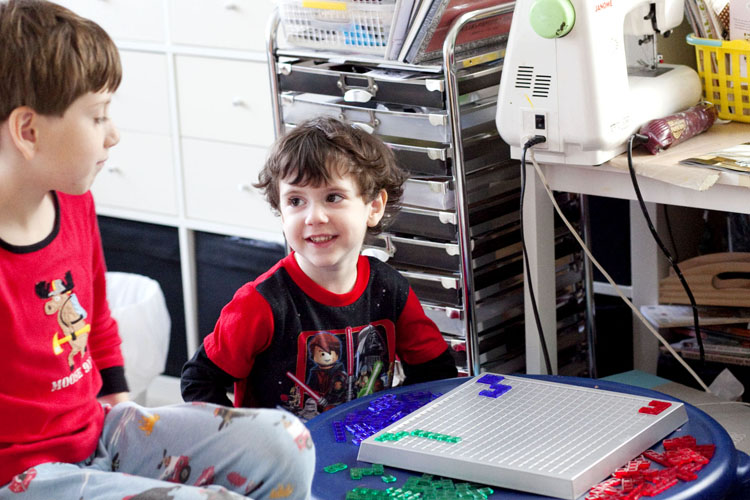 our Christmas tree is still up and will be until mid January this year cause I will be away at a course next weekend and can't take it down. Oh so sad. Not.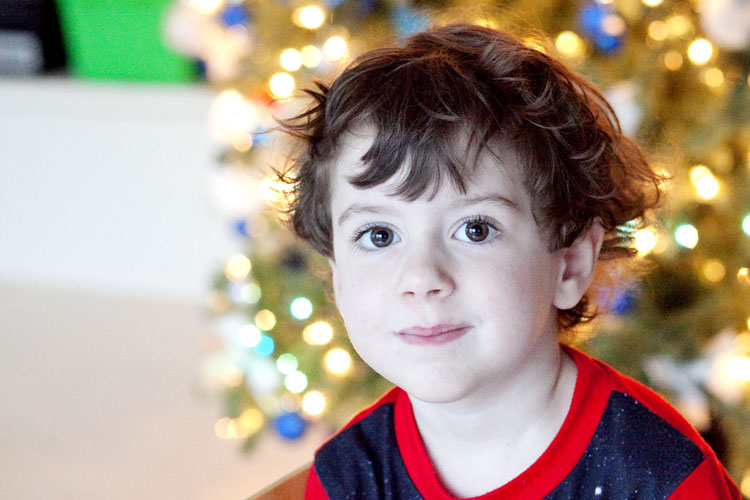 David's been playing with the Origami Yoda books too and practicing his origami.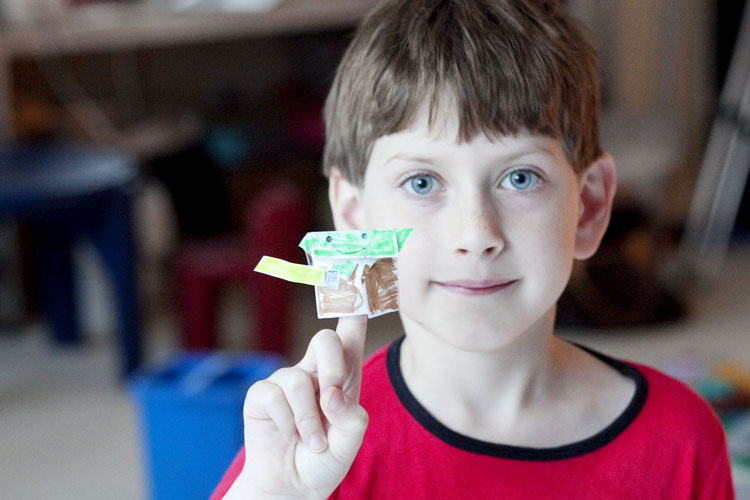 We've also been playing with paper and punches. Tons of fun.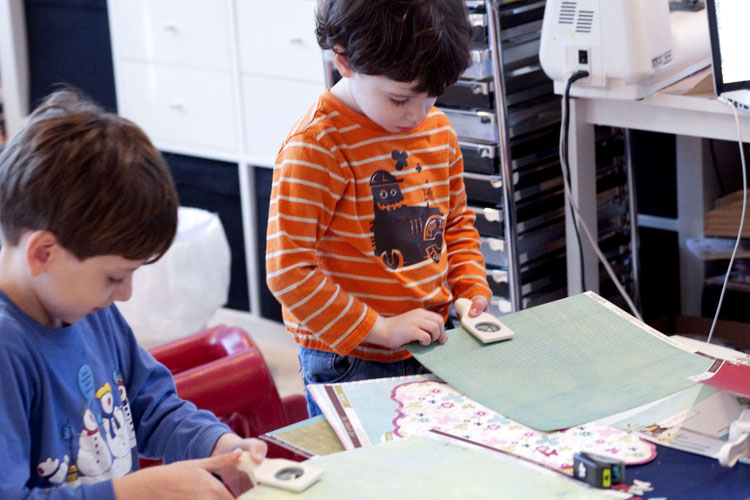 the dark weather hasn't been helping my photos.
but I soldier on anyway.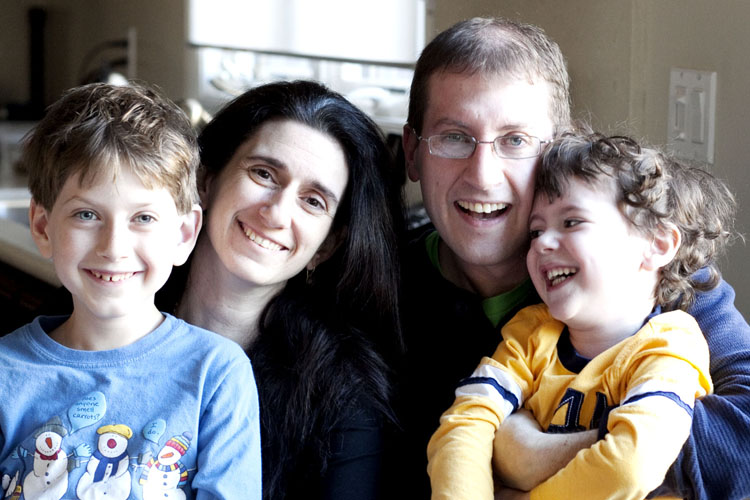 and here we go. i hope your week was lovely, too. here's to a wonderful, incredible, peaceful 2013!
---
Weekly Diary is a project for 2013. You can read more about it here.