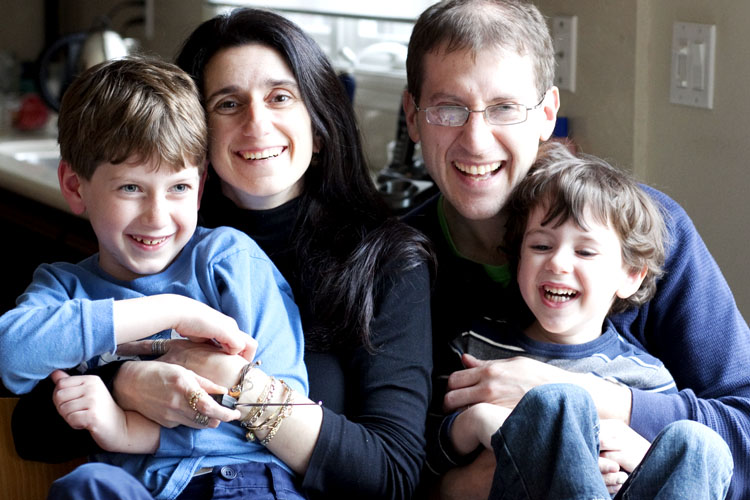 This week's been low on photos. Here are some snapshots from our week:
My beautiful son.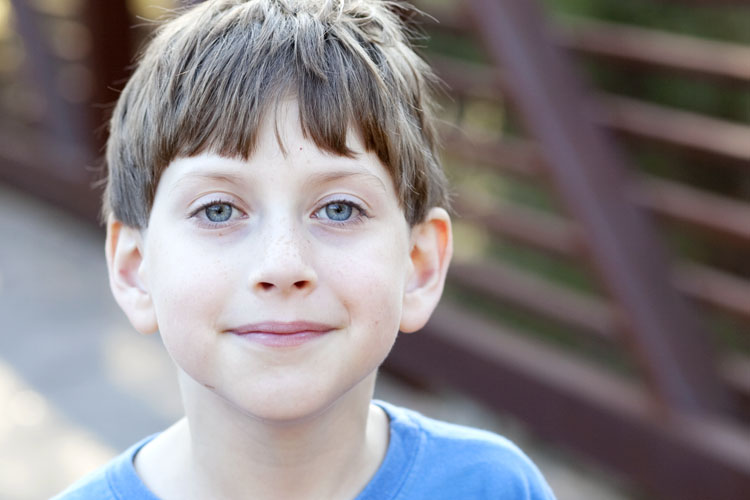 The little boy is taking a "nap"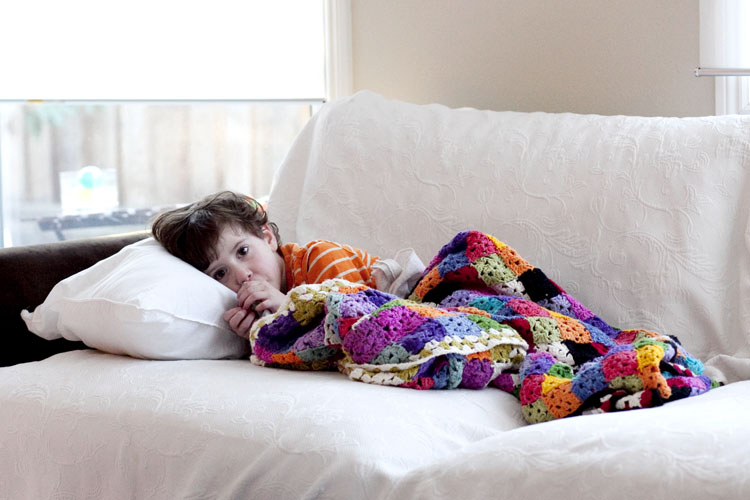 putting shoes on (we still have our christmas decorations)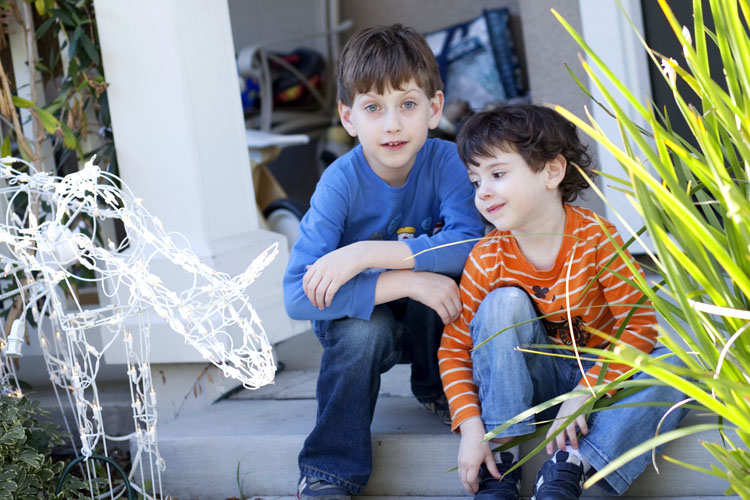 Jake took them to the playground.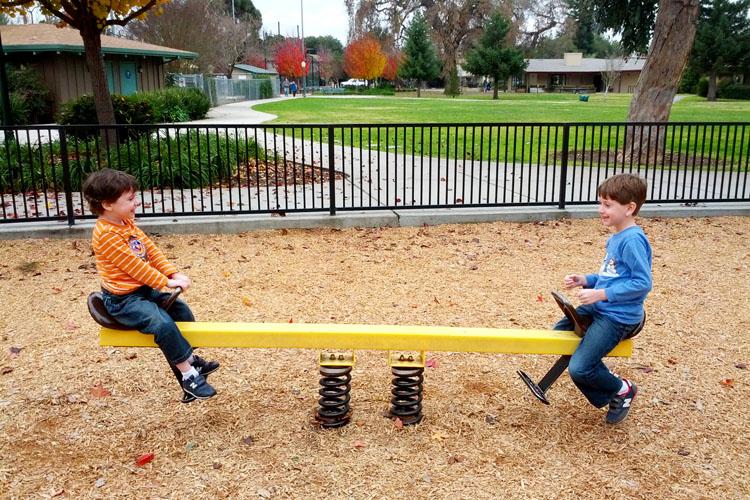 nathaniel went to a birthday party.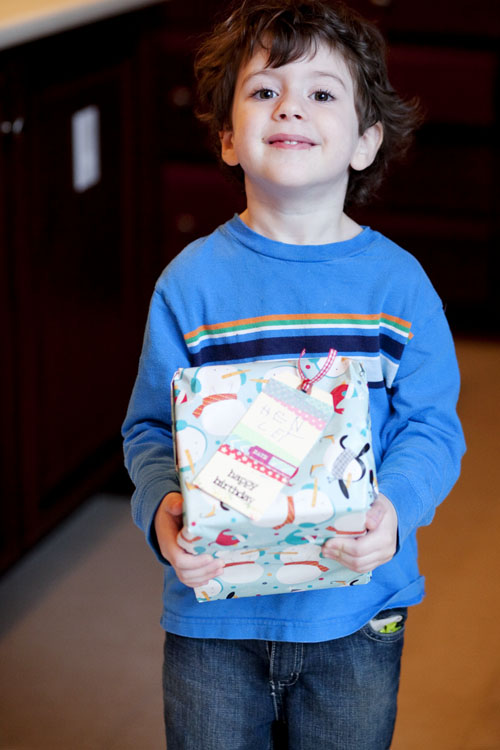 and we celebrated our week (our new weekly tradition!).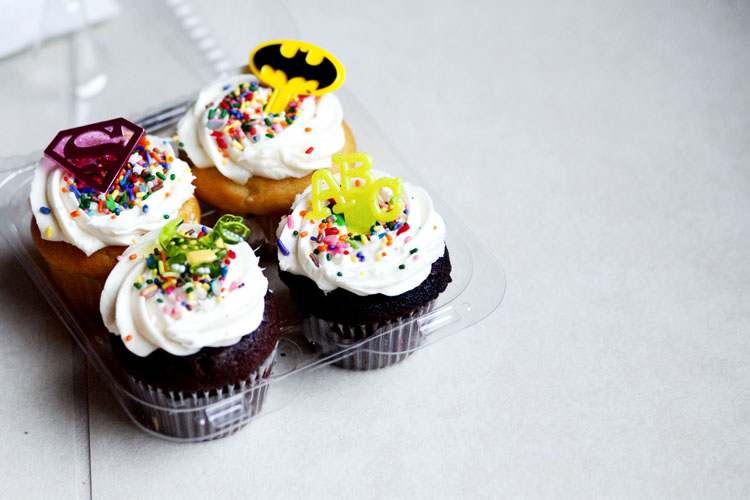 nathaniel wasn't into taking photos this week.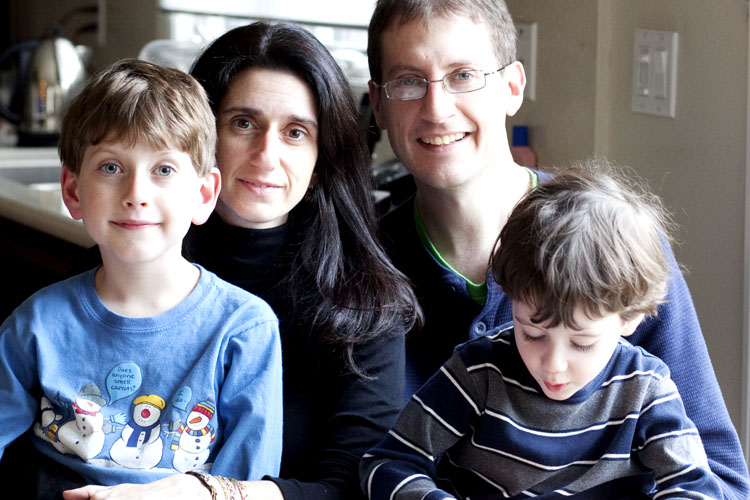 he just wouldn't play along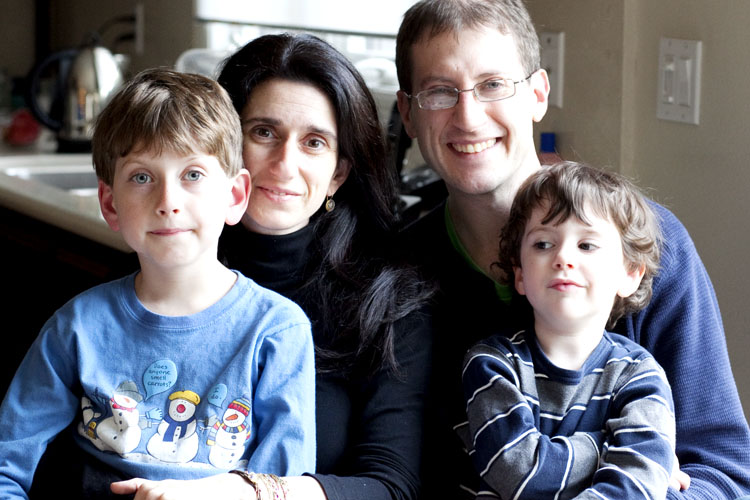 so we decided to tickle.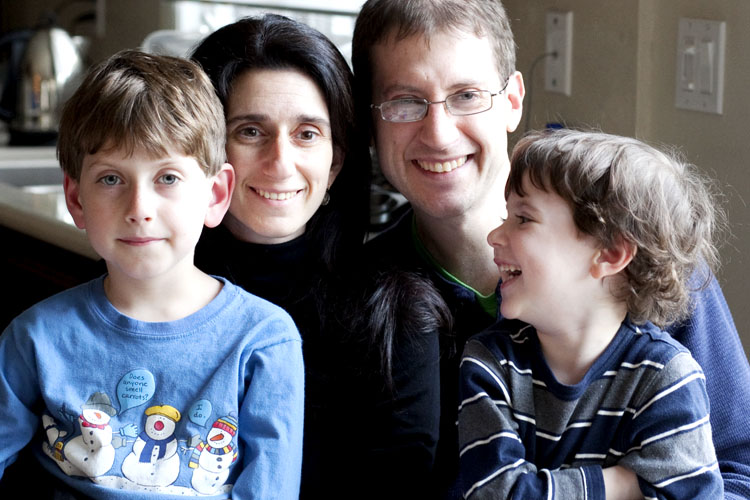 and it so worked!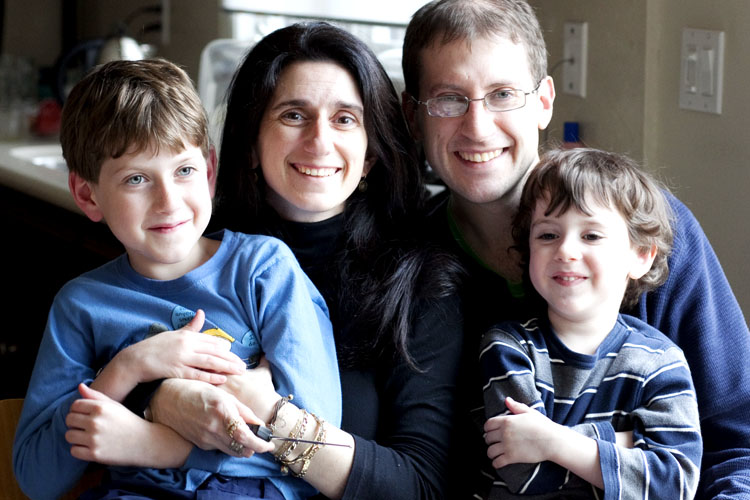 look at David trying so hard not to laugh. i love my family so much.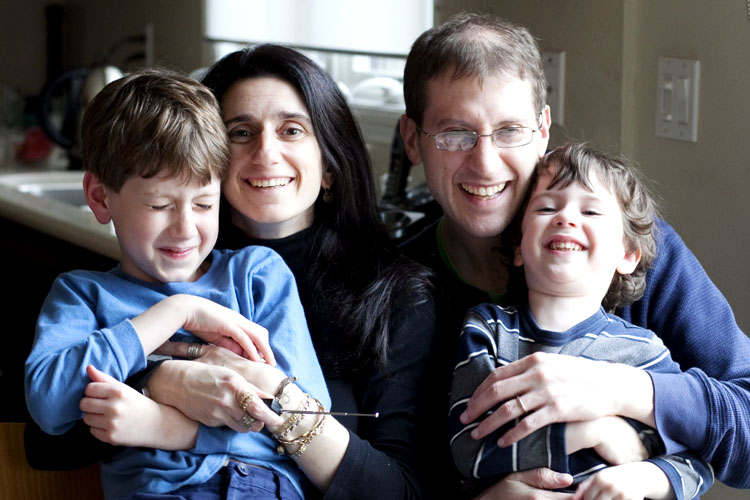 and here we go. i hope your week was lovely, too.
---
Weekly Diary is a project for 2013. You can read more about it here.