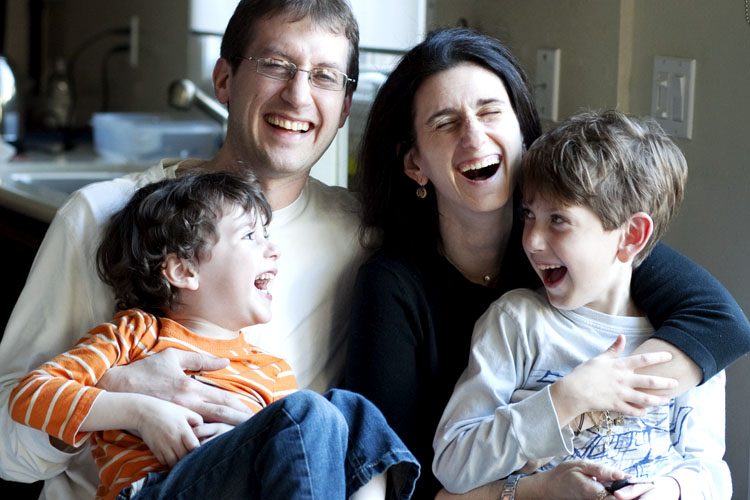 Here are some snapshots from our week:
The night before we left for Tahoe, David left me this note.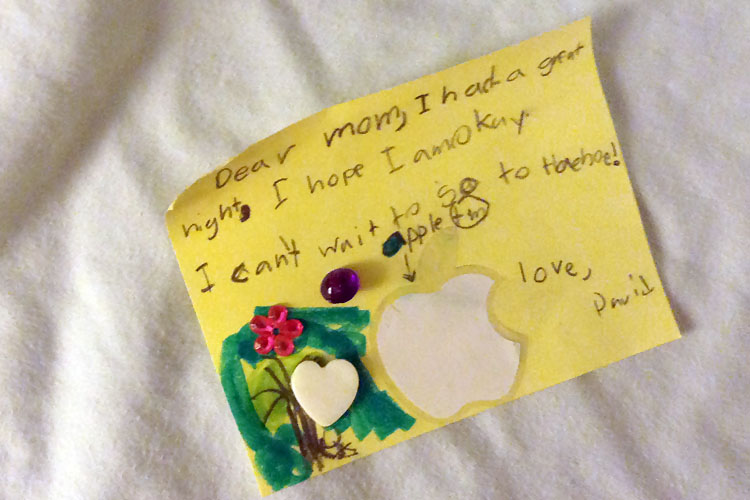 On our first night there, we went skating. A first for both kids. I didn't have my camera so this crappy photo is all we got.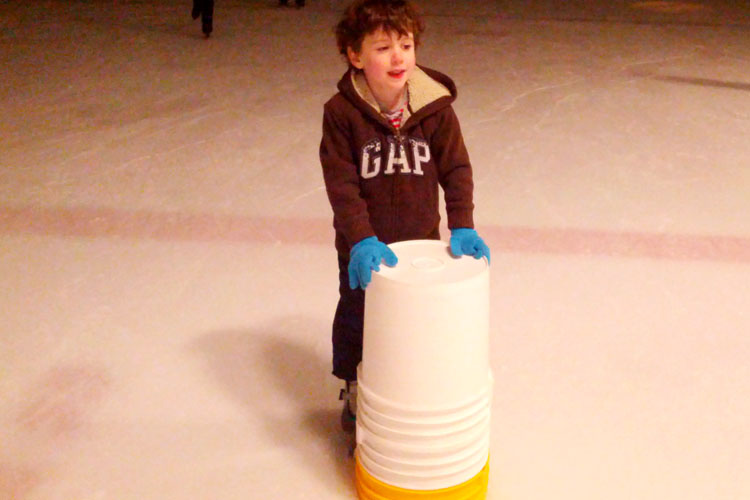 Nathaniel packed his own bad and cuddled into bed the minute we got into the hotel so he could take out his books.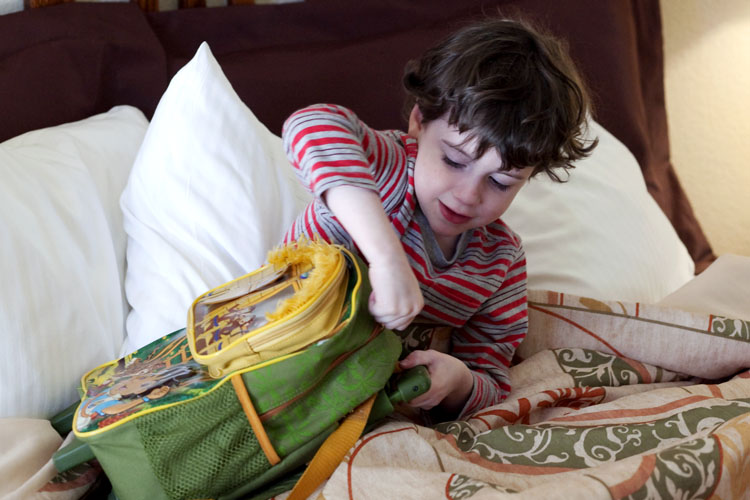 my boys.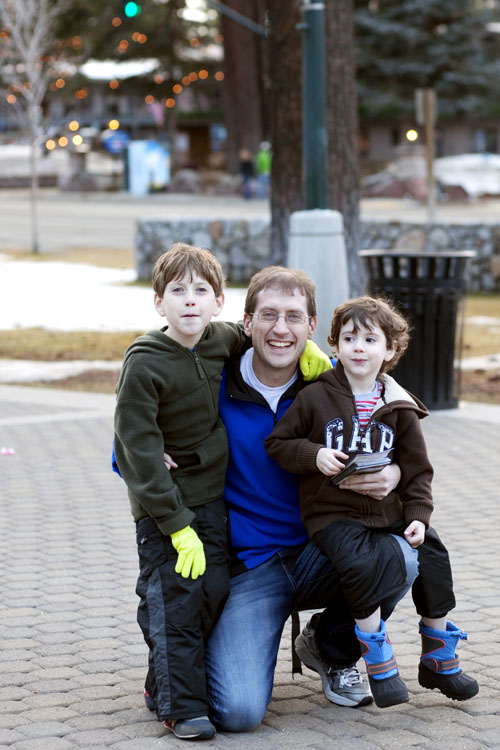 David colored this little page at the pizza place and they hung it up which made him happy.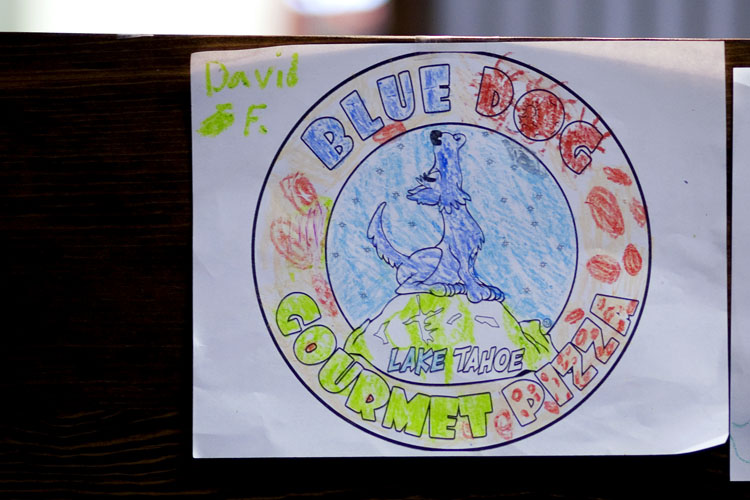 the next morning we went tubing. Nathaniel wasn't a fan so he did it twice and we stopped. David and Daddy continued for a long time.
we then went cross-country skiing and show-shoeing. It was super-windy but the kids still loved it.
And were being their silly selves.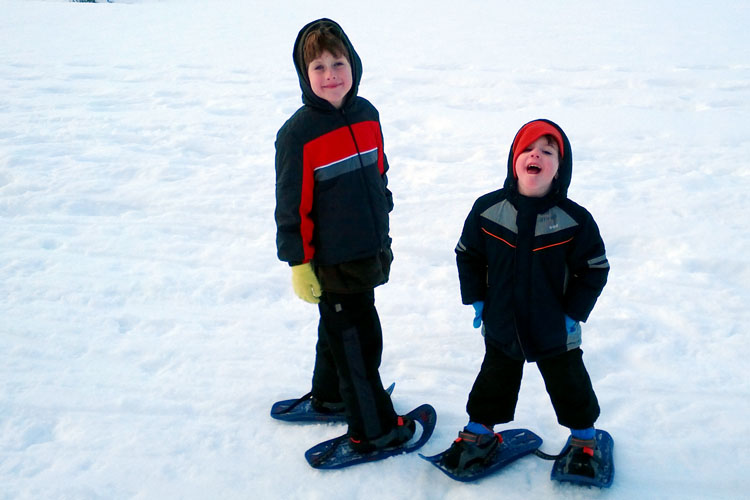 then we came back home. the kids spent some time playing with legos.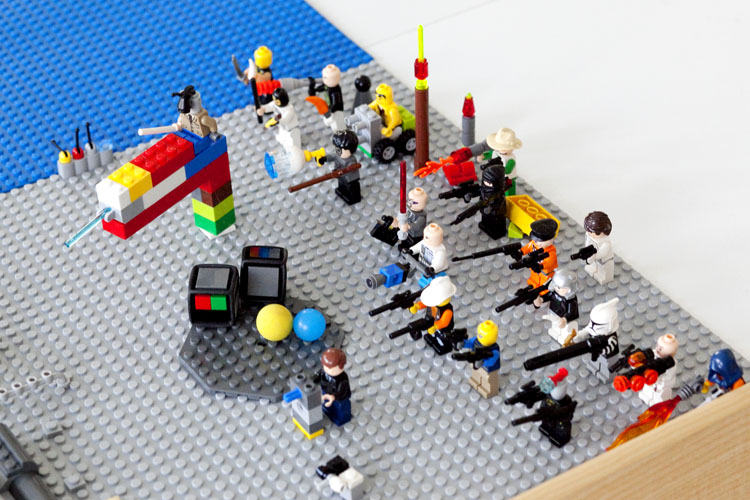 Nathaniel made a card for his teacher.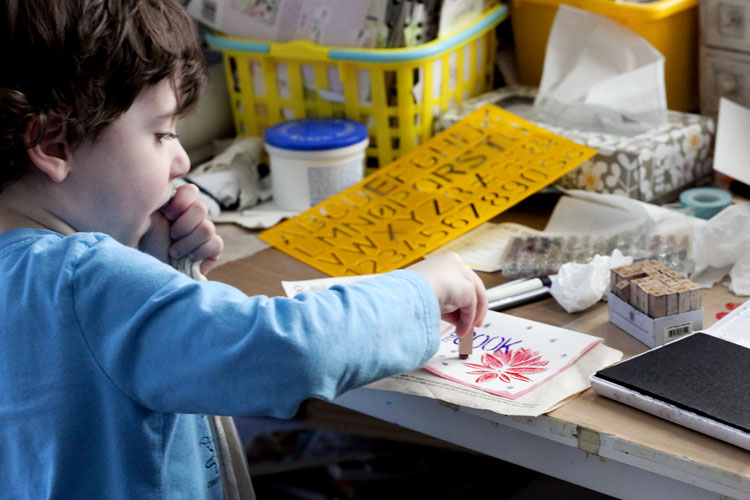 and then gave it to her.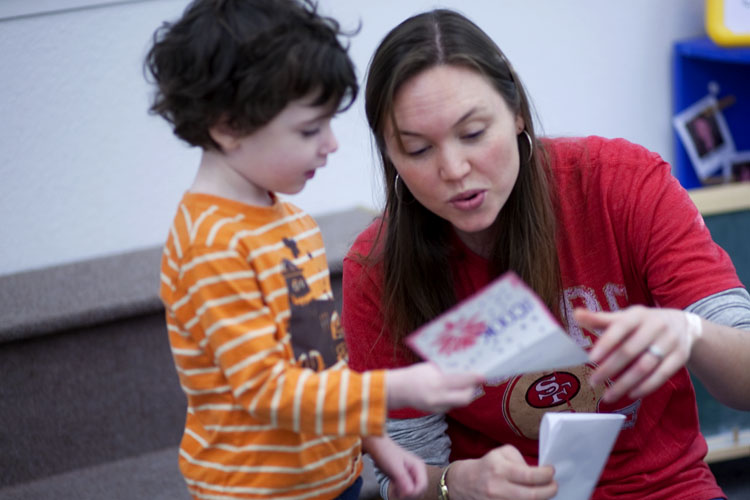 she's an awesome teacher.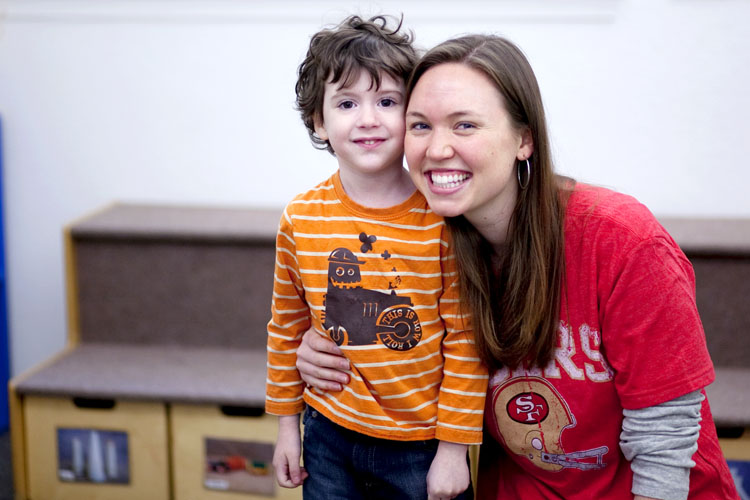 we then went to David's class for his presentation.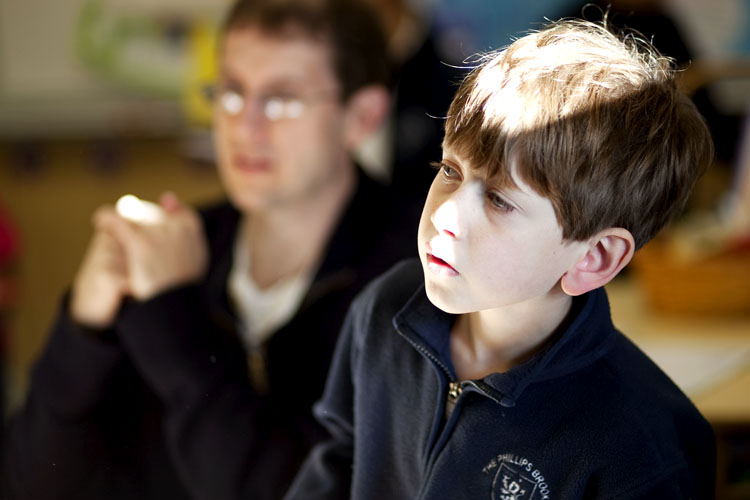 but first there was circle time.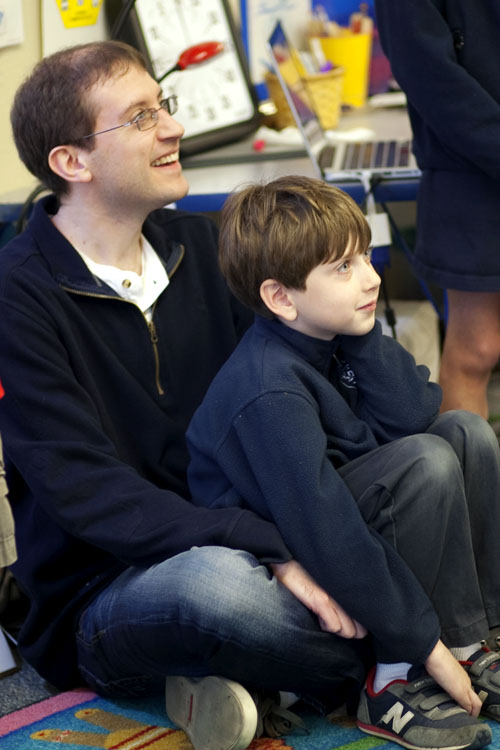 David presented a favorite book, Calvin and Hobbes.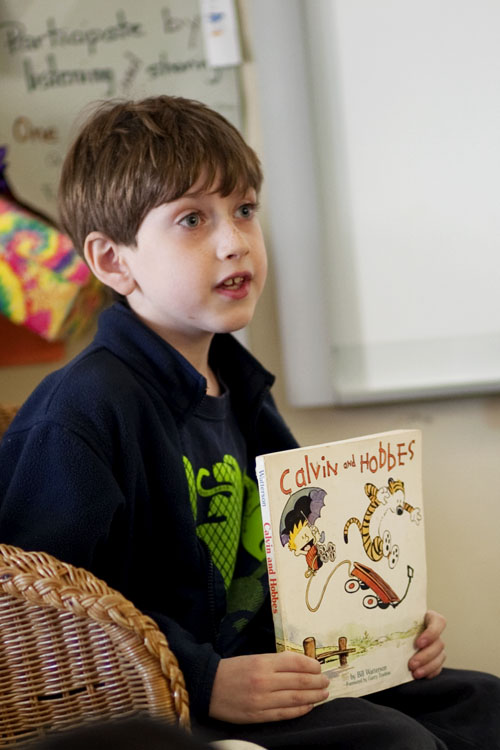 Nathaniel had a nap. Actually he doesn't nap anymore, mostly lies in bed and reads.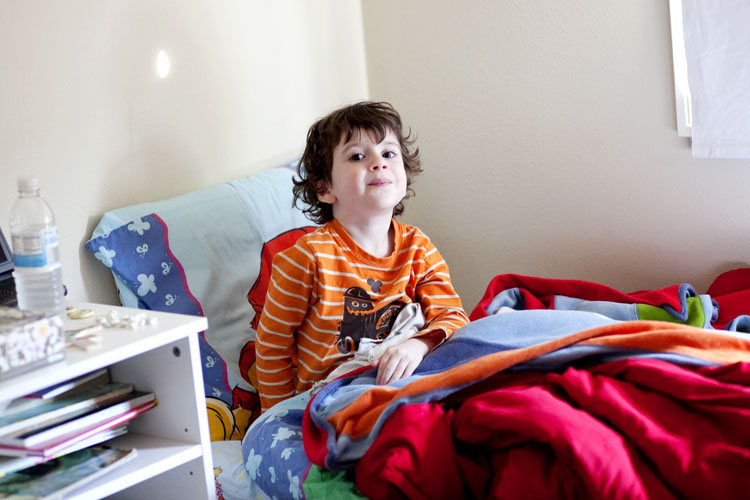 here he is being a bucket-head zombie (from a game they like to play.)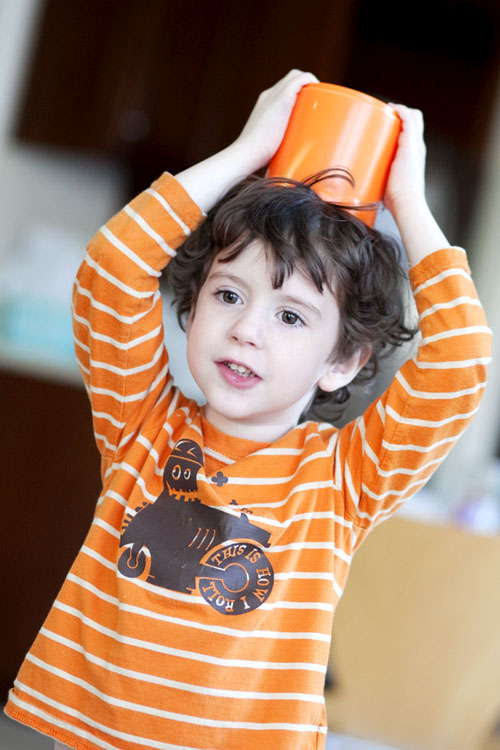 David doing homework.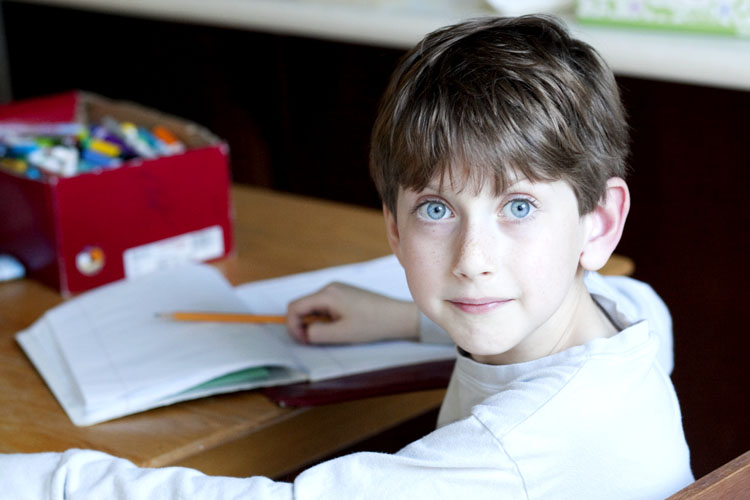 then it was photo-time. Nathaniel was being all crazy again.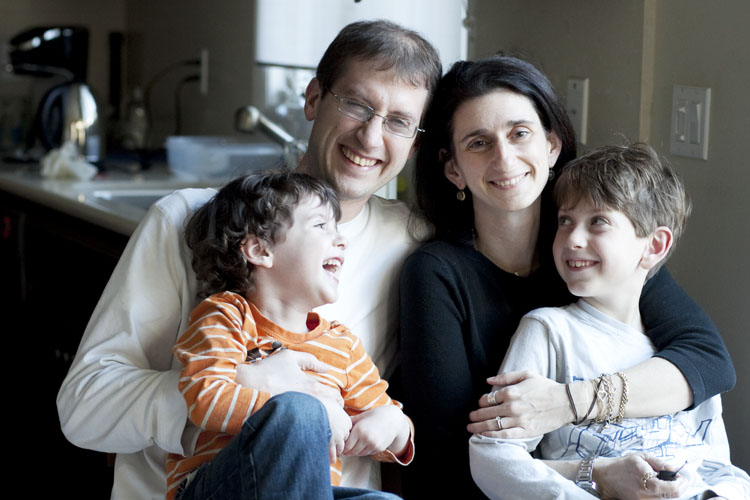 he kept laughing and laughing.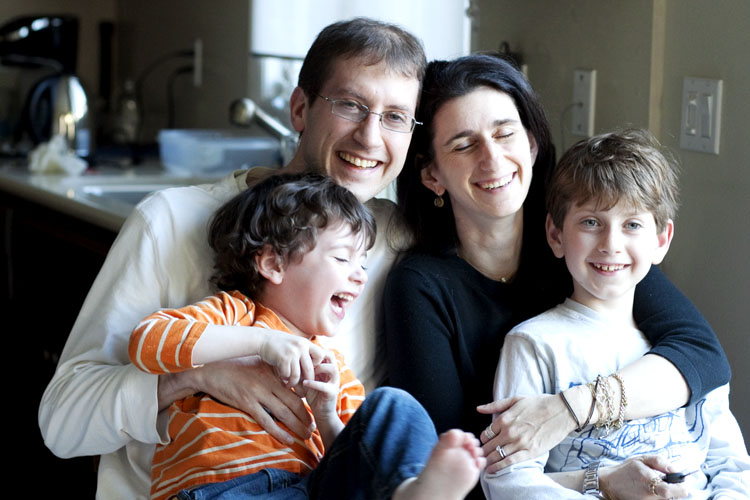 I tried to tell him to be quieter.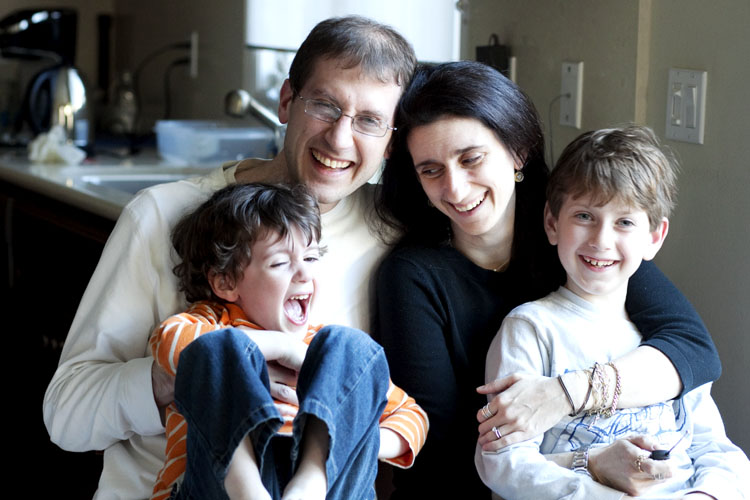 but he wasn't hearing it.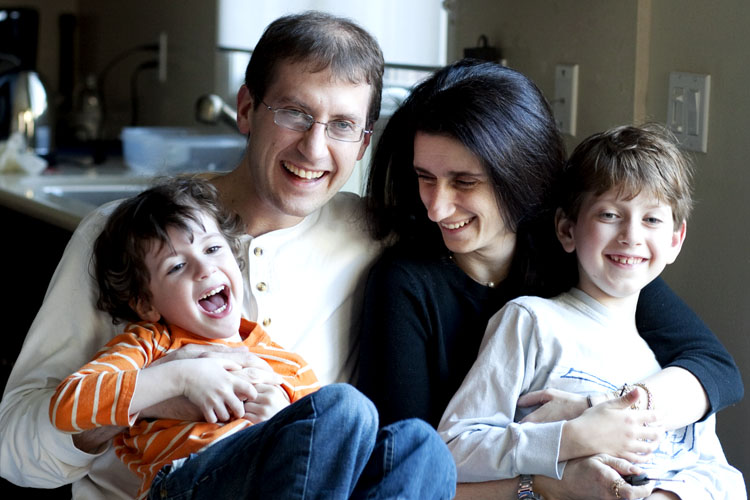 and right in the middle he farted.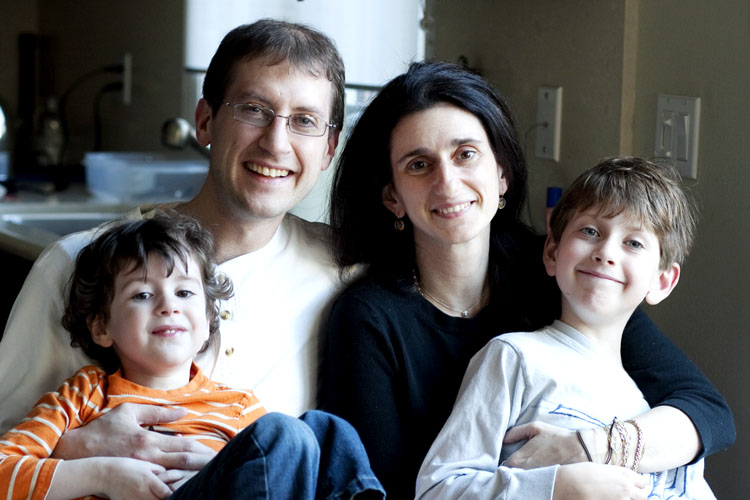 twice.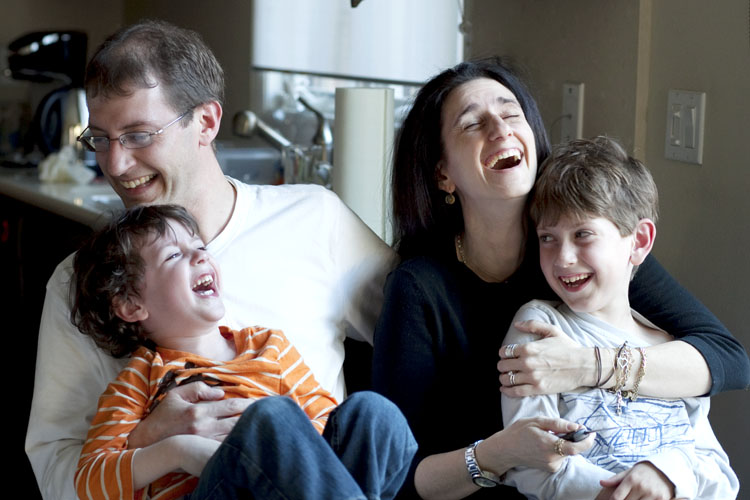 and here we go. so grateful for my life. i hope your week was lovely, too.
---
Weekly Diary is a project for 2013. You can read more about it here.