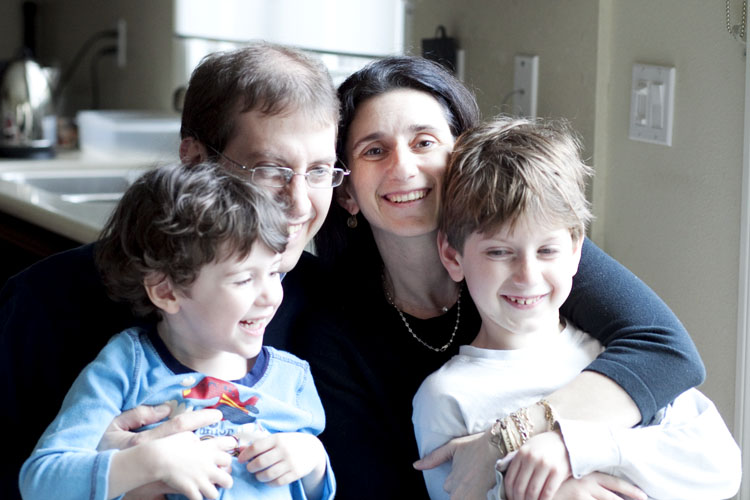 Lots of photos this time. Here are some snapshots from our week:
The boys were playing in the alley behind our house so I visited them to take some photos.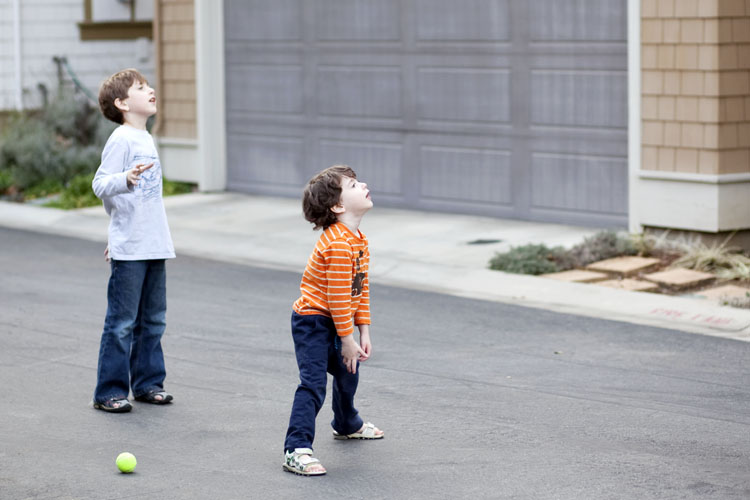 throwing balls with daddy.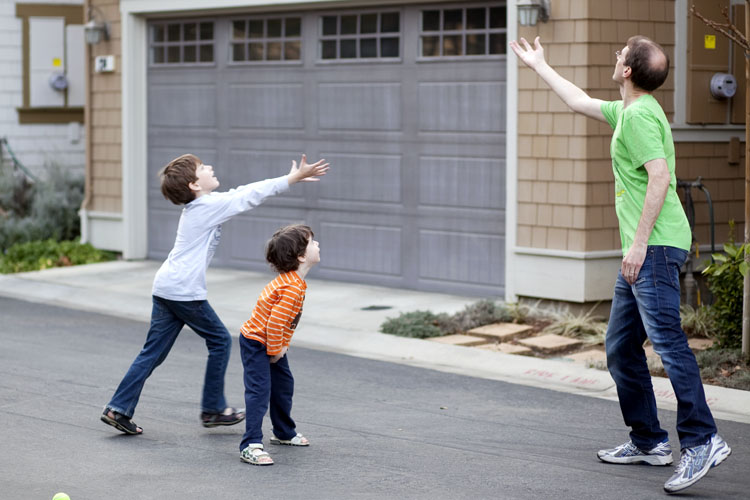 i love how much of their personality shines in the photos.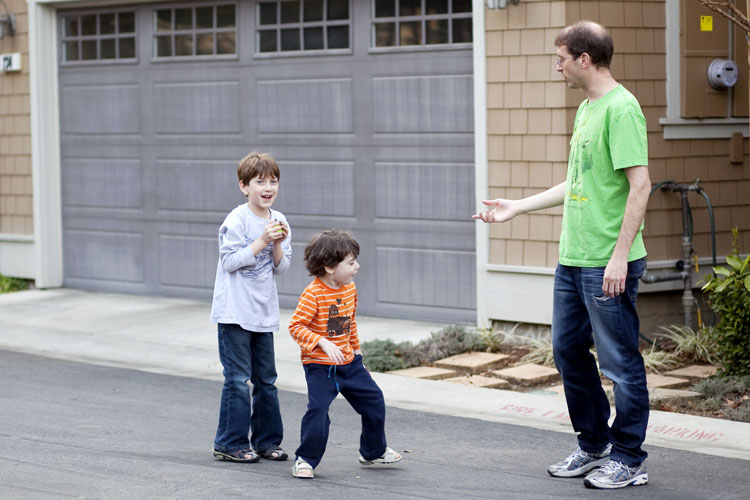 and how much it makes my heart swell with love.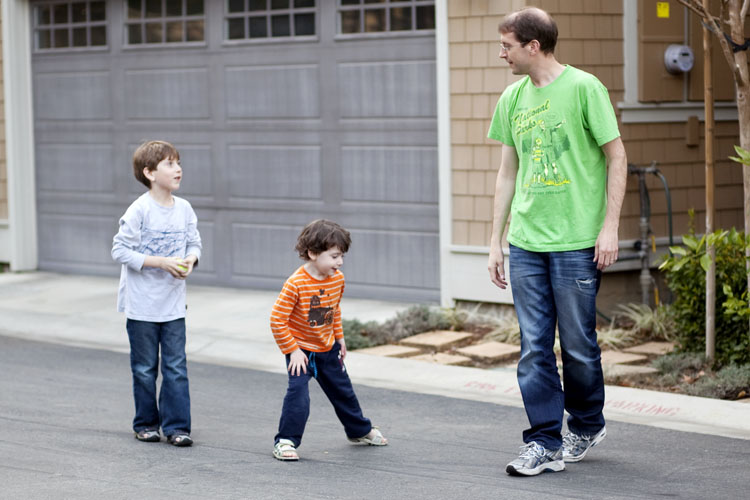 my boy has gotten so big and it makes me sad how quickly time passes.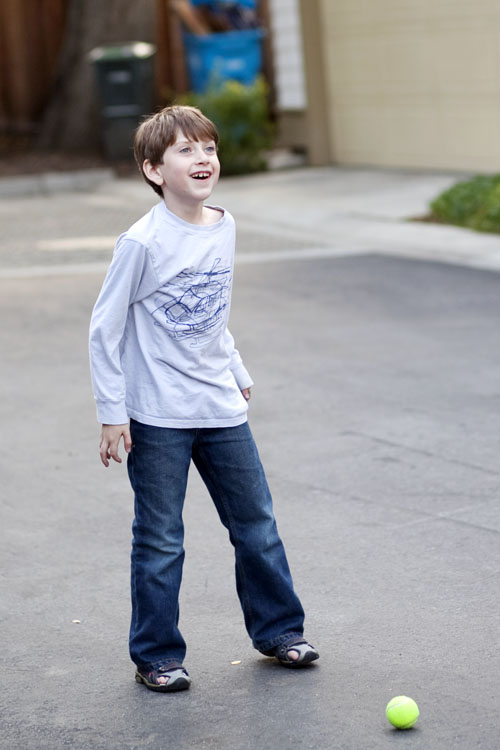 thankfully i have a little one, too.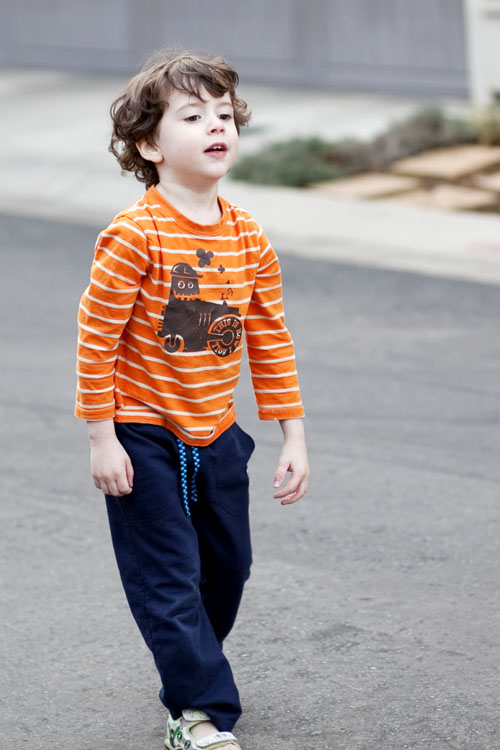 who is always happy to pose for me (see how the hand is on the waist, love that!)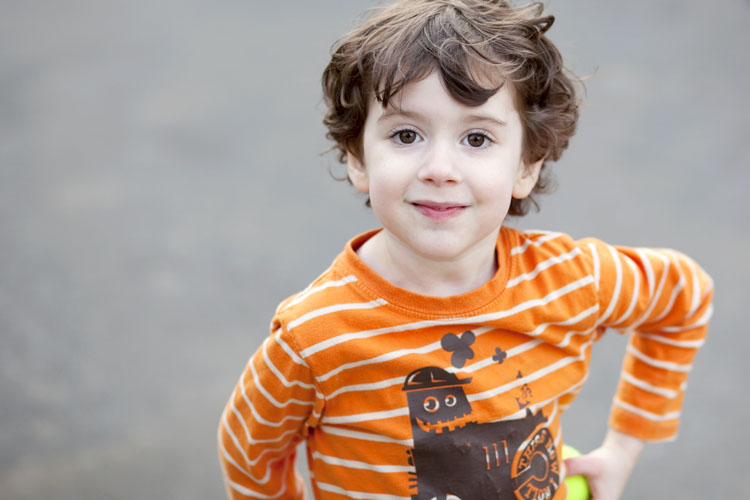 so is his big brother!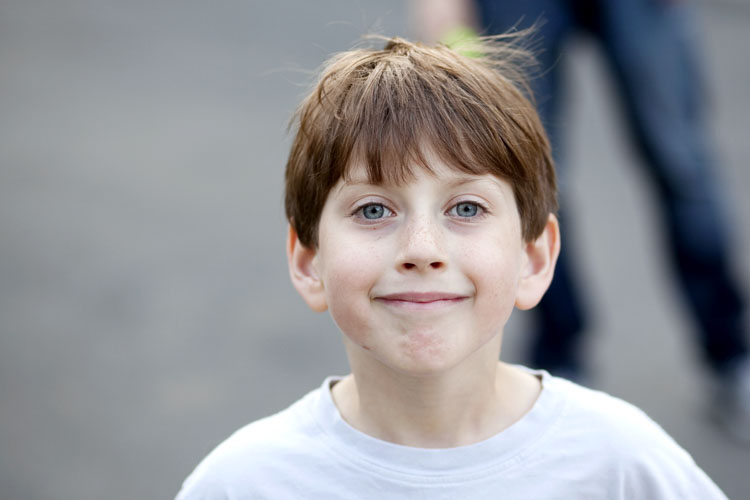 little boy's learning to throw.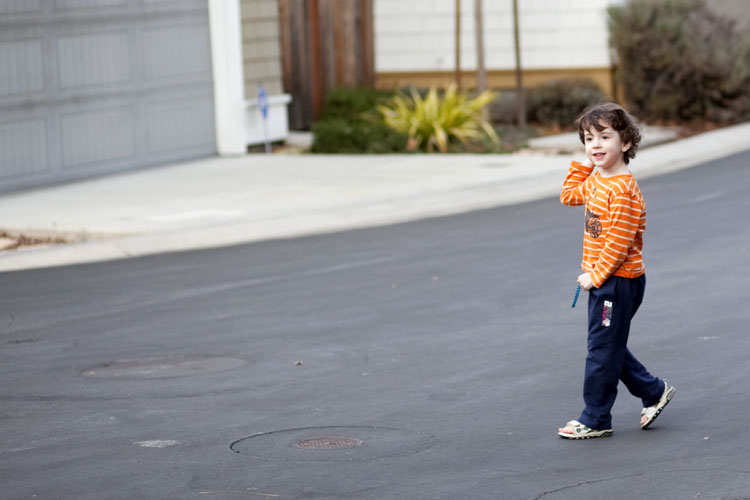 pretty good, so far!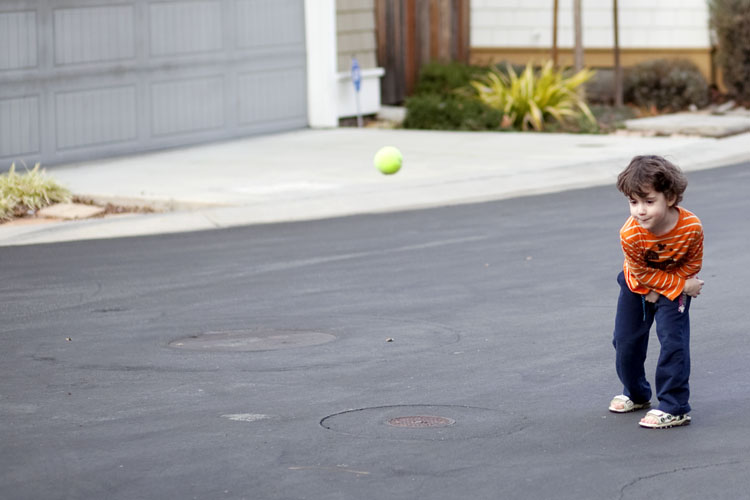 look how tall he is! doesn't look like a kid anymore.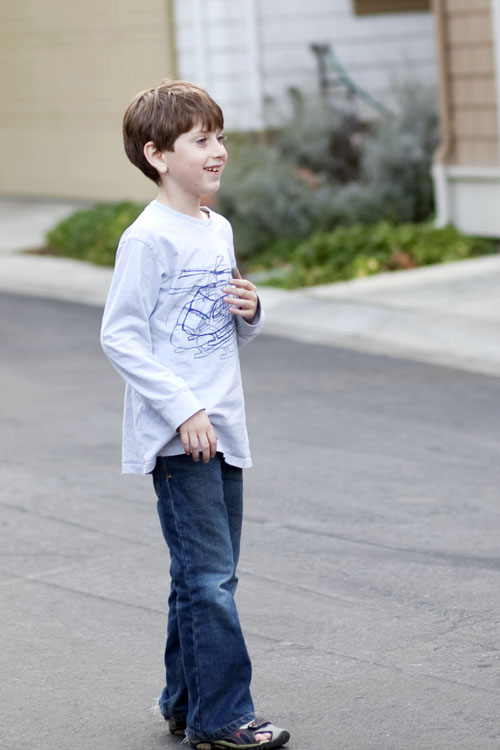 the next day, we went to home depot. normally Jake's the one who takes them but I tagged along to take photos.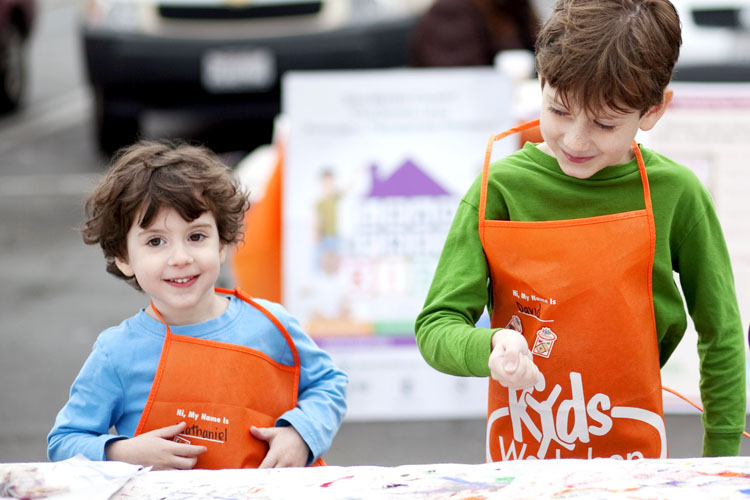 nathaniel hadn't had a chance to eat so he munched.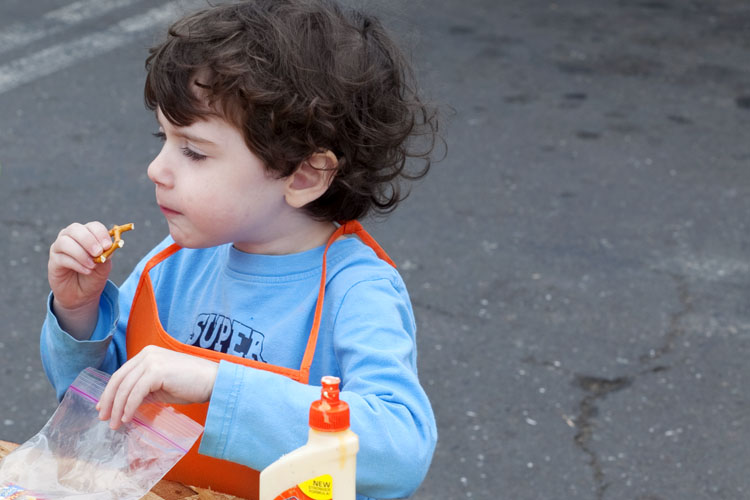 while the big boys worked.
then we got to work, too.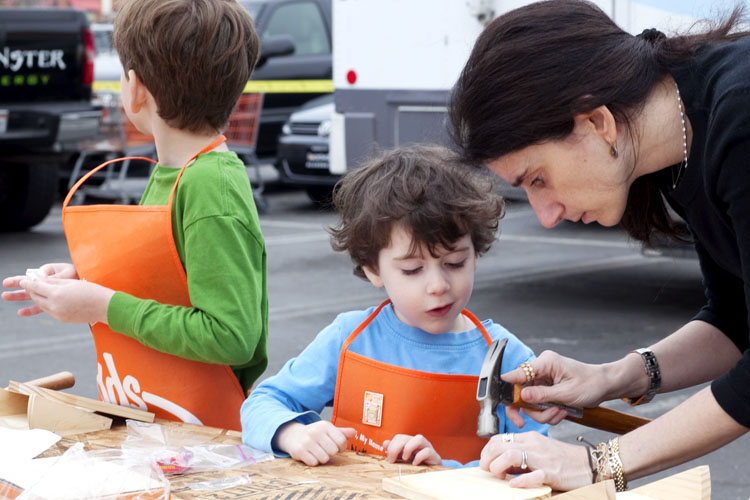 David really enjoys these sessions.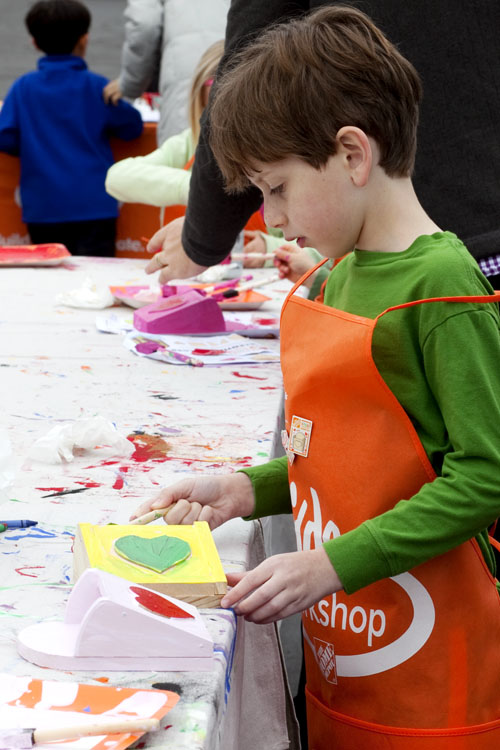 Nathaniel never misses an opportunity to laugh.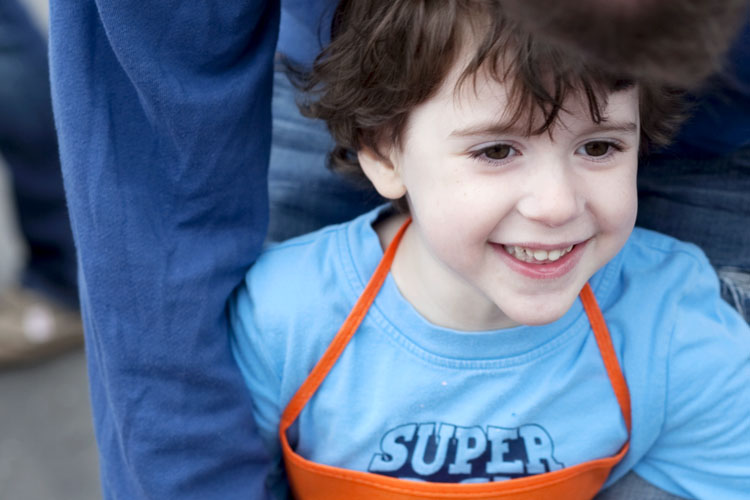 and here are our Valentine's card holders.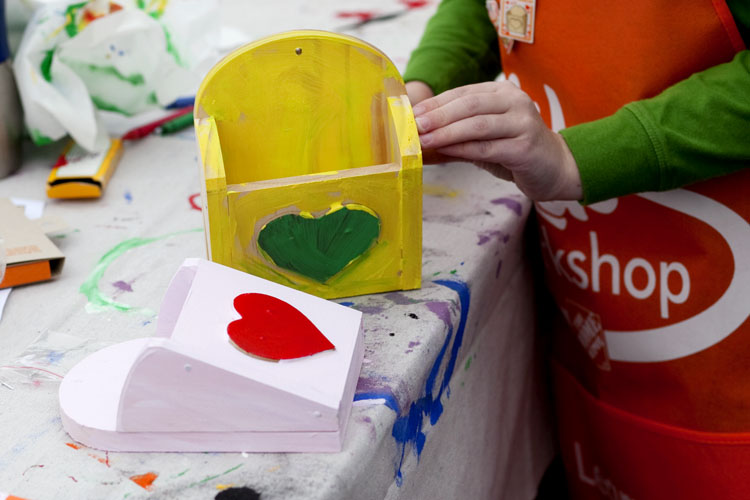 then they visit the sheds in the parking lot.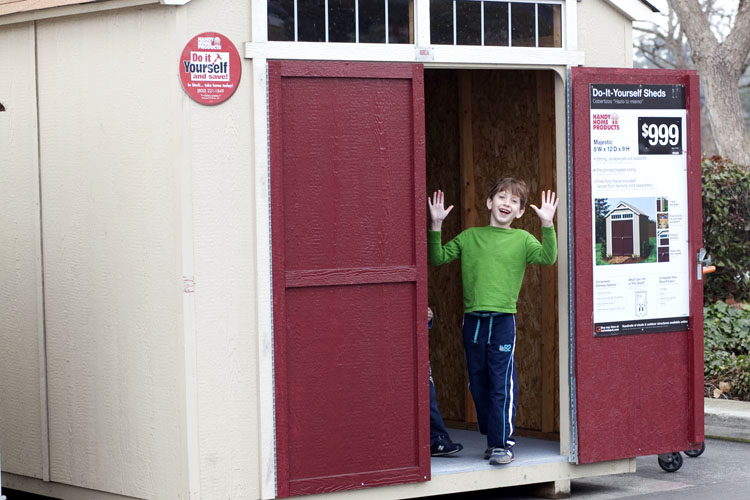 David's favorite thing to do.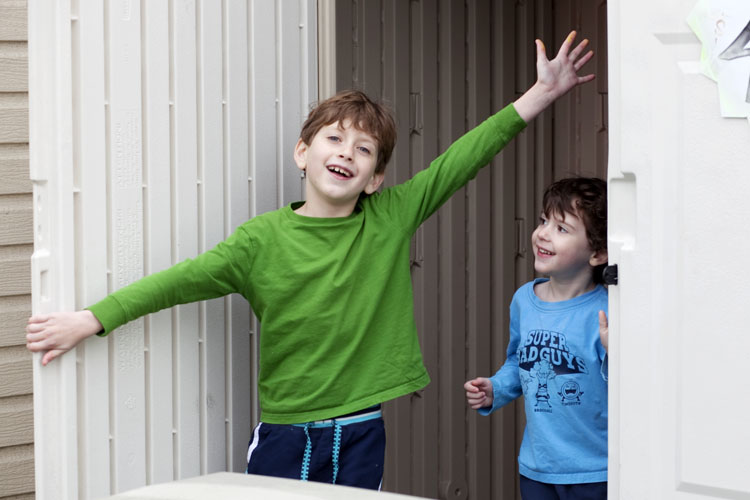 yesterday was David's birthday, I woke him up with a cupcake and a candle. we then went out to breakfast and dropped him off to school.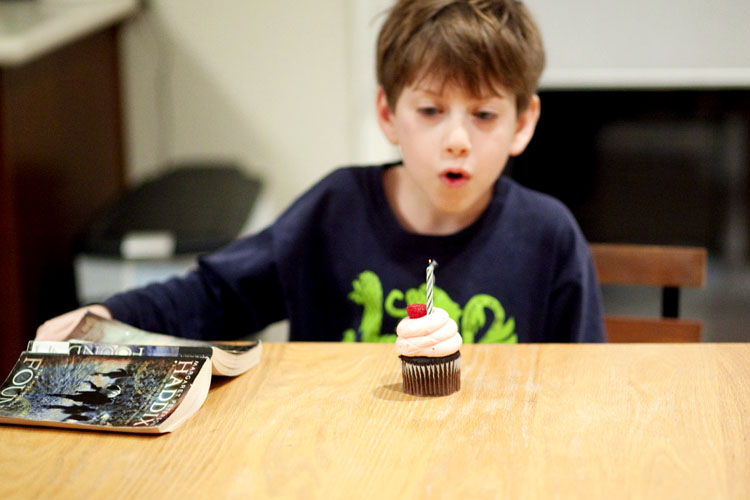 we then went back to his class to celebrate with the whole class.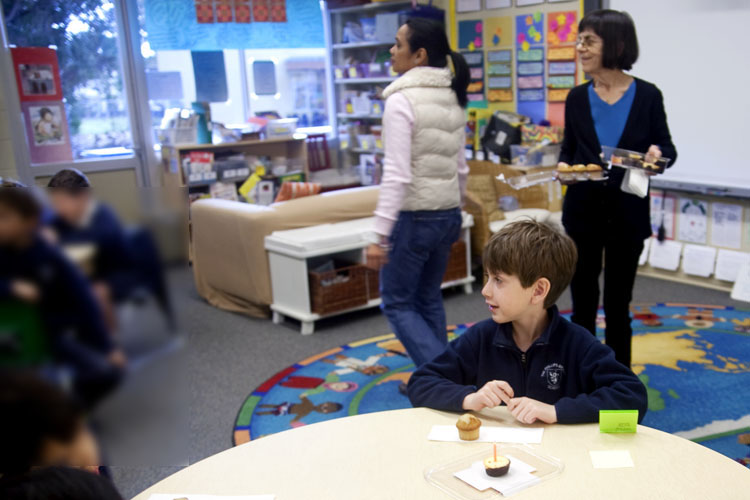 after school, he wanted to go to a ceramic-painting place.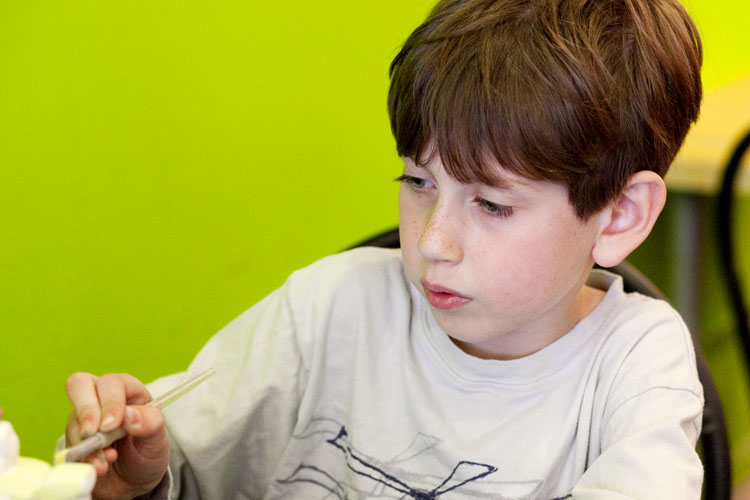 he picked a transformer.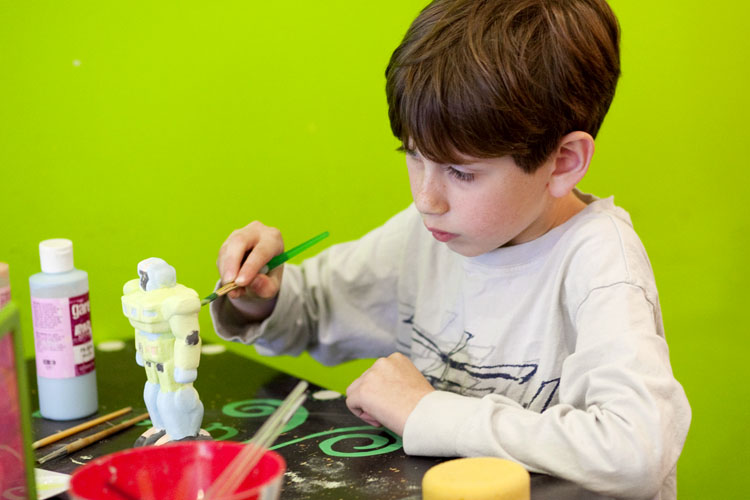 we finished it and then signed the date on the bottom.
there's our final product before it's in the kiln.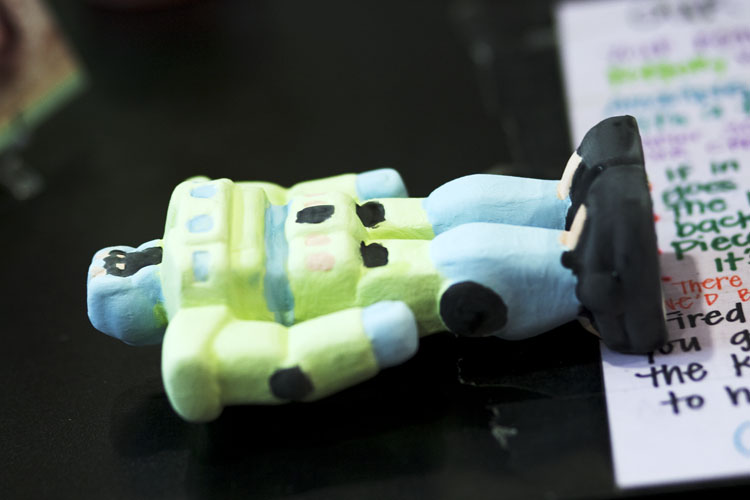 then we went to dinner together and he got to open his presents. He was so grateful and happy. He's such a sweet, good kid.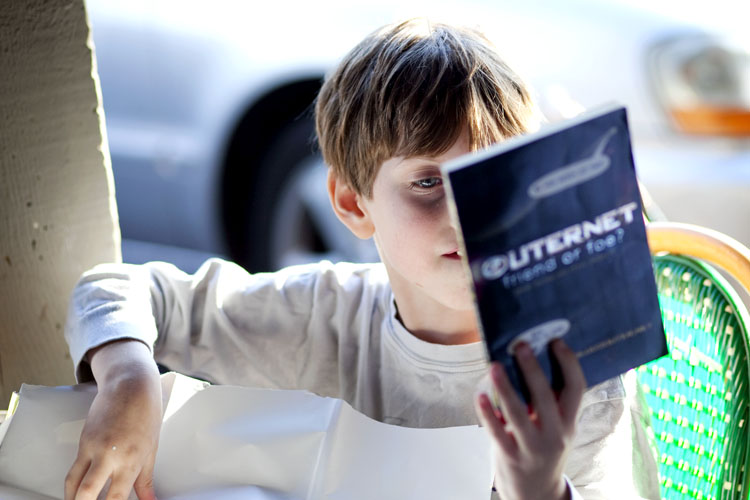 and then it was family photo time.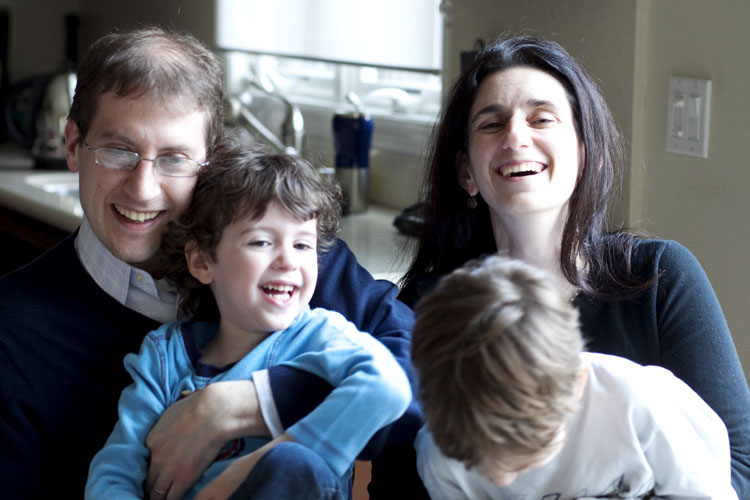 much laughter again, as always.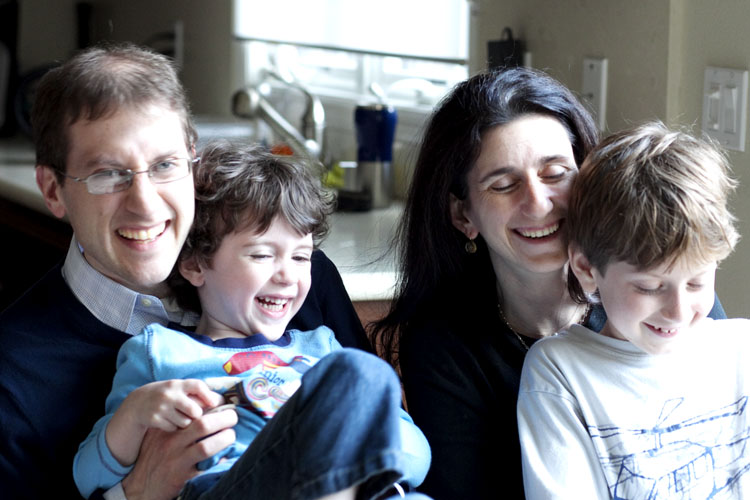 i don't even try to be serious anymore.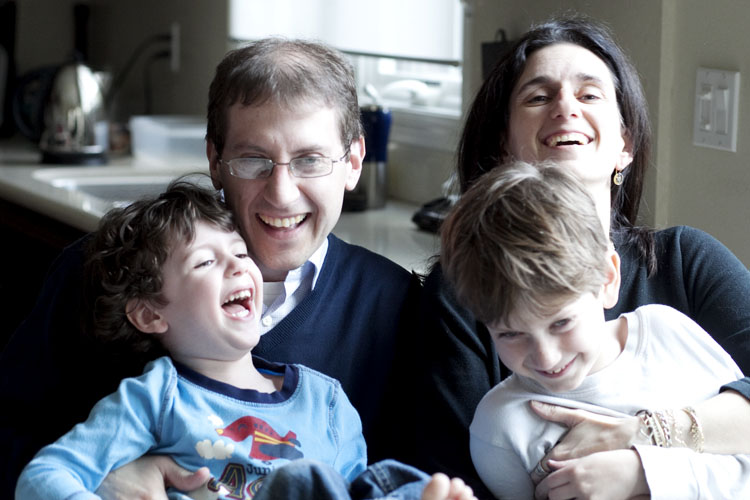 and here we go. so grateful for my life. i hope your week was lovely, too.
---
Weekly Diary is a project for 2013. You can read more about it here.