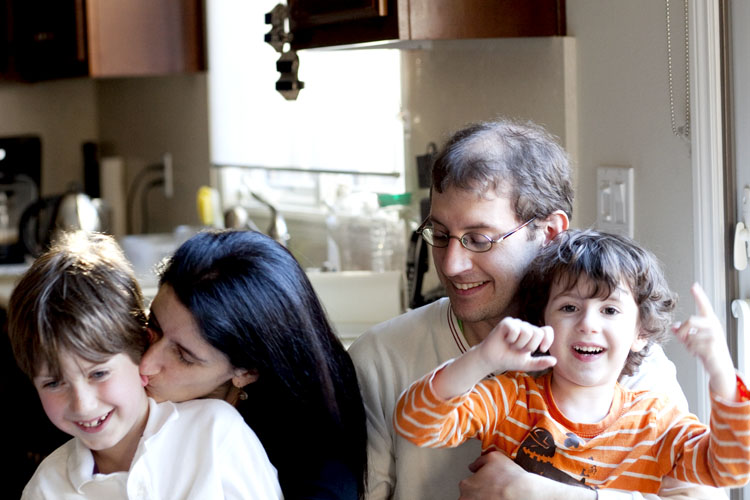 Here are some snapshots from our week:
the boys playing Dinosaur Bingo.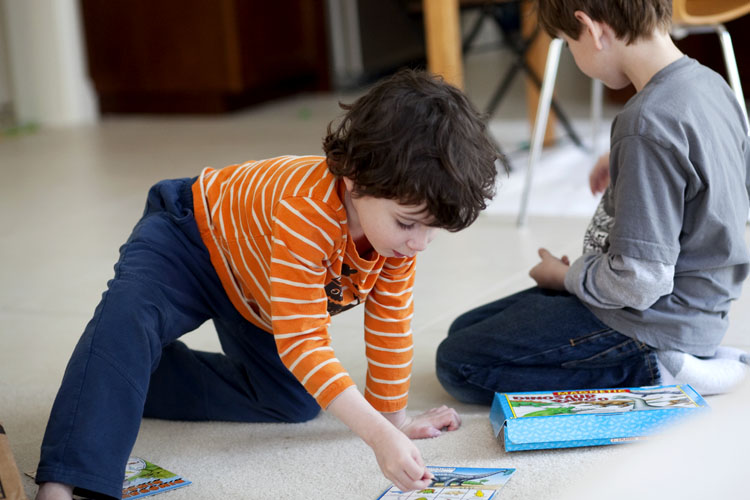 I love having two.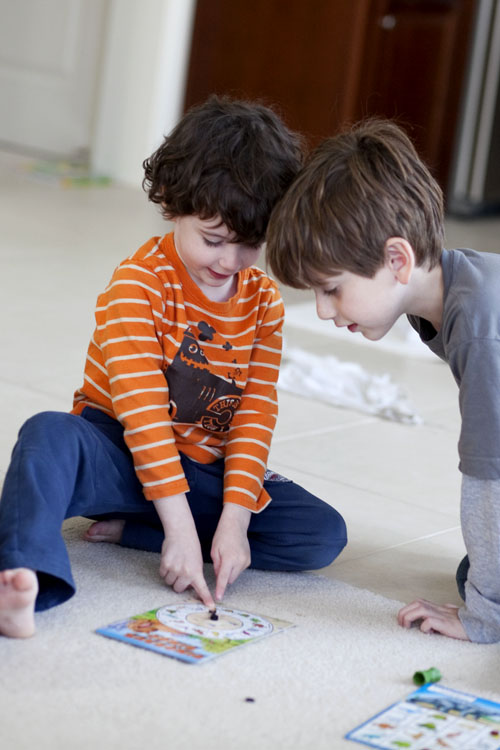 and watching them interact.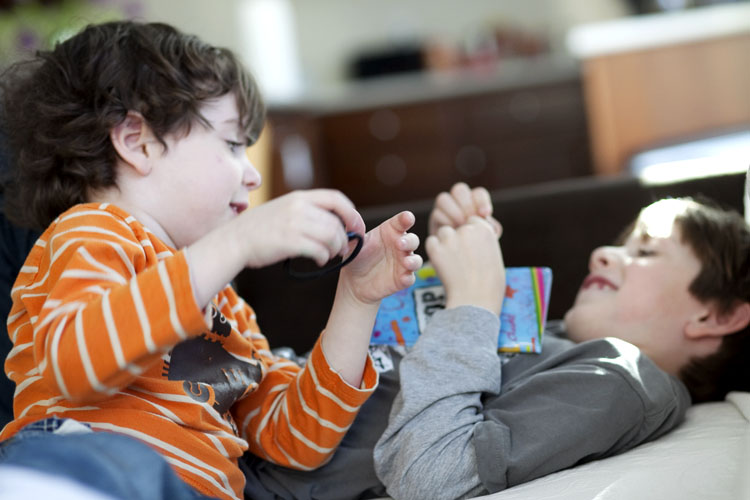 David doing his gratitude card.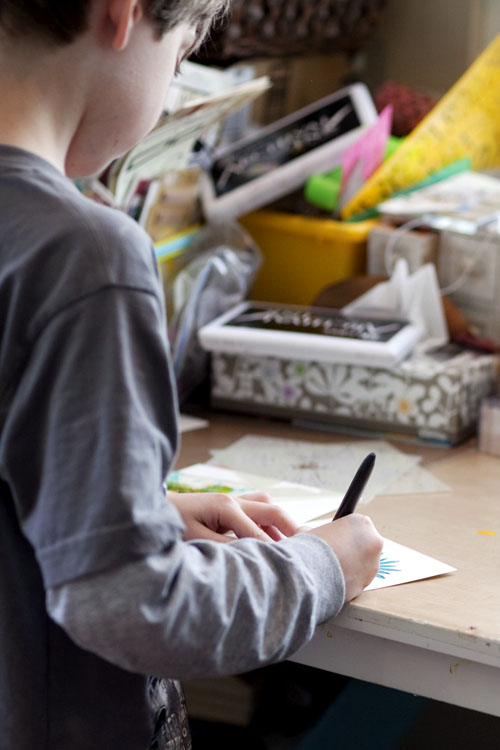 reading Calvin and Hobbes to his little brother.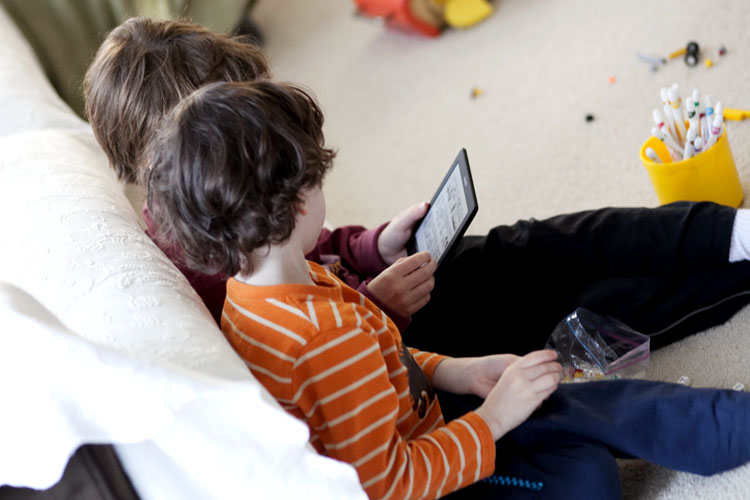 love seeing that, too.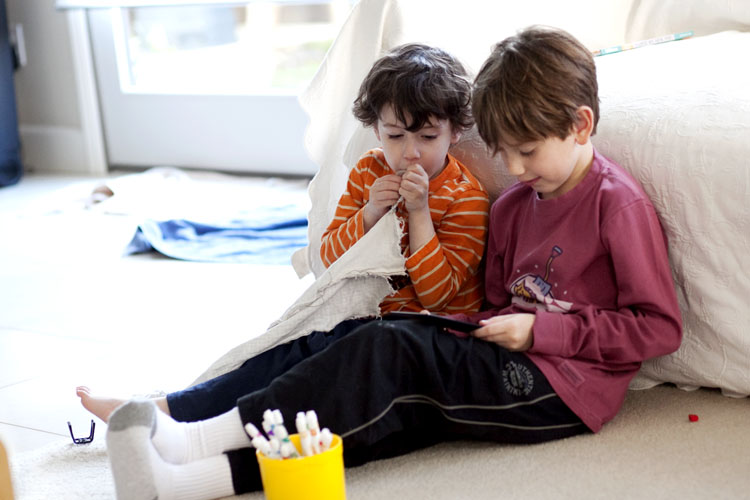 we also went to the hidden villa farm so the kids could walk and run around.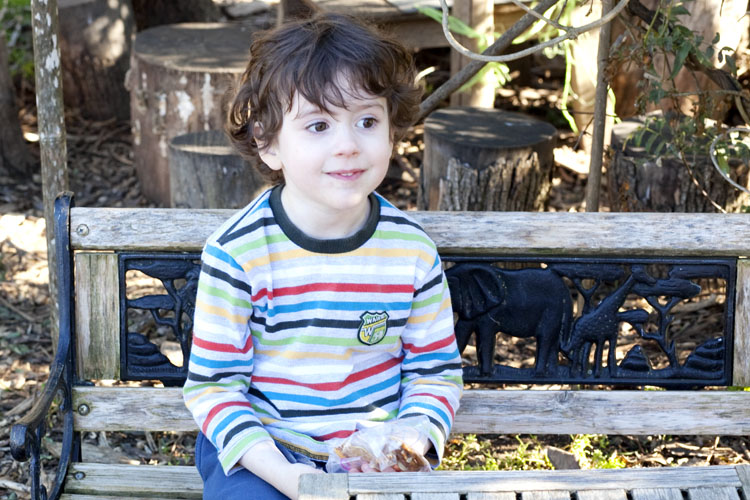 i took photos, of course.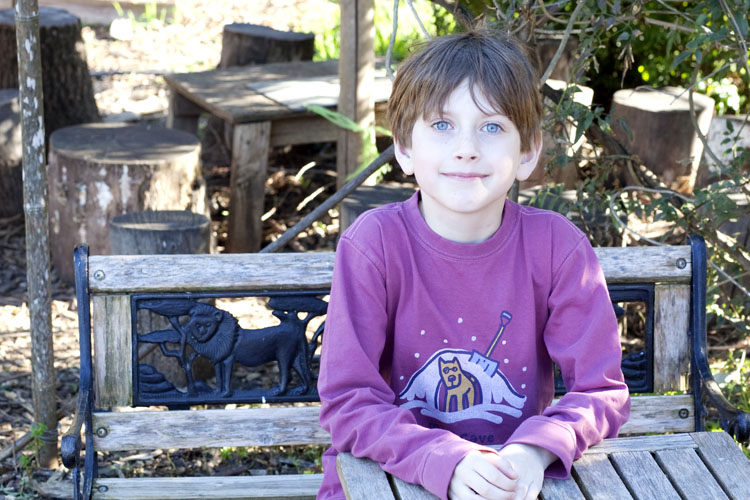 and got some special moments.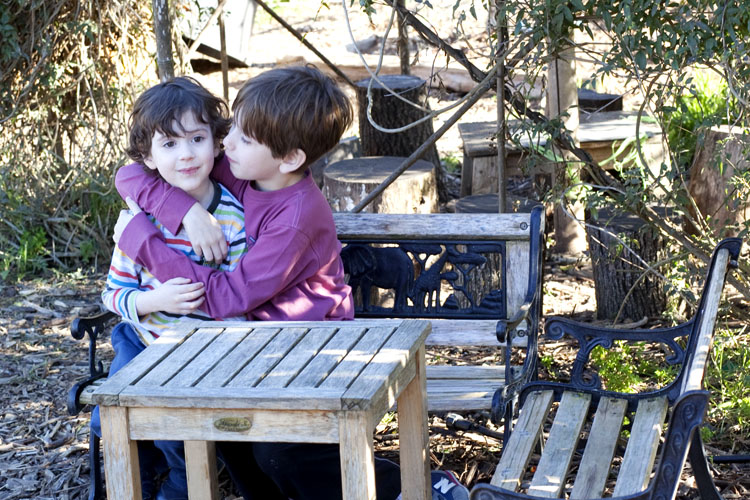 so love my boys!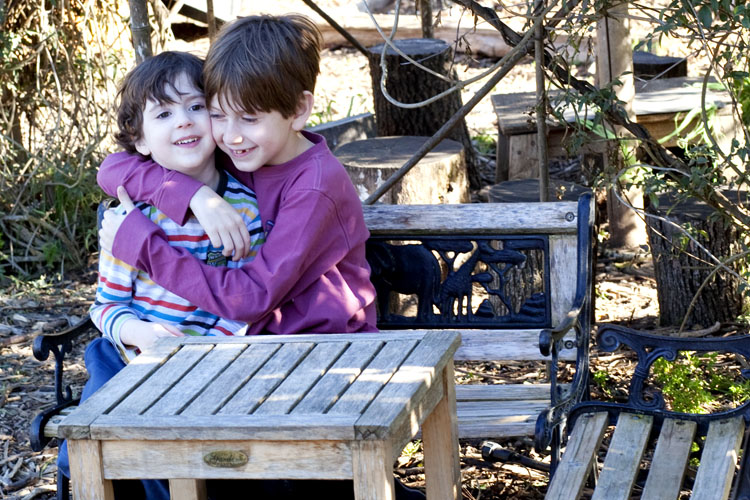 so so much.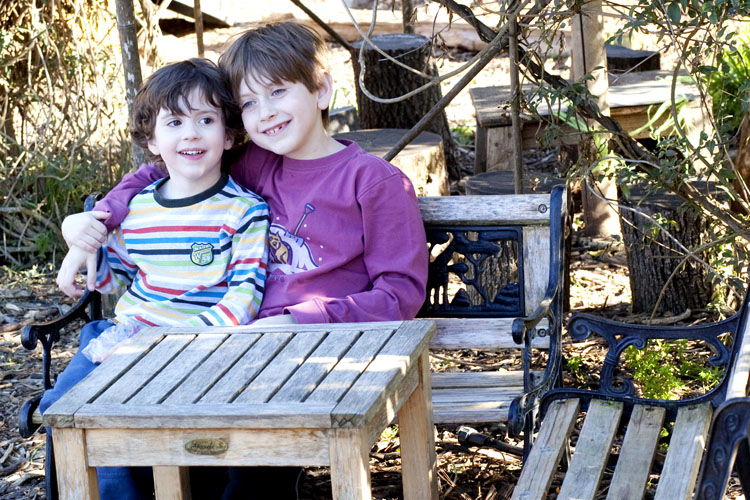 we saw chickens, piglets, cows and sheep!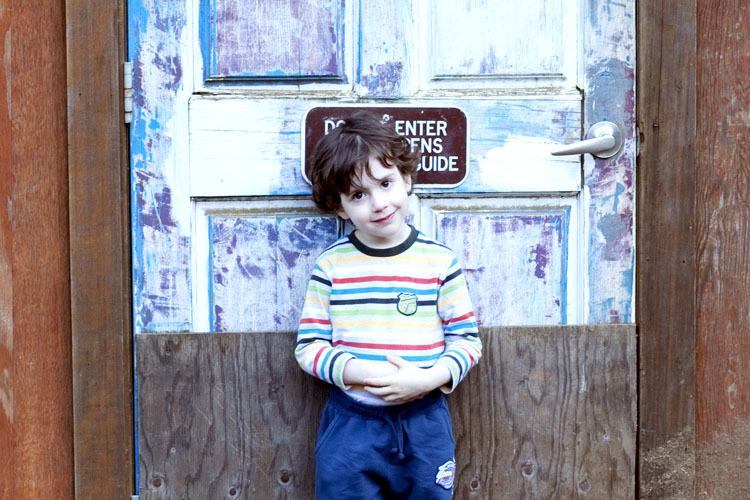 This was a long week at work, so Nathaniel ended up watching Mickey Mouse Clubhouse on the ipad a few times. He was happy, of course.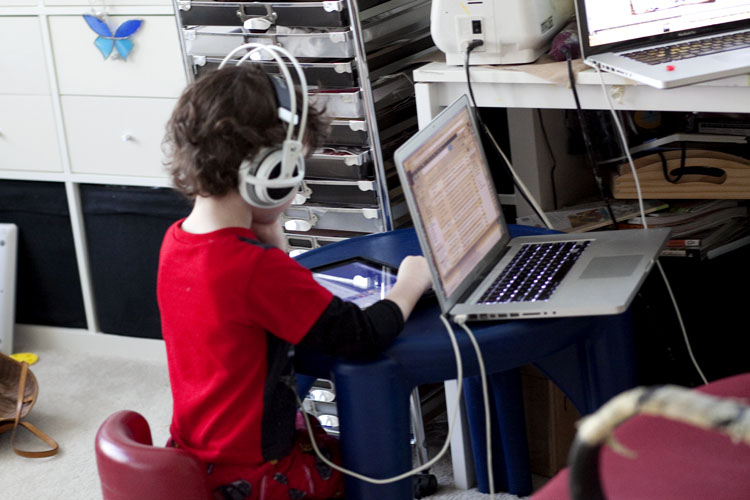 then it was photo-time.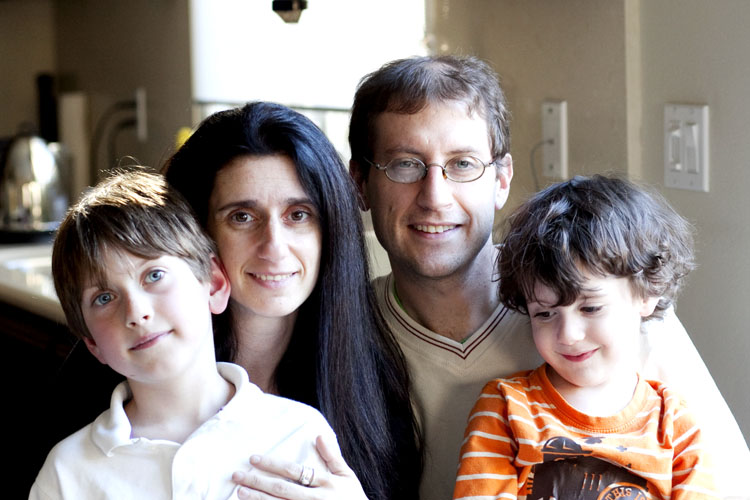 Nathaniel was joking around again.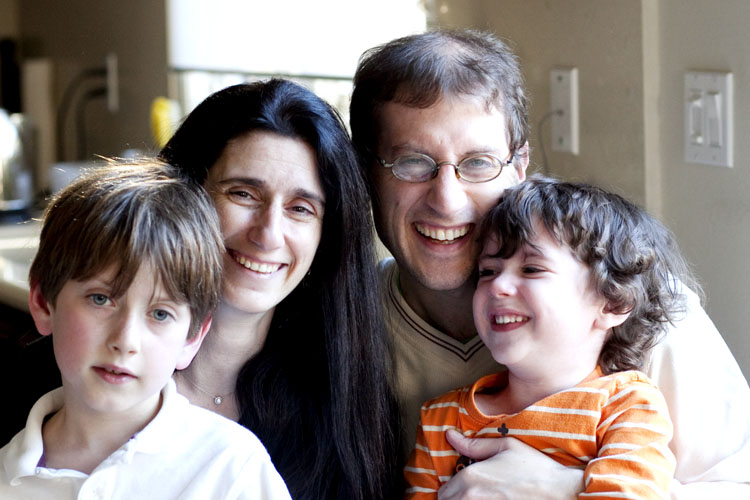 tickling and laughing.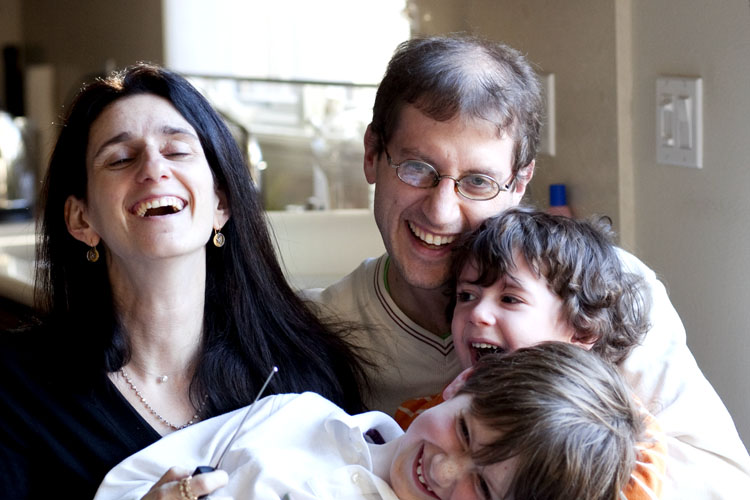 saying "we love legoland!"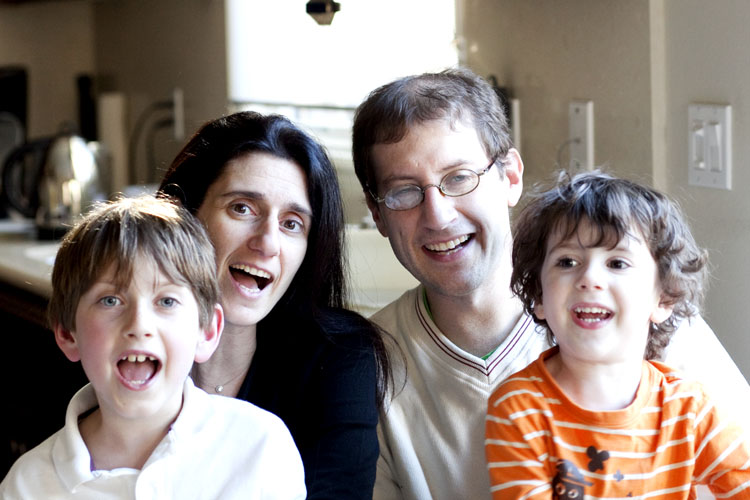 see Nathaniel really getting into it.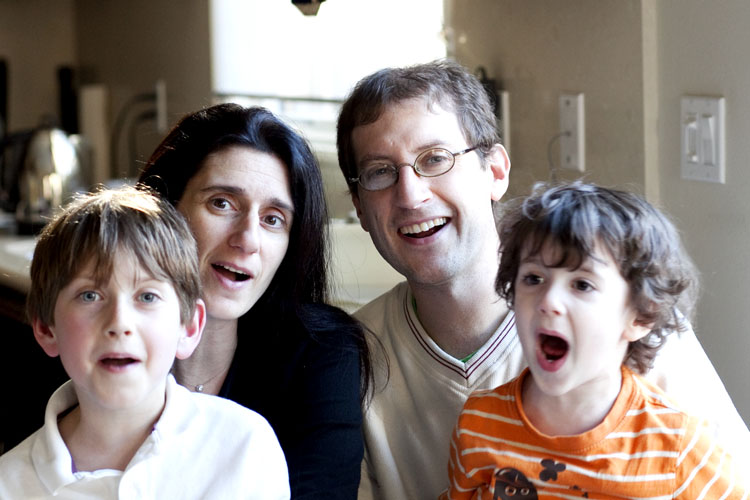 making us laugh.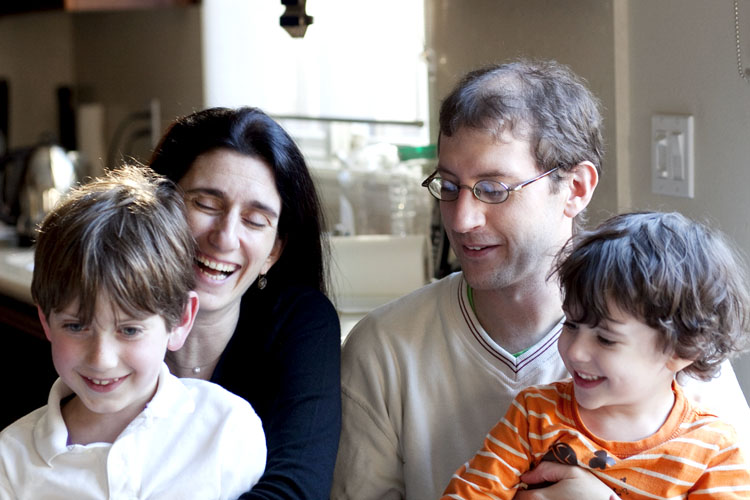 and here we go. so grateful for my life. i hope your week was lovely, too.
---
Weekly Diary is a project for 2013. You can read more about it here.