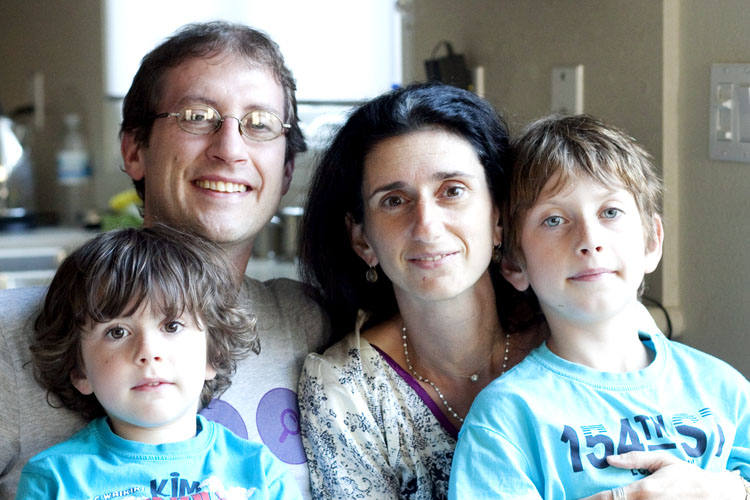 Here are some photos from this week. A lot of these are taken with my new phone and I consider them of low quality but they still feature our memories and that's what this is about after all:
Nathaniel and David playing in Nathaniel's classroom. I just wanted to see if the phone can take decent indoor shots.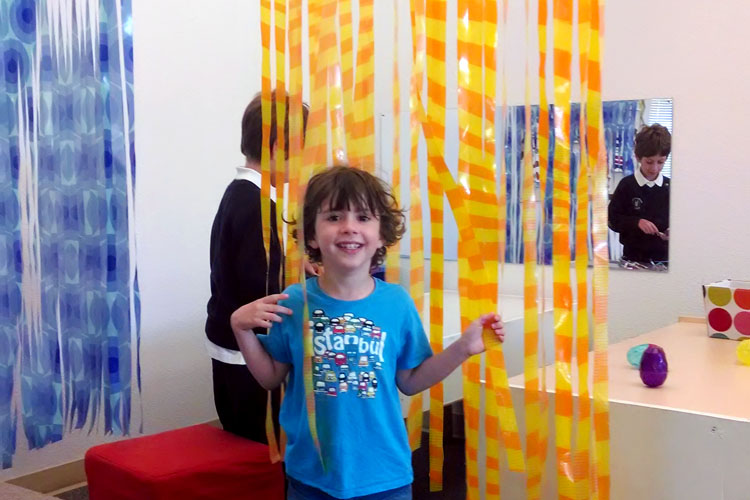 we then went to this place the kids call The Village in David's school and this is apparently his hut. It was way way too sunny.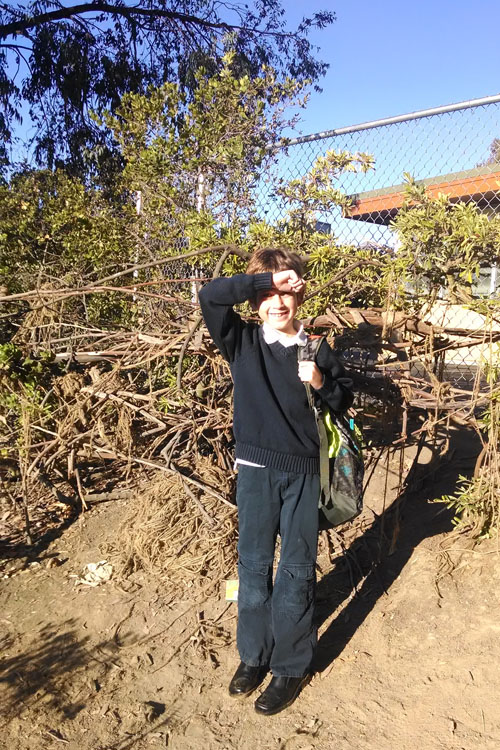 over the weekend, Jake's brother, Clark, happened to be visiting us and so we decided go to the Computer History Museum. On the way down, we passed by Google campus and decided to stop and take photos with the Android statues. David insisted that I capture them with each. All the Android releases have dessert-y names. Kitkat is the new one.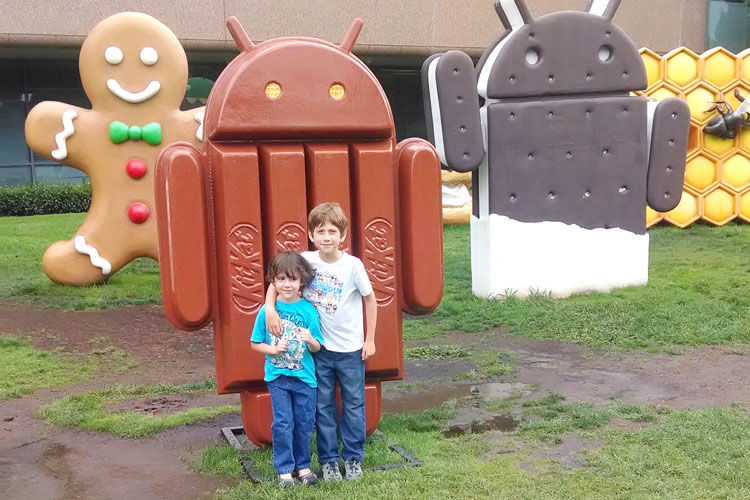 Honeycomb.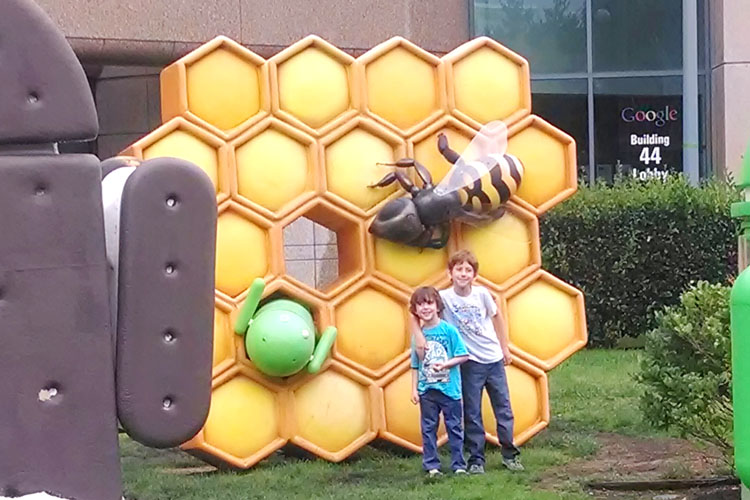 ice cream sandwich.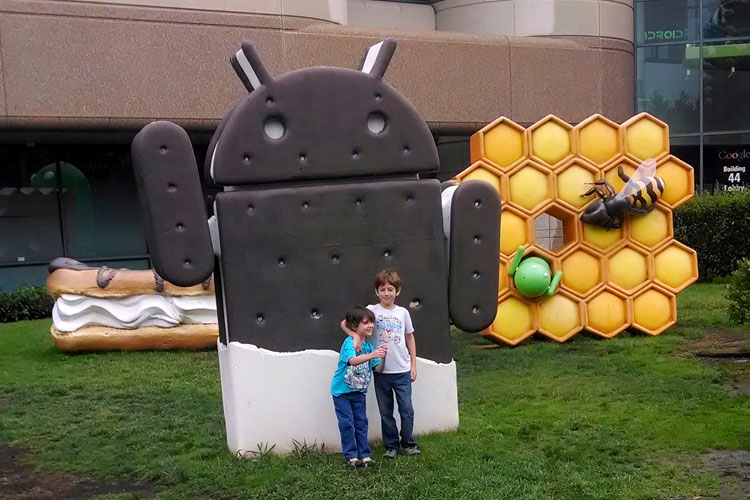 eclair.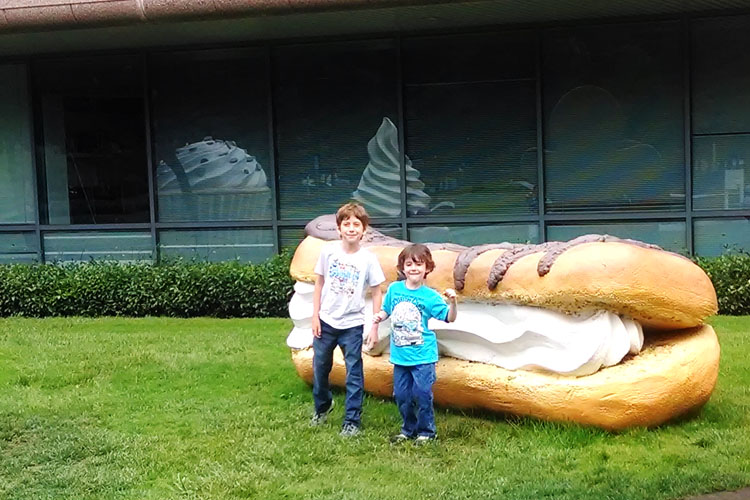 jelly bean.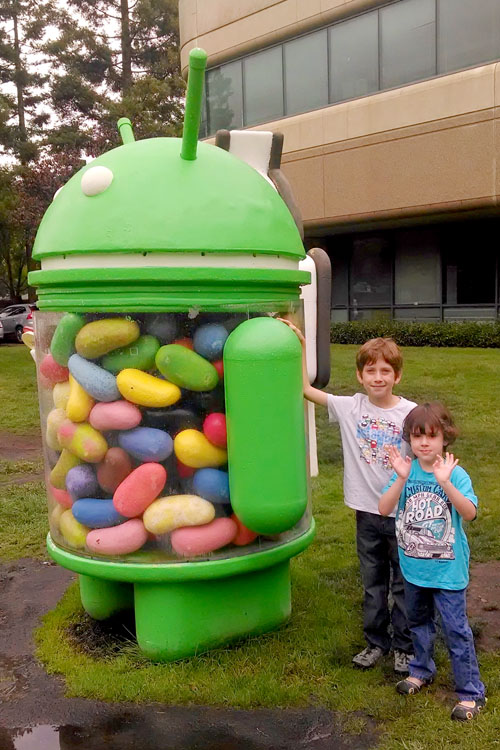 gingerbread.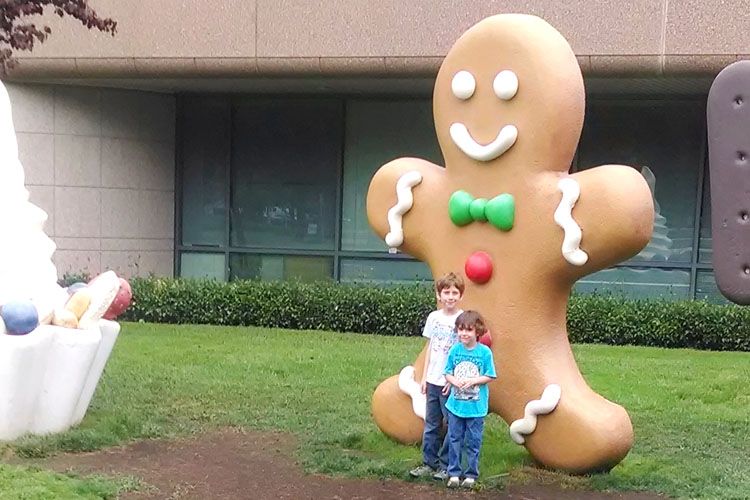 froyo.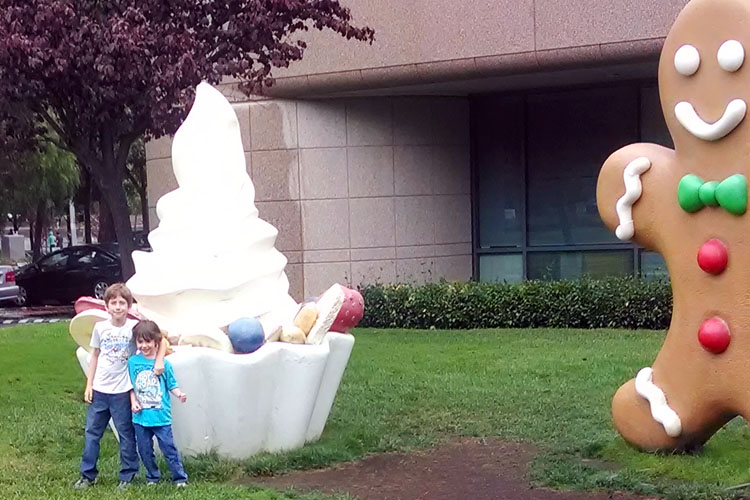 cupcake.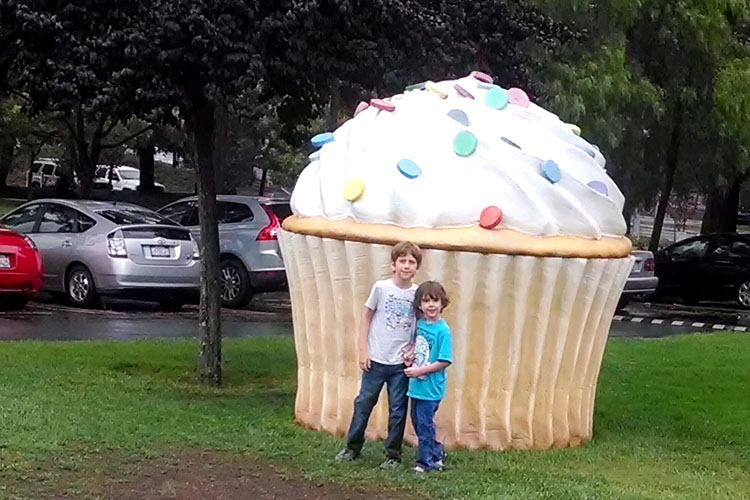 donut.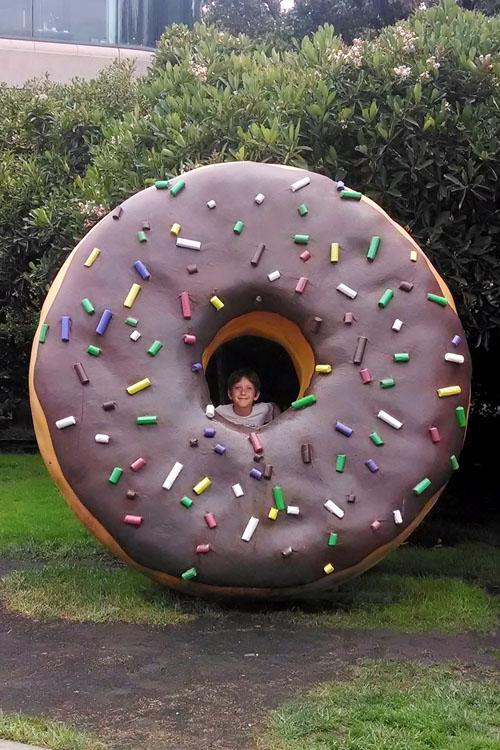 donut, too 🙂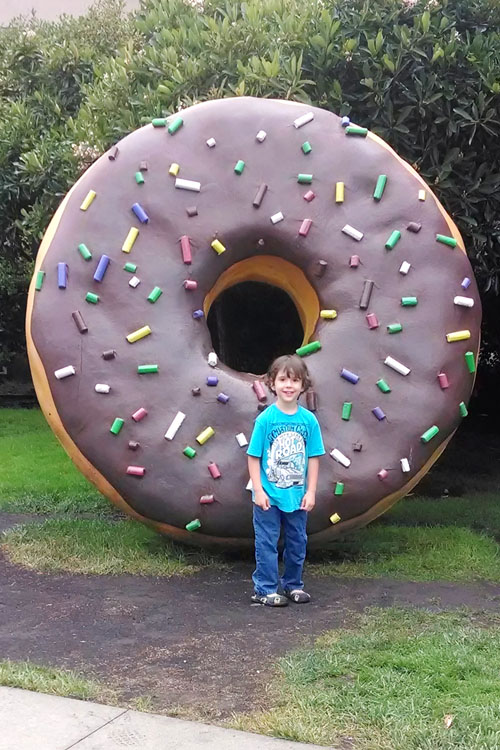 and the big android guy.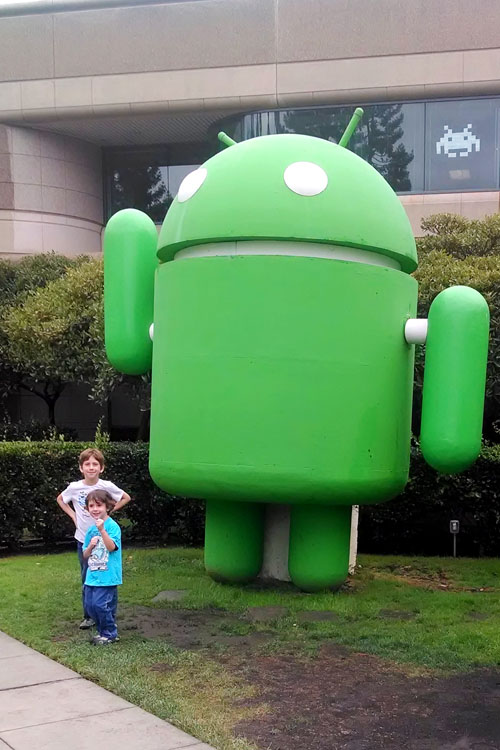 then we were finally allowed to go to the museum. I didn't capture anything there except this where everyone was playing some video game.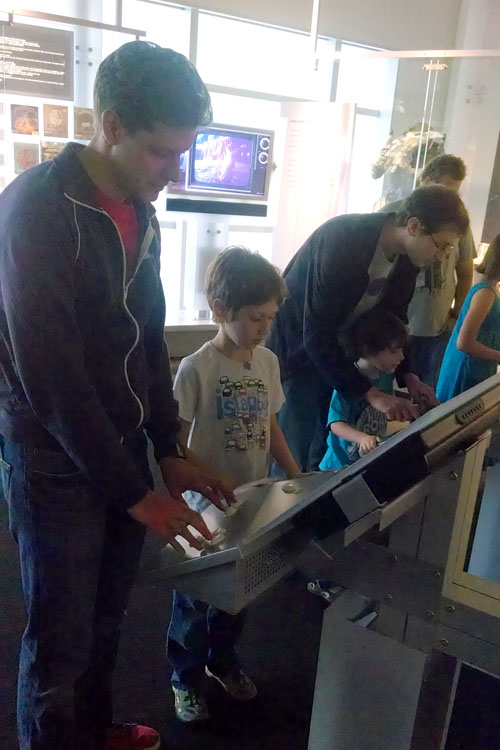 and Clark and David playing Pong.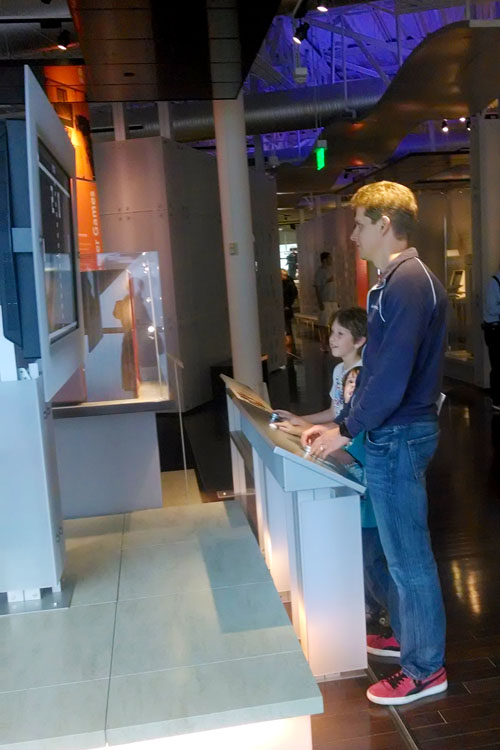 they had one of the Street View cars so Nathaniel got inside (which you were allowed to do.) and I snapped.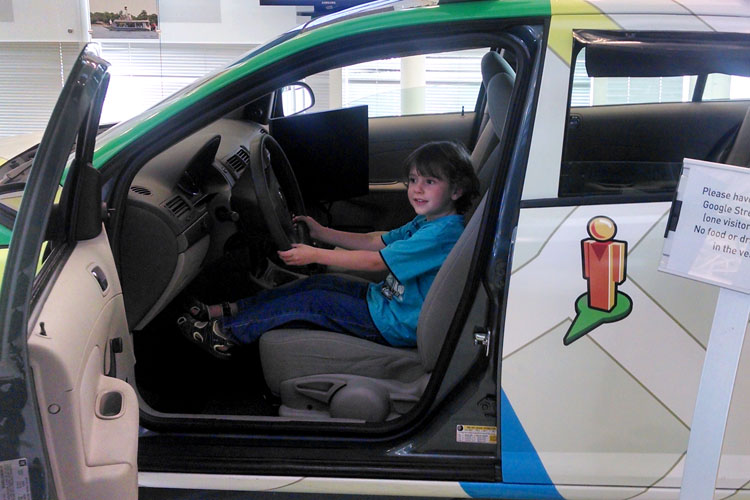 and here's when I was getting the self-shots ready. I love this photo.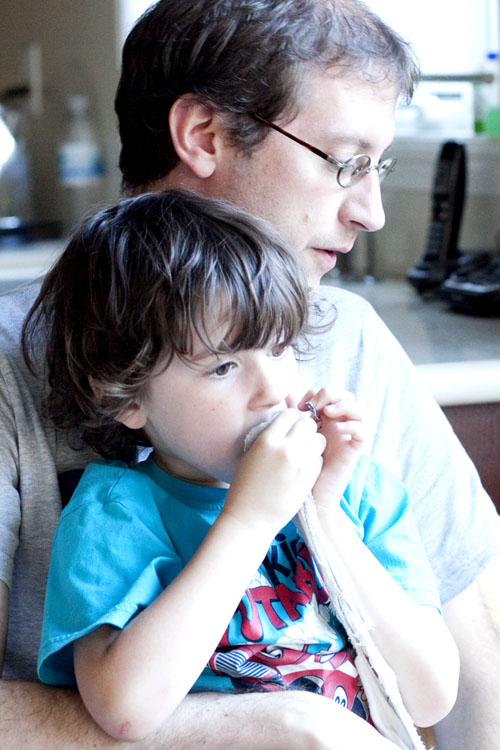 we're yelling we love Fridays!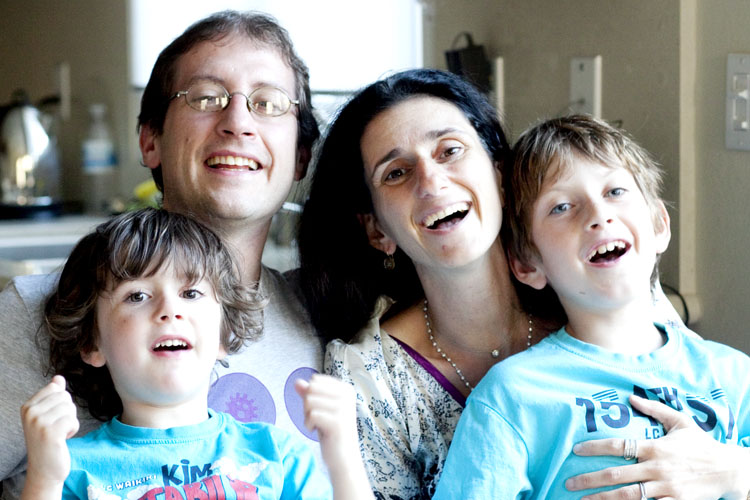 and tickle time!
and here we go. so grateful for my life. i hope your week was lovely, too.
---
Weekly Diary is a project for 2013. You can read more about it here.