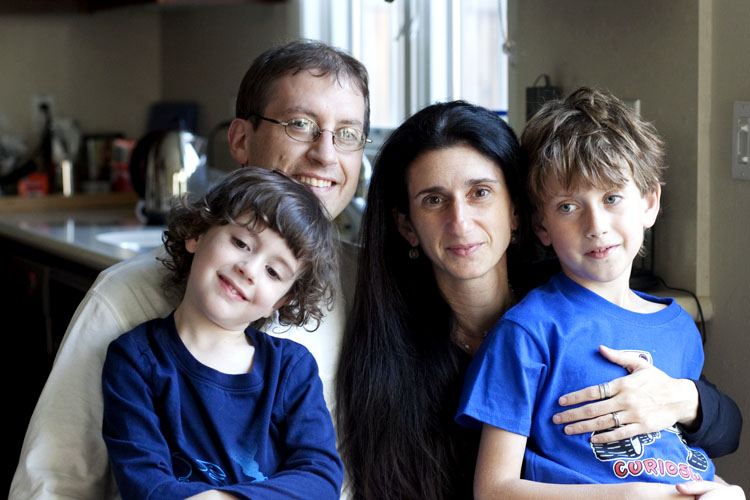 Here are some photos from this week. Not too many this time around:
This week has been all about cardboard boxes.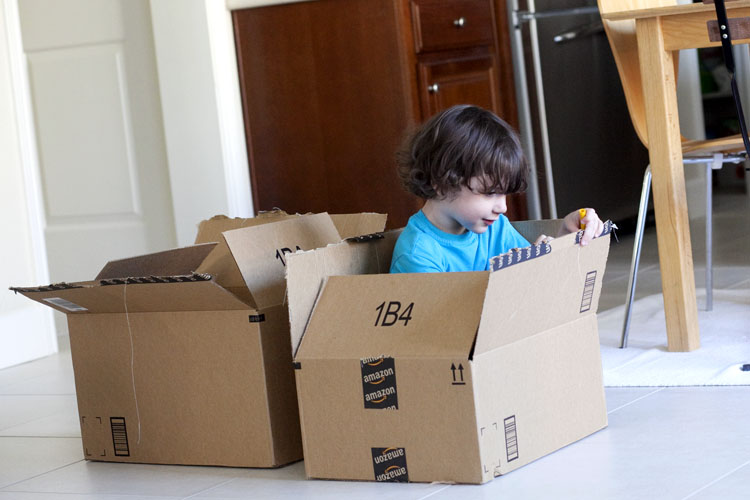 One time machines as they're called in our house.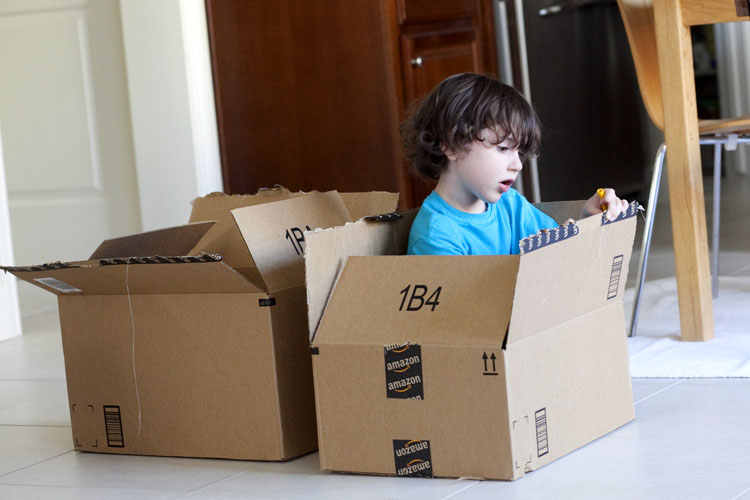 Nathaniel's been creating collages at school.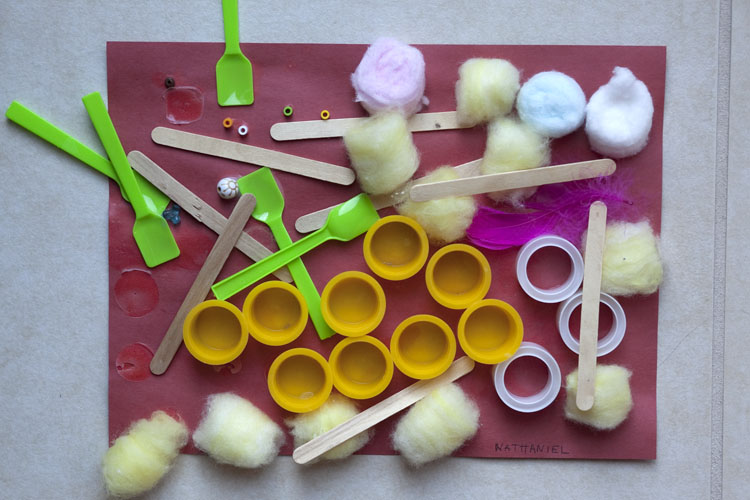 funny faces during photos.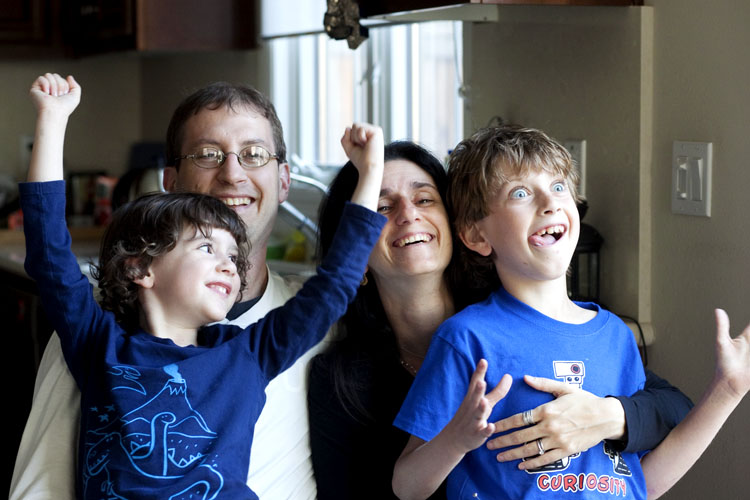 Nathaniel always gets super-excited.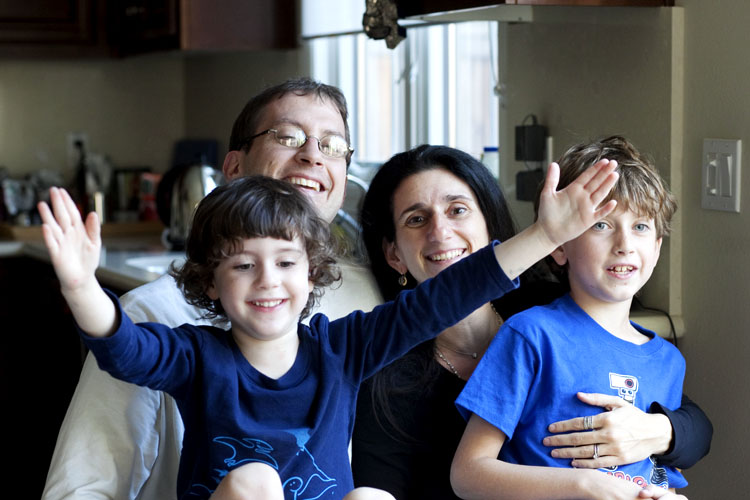 and makes us laugh out loud.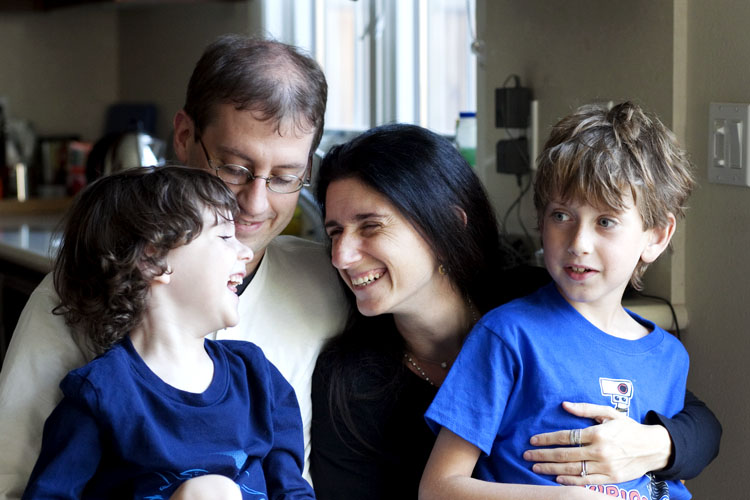 and some tickling.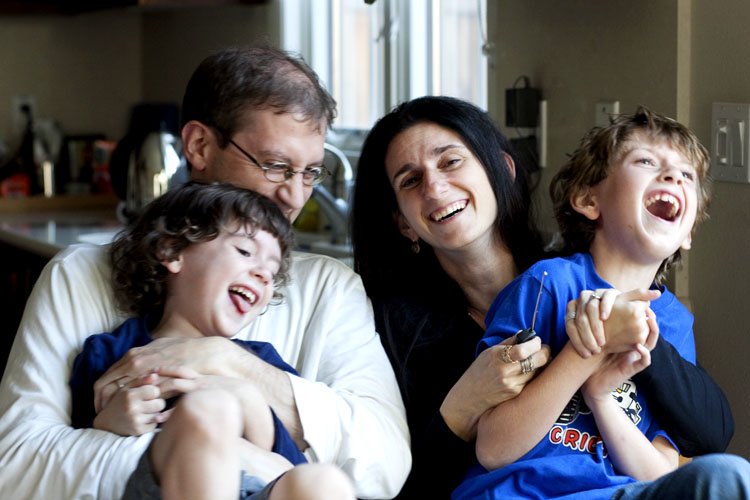 extra love for daddy who's leaving town for work.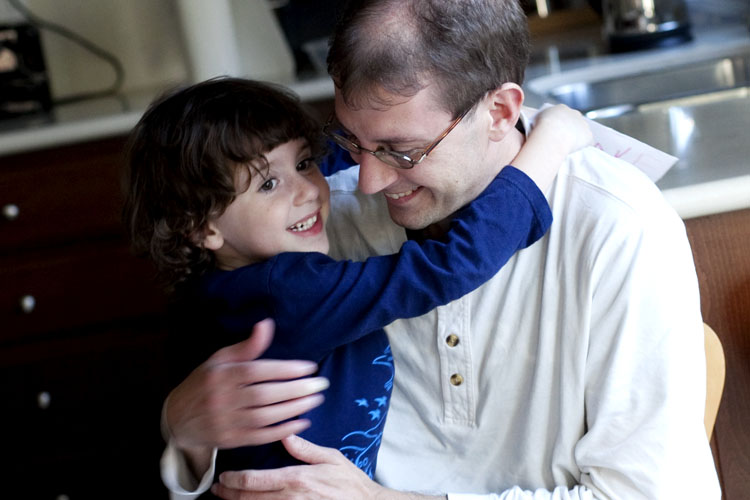 and here we go. so grateful for my life. i hope your week was lovely, too.
---
Weekly Diary is a project for 2013. You can read more about it here.