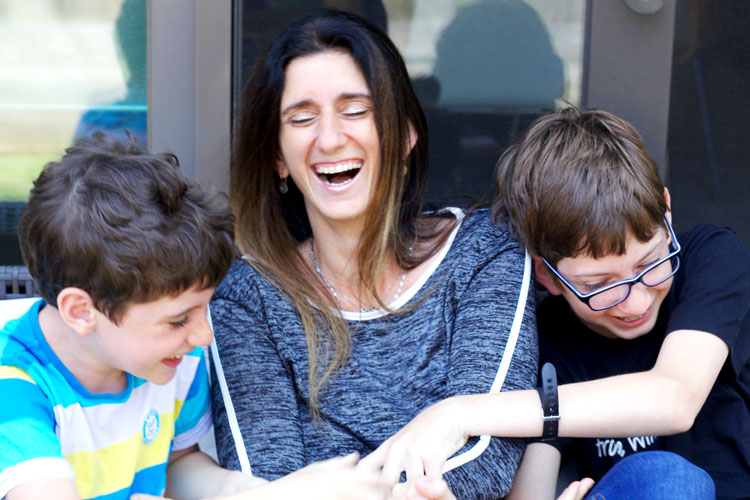 How I shone this week: I've done a lot of work this week. I've been working on myself, on my kids, on my work, and in my house. I am connecting with friends. I am doing the best I can. Trying to balance out what's worth it and what needs to be done and what I love.
Things I wanted to get Done:
Work: I won't lie, email's been a nightmare. I did send Q2 analysis email and reviewed round one of september work and finished both reports for Q2. I got the day planned. So it's not all terrible but I am still feeling more under water at work than I'd like.
Personal: exercised. eating clean. didn't schedule PT, not sure I need it. didn't do the taxes but did cash my checks. i journaled more and did both mapmaker assignments. woohoo!
Family: Worked with both D and N on Math and cleaned up both their rooms and closets and bought N some fun stuff for his room.
I celebrate: a whole month of taking better care of myself.
I am grateful for: having the flexibility in my life to make all this work.
I nourished myself by: good food, exercise, and good friend time this week.
Reflecting on my worries: i exercised, i ate well. i am still a bit behind but getting there. the effort i put in will still matter to me. david loved his camp. i didn't give up. i might never catch up 🙂 i journaled!
I let go of: reading as much as i was before. i can't do it all.
Core Desire Check-in (bold, mindful, nourish, love):
bold: i doubled my weights in body pump. i tried salmon despite hating it forever.
mindful: mindful that i want to be much kinder to my kids. i know they know i love them but sometimes i speak so much more harshly than necessary.
nourish: i'm going to keep trying new foods. make new fab4s now that i have my vanilla protein.
love: i love how much richer my life has gotten, i hope hope hope to be able to keep all this up.
What made me laugh this week: My boys. Always my boys.
What I tolerated this week: i have a bit more backache than i'd like.
My mood this week was: strong.
I forgive myself for: constantly worrying that I will quit.
What I love right now: i love sitting in the backyard still. sitting here as i write this, in the dark but lovely air. I love it. I also love the early morning hours so much.
Here's to a lovely week 32. Here's to another great week of shining!