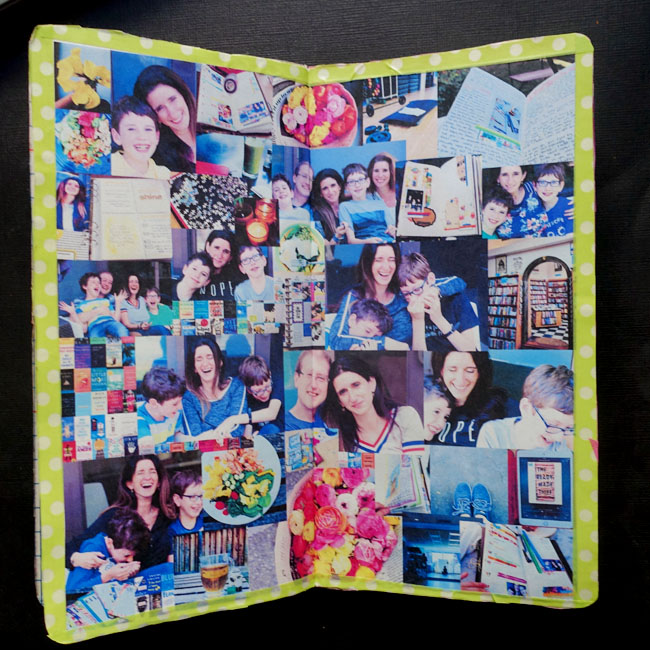 You can read the story of this project here.
This is assignment eight, it's all about how you use your time. Rituals and systems I have and how distribute my time vs my goals. My rituals are:
writing the blog
writing daily/weekly todos
reading/listening to books
exercising every weekday
sitting outside in the backyard (harder now that it's colder)
cooking for the week
making lunches+dinner
preparing meals for me (smoothies in the morning)
buying flowers
weekly family photos
So those are the photos I put this week. Love looking at this one. Feels like home.
---
Art Boards is a Monthly Project for November 2017. You can read more about my projects for 2017 here. You can read about the start of this project here.