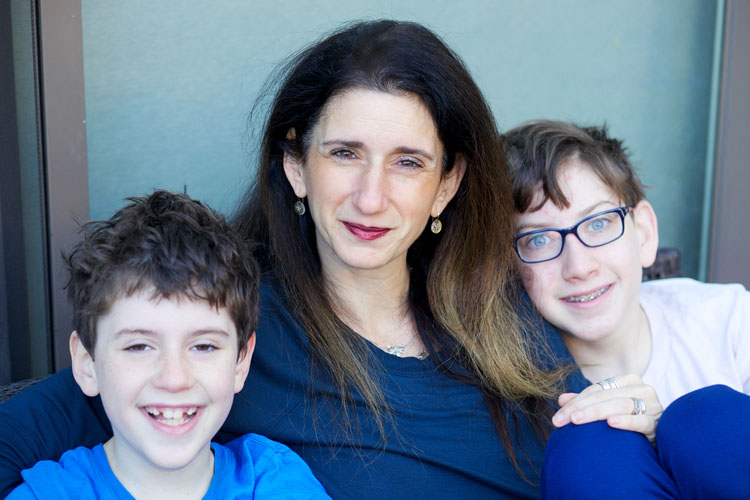 How I got Stronger this week: I am almost done with my 30day yoga adventure in February and since March started, I've already started my March goal which is 31 days of Body Pump Express. I have been doing it at home every morning. And since I'd started February 2 days late and it only had 28 days, I've had 4 days of overlap of doing both. Which has been hard just schedule wise. Mentally this was a challenging week as I am trying to learn so much about how to succeed in my new job. also emotionally it was rough because I was in a car accident. And scheduling wise it was also tough because Jake was out of town 6 of the 7 days. But I pulled through. I'm making forward movement on all counts. I am showing up and I am trying.
Top Goals Review: had more 1-1s, making progress on the roadmap and the reviews, learning, made march plans and spending a lot of time with the kids.
I celebrate: I celebrate no one getting hurt.
I am grateful for: my husband. i know i say this a lot. but i am so grateful for how much he helped me on Thursday. How he was there for me again and again and said exactly what I needed to hear. He's magic.
Karen's Points: For March, it's body pump all the way. the food is still yoyo but i will see ifi can make a plan for that this weekend, too.
A Change I embraced: i embraced jake being gone a lot this week.
I let go of: i am working on letting go of all the shame, guilt, sadness, frustration i feel around the accident.
Core Desired Feelings Check-in:
Fresh: hmmm maybe body pump daily?
Magical: this week's magical moment is jake.
Lighter: i am trying to be graceful again with this week's unexpected news.
True: allowing myself to feel my feelings.
Where I chose Joy:i chose joy on tuesday within the chaos of driving to kids' bus, to work, to the school, to food, back to school, and home and then wake up and drive back to school and back to work. a lot of driving this week.
I showed up for: david this week where i advocated for one of his upcoming trips.
A Mistake I made this week: the accident and all of what came after felt worse than a mistake. it felt awful.
What I tolerated this week: so much driving. so much rain. so much sadness.
My mood this week was: sad.
I forgive myself for: how i feel about the accident.
What I love right now: I love that my kids are thriving. i am so grateful.
---
Weekly Reflection is a year-long project for 2018. You can read more about my projects for 2018 here.