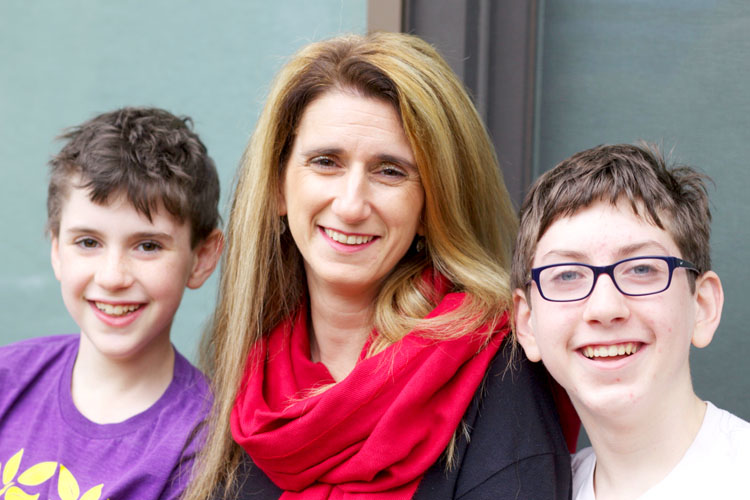 How I got Stronger this week: And here we go, I have finished the last work week of the year. Since my back was hurt, I didn't end up exercising at all. This might in fact be the longest I went in 2018 without exercise. But I still feel proud of my week. I worked, I made a few tangible differences this week at work and then I spent Thursday preparing more for the holidays and then my wonderful parents showed up. It was a lovely week. 
Top Goals Review:
Work:  I had conversations around 2019 goals. Sadly first of many so there's still more work to do here.
Personal:  I did my december daily,  I didn't scrap more but I did rest and alas did no art.
Family: I wrapped all the presents and finished buying everything, I also relaxed and hugged my kids and hugged Jake and hugged my parents. yay!
I celebrate: David's culmination was wonderful and I celebrate all of his progress this year.
I am grateful for: some lovely quiet time that always comes at the end of the year. so grateful to get to have it.
Karen's Points: nothing this week. 
A Change I embraced: my family is here and i am embracing it fully.
I let go of: assuming it's all going to go according to my plans 🙂
Core Desired Feelings Check-in:
Fresh: some down time is refreshing.
Magical: this time of year is magical everywhere
Lighter: i feel lighter now that i have some downtime.
True: i'm going to have to work hard aligning my boundaries these two weeks but I will do it.
Where I chose Joy: lots of little moments of joy this week.
I showed up for:  my kids, my parents.
A Mistake I made this week:
What I tolerated this week: a lot of pain.
My mood this week was: in pain.
I forgive myself for:  being who i am and needing as much downtime as i do.
What I love right now: twinkle lights, downtime, time with family, love.
---
Weekly Reflection is a year-long project for 2018. You can read more about my projects for 2018 here.