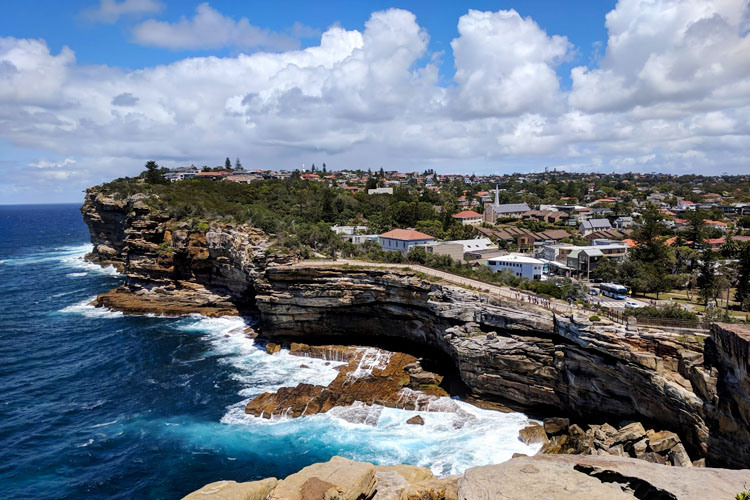 I was lucky enough to go to Sydney again for work in February. This time, I spent a weekend there due to some scheduling changes. While I am always sad to spend a weekend away from home, I tried to make the most of this one by reading a lot, walking around a lot, and enjoying the beautiful summer in Australia.
I find that water heals me and there's almost nothing i love as much as being by the water so Sydney is such a gift to me. I have one more trip coming up in May but otherwise I am not sure when I will be there again so that makes me extra grateful for this trip.
Here are some of my photos from the week in the city.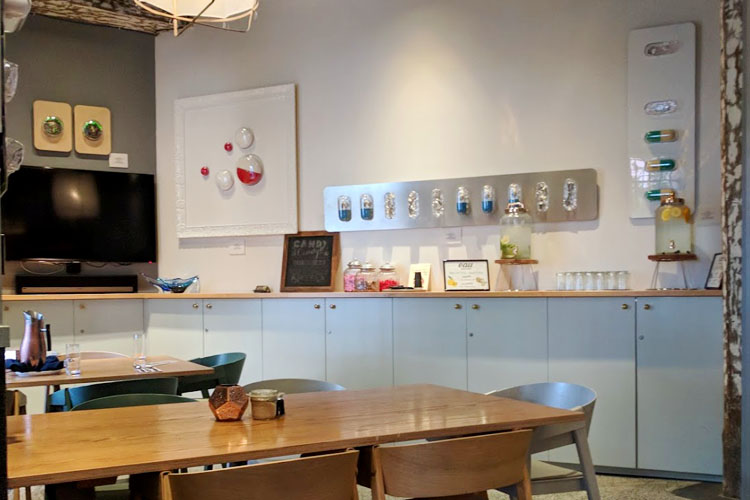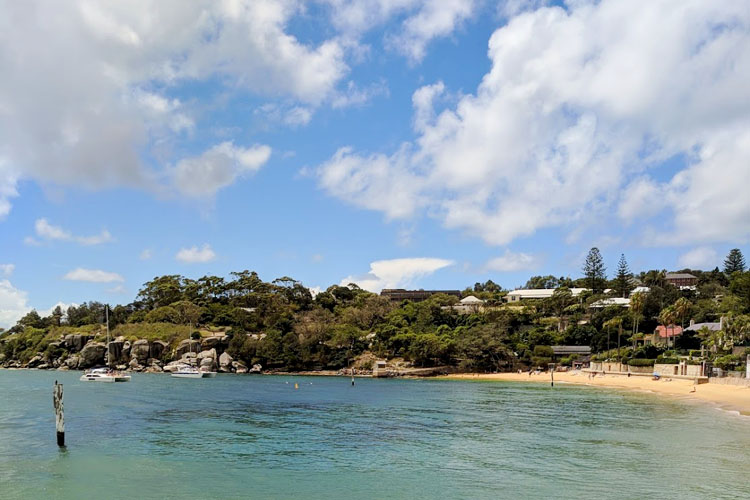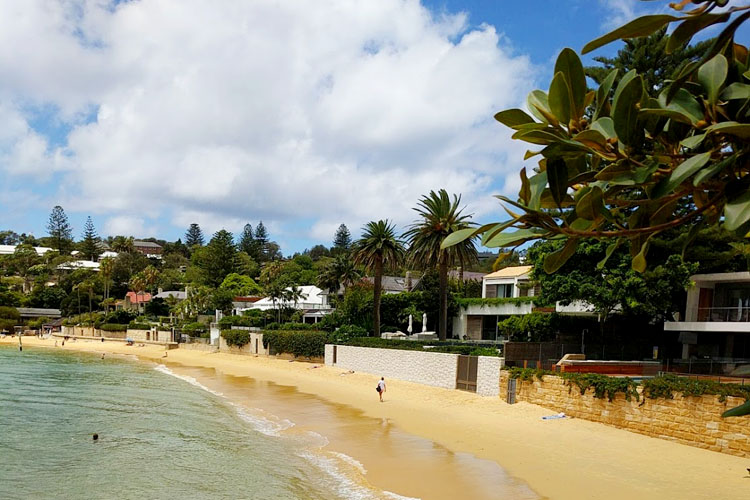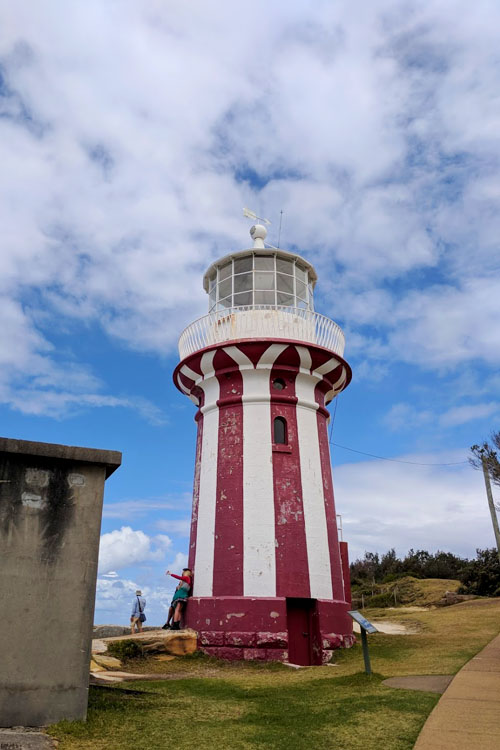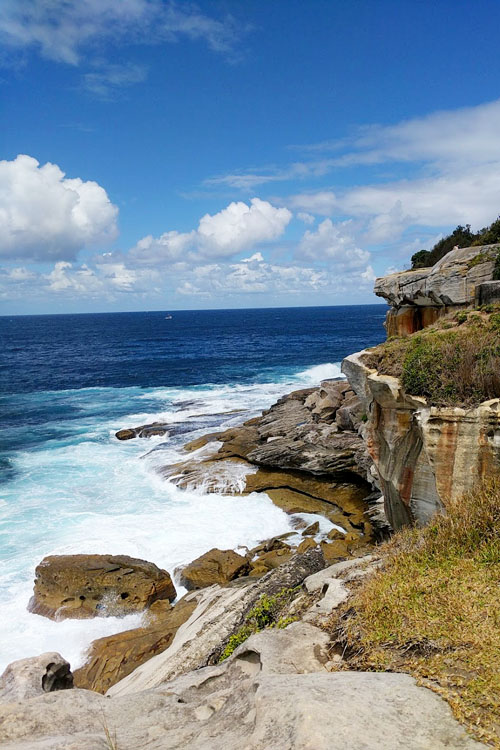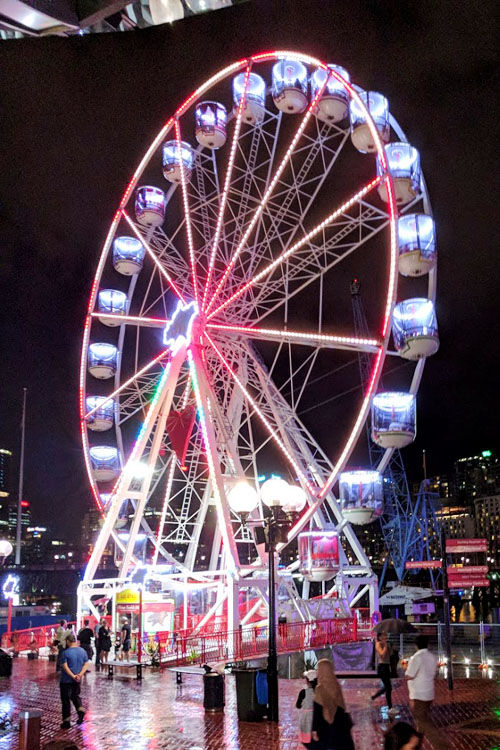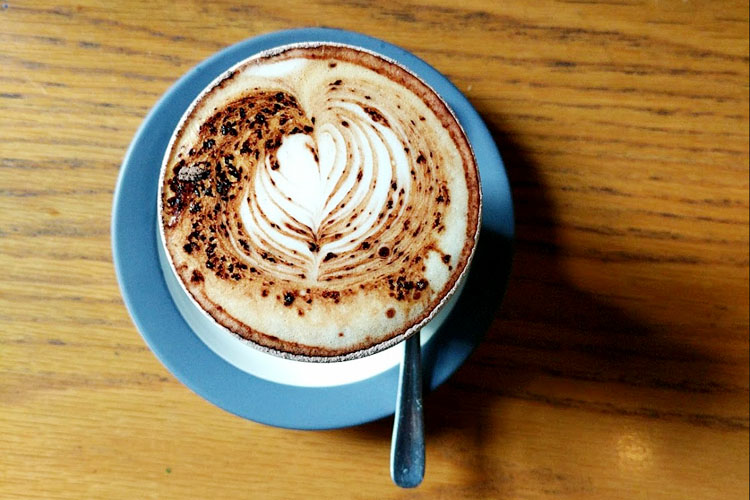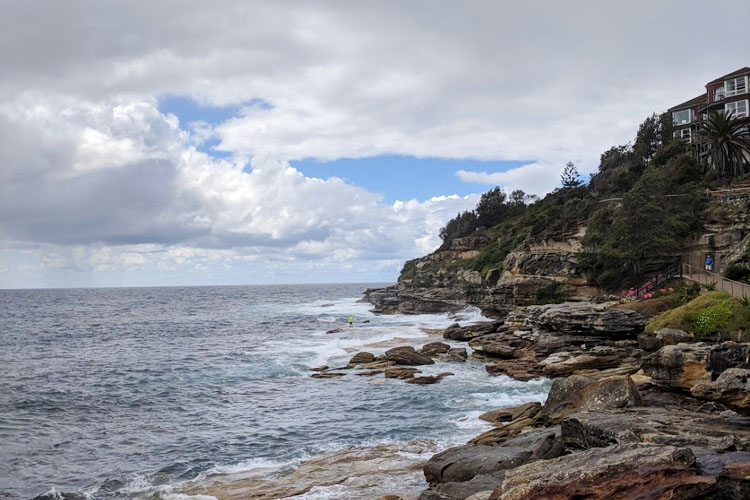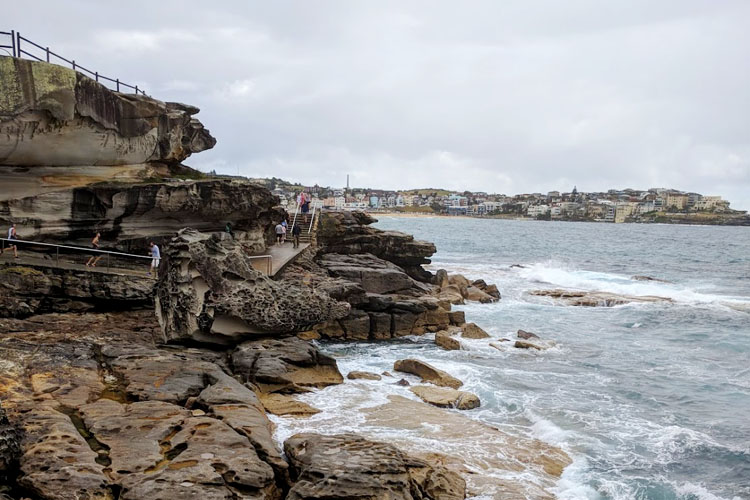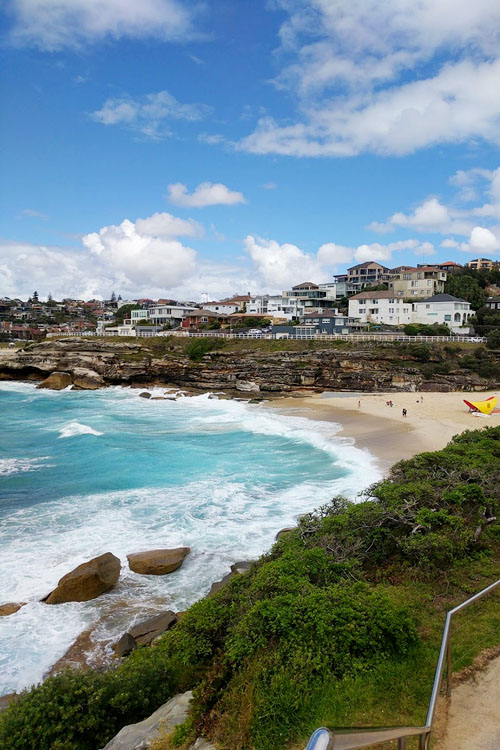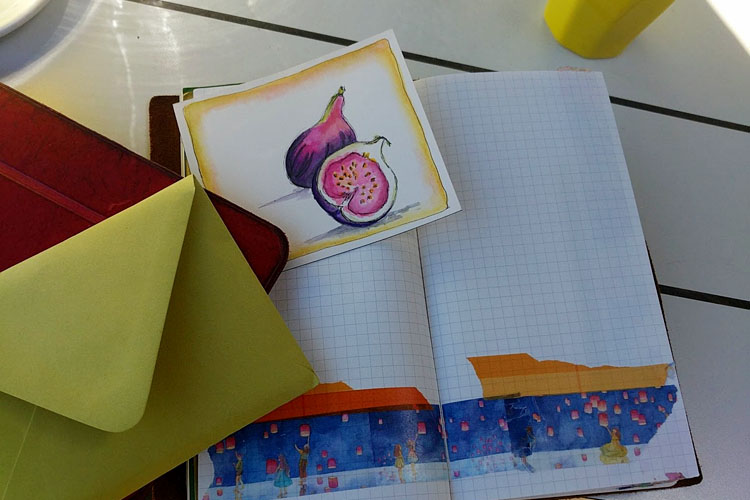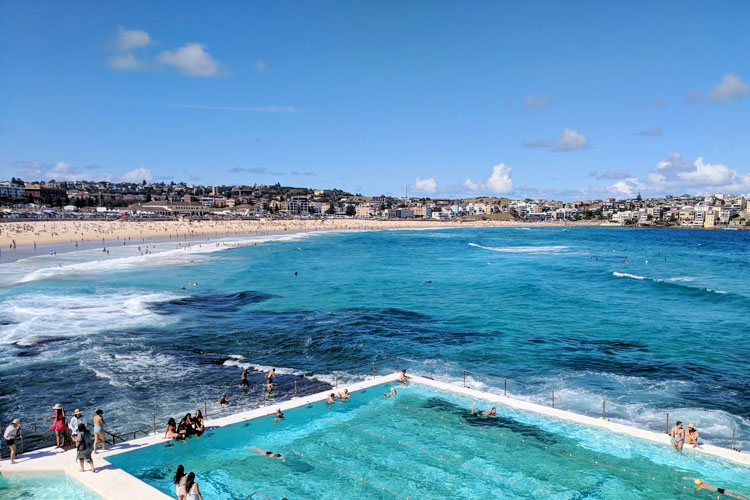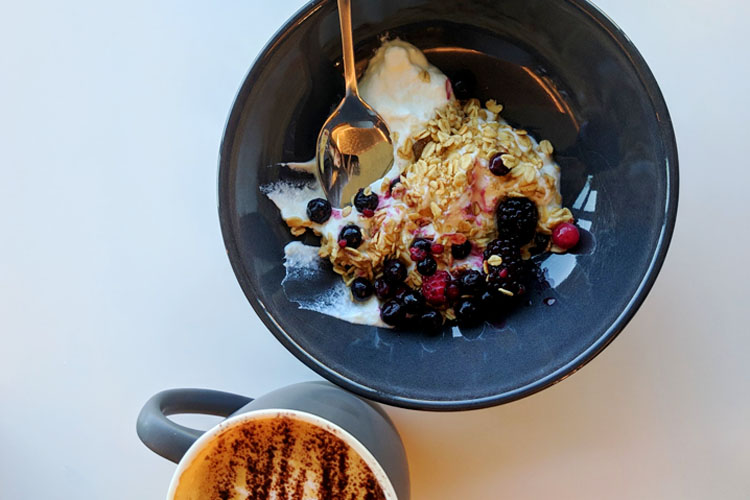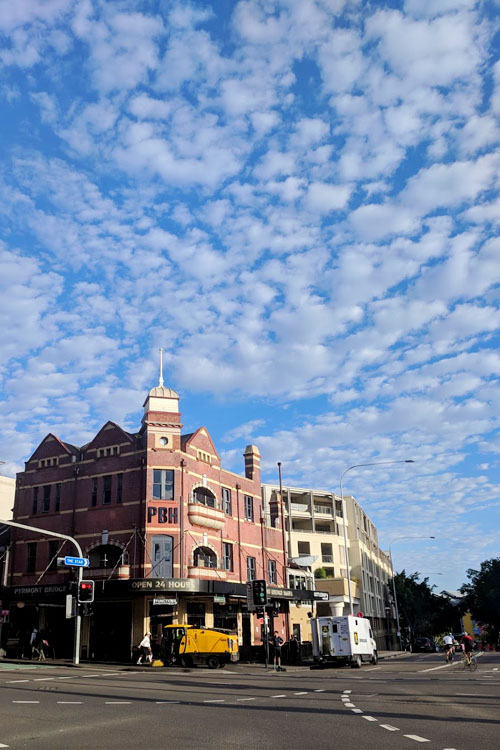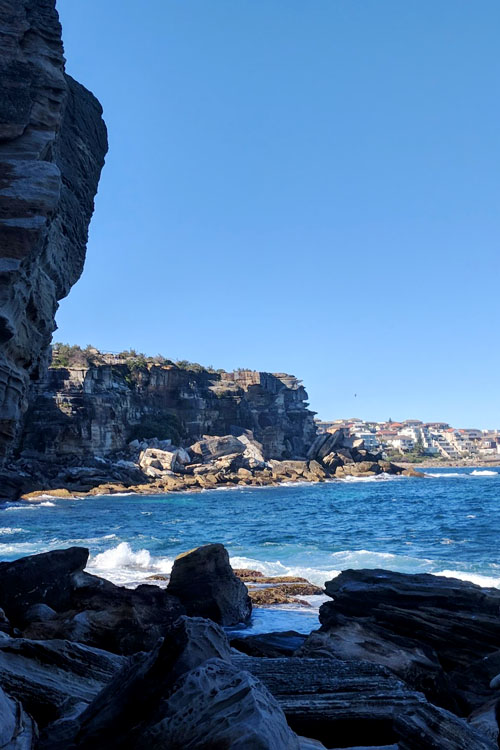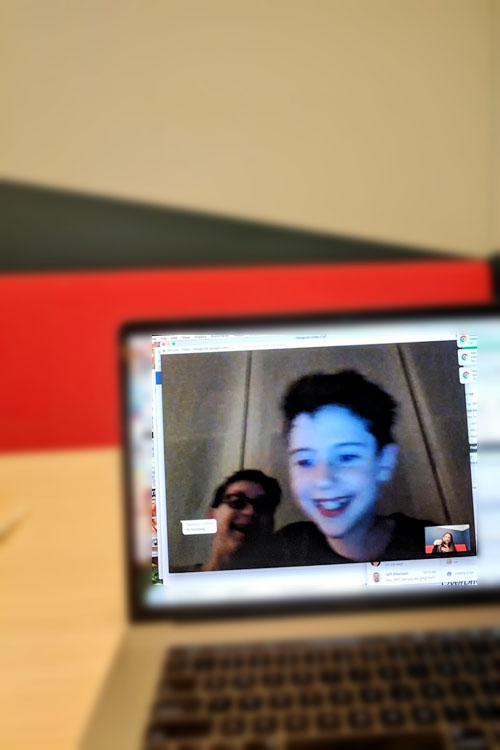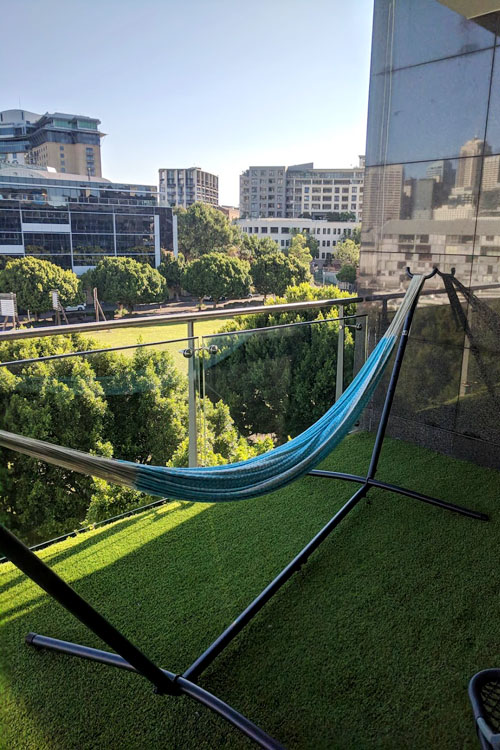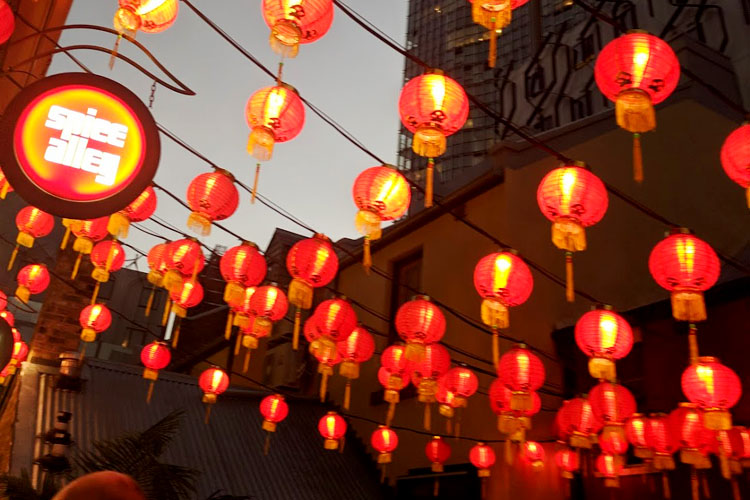 Love this beautiful city.
---
Stories from 2018 is a year-long project for 2018. You can read more about my projects for 2018here.