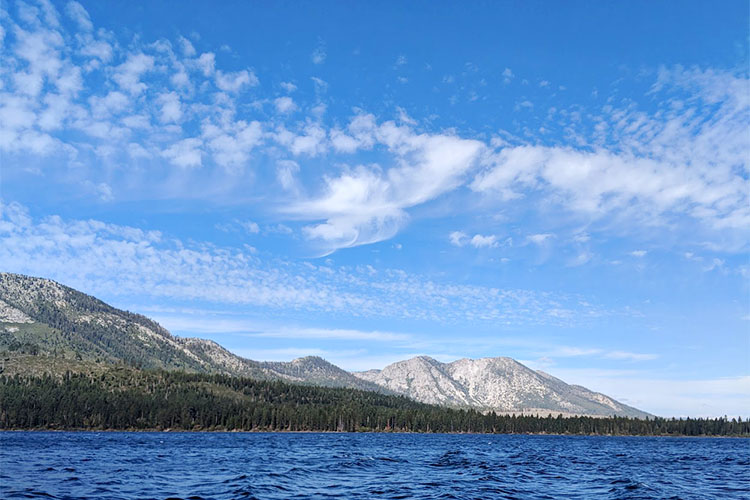 Last year, as part of donating to the school our kids go to, we had bought tickets to a special weekend event over Fallen Leaf Lake near Lake Tahoe.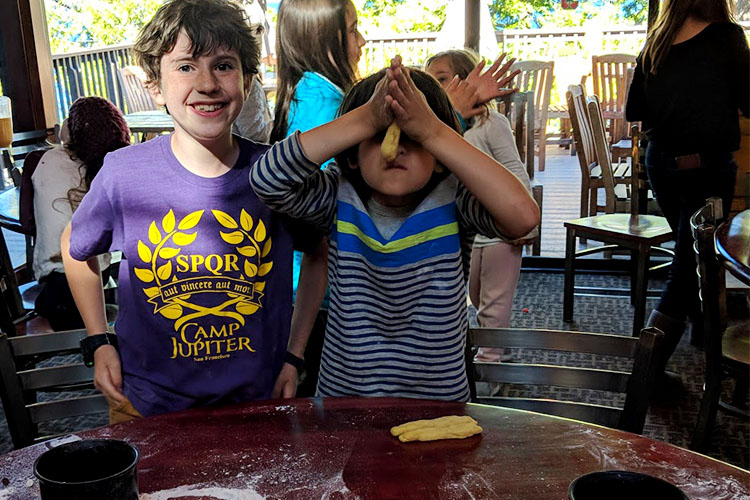 When the time came it wasn't the ideal weekend but of course we went anyway. The kids had a blast. Nathaniel made bread with his friends.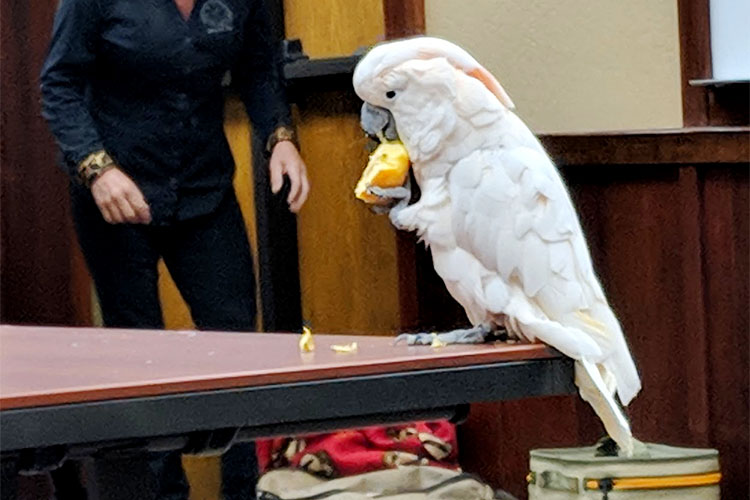 There were many many animals as part of an evening event.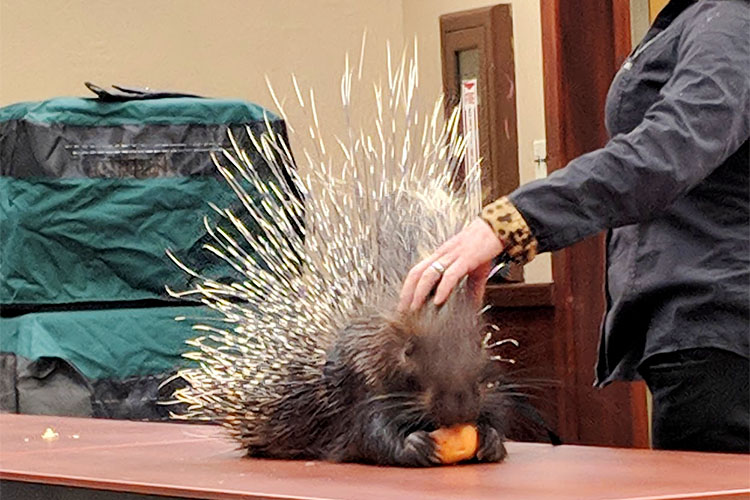 look at this porcupine?!
and a baby mountain lion.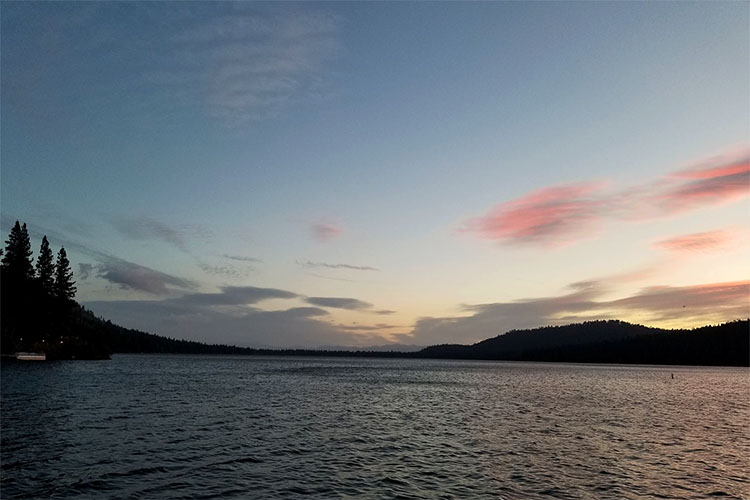 Jake and I woke up at 5:45 and were able to see the sun come up. It was magical.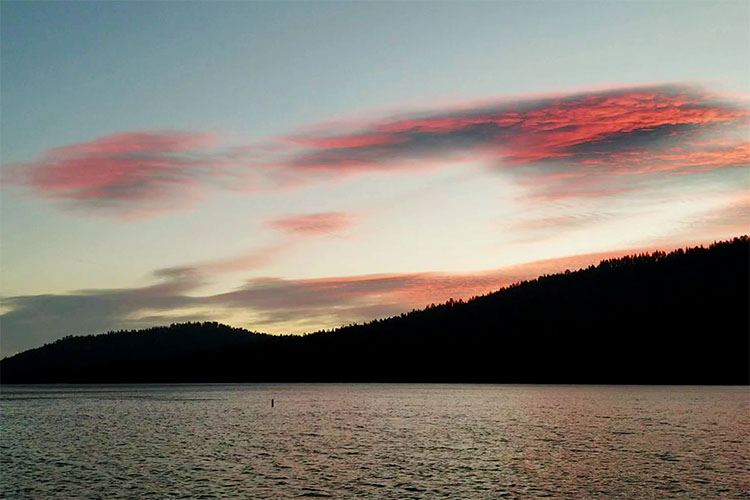 The colors were amazing.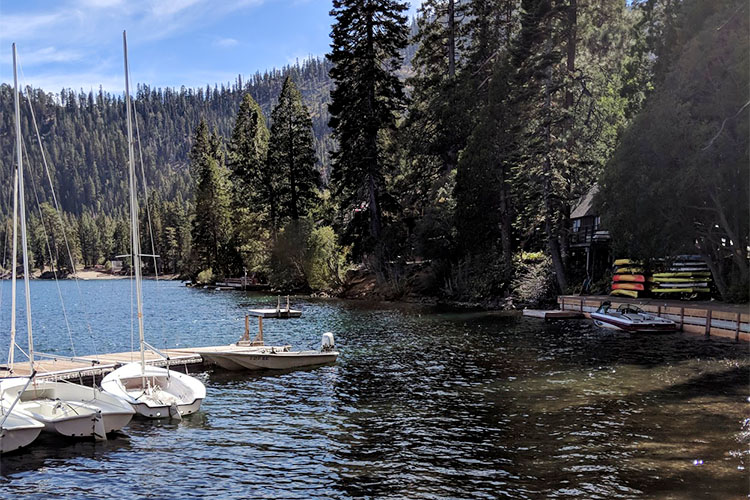 there were several different kinds of boats but the second day was super windy so the kids could only do the pedal boats.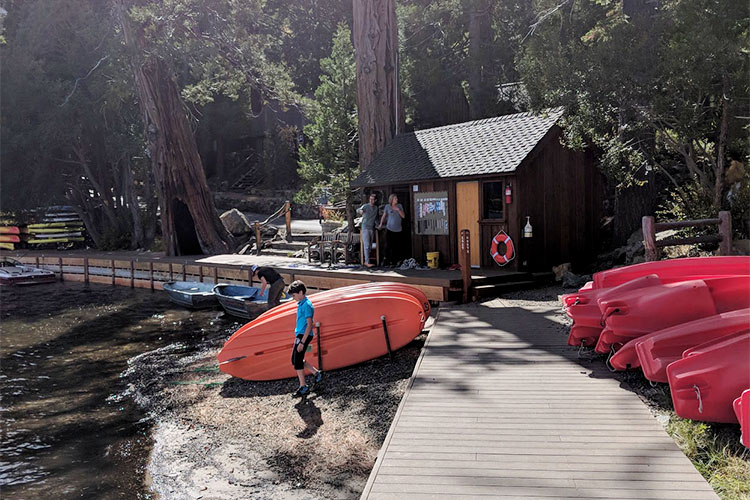 I don't even have one photo of David because he was with his friends the whole time.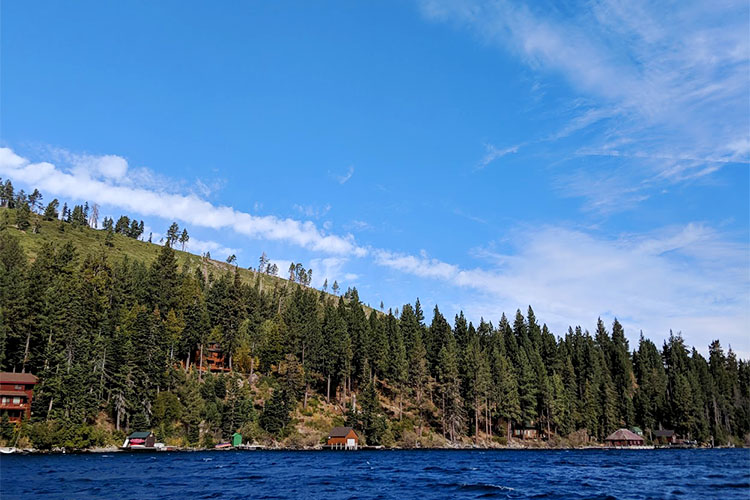 The weather was cold but really beautiful.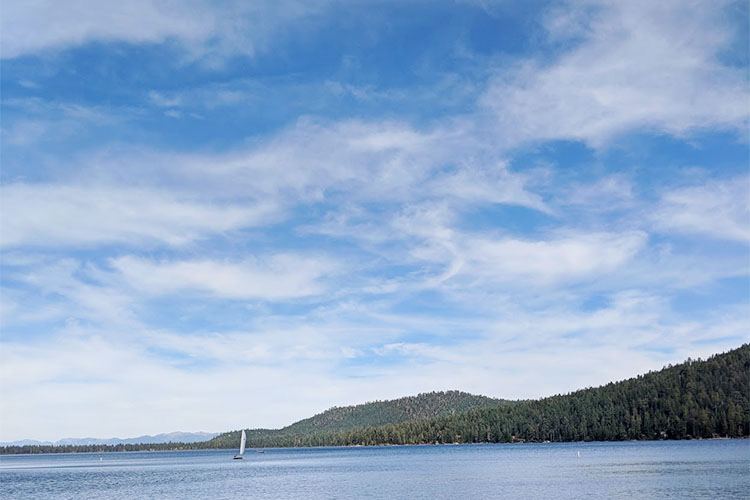 on the first day, Jake went sailing.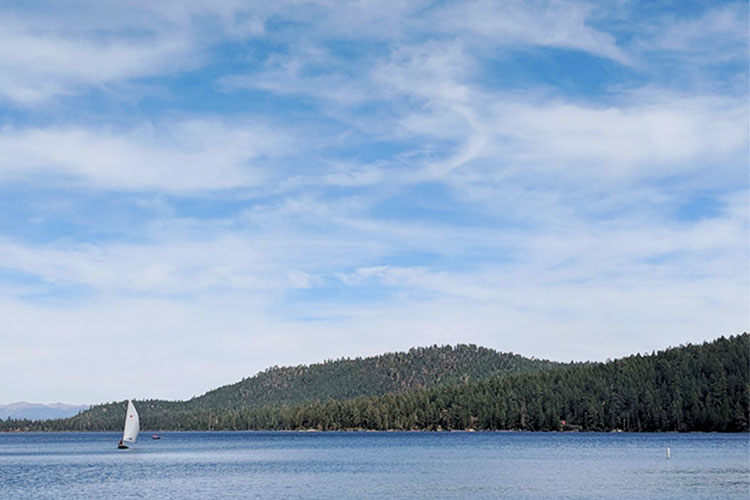 while I read Hank Green's book and relaxed. We got there 5 hours before everyone else.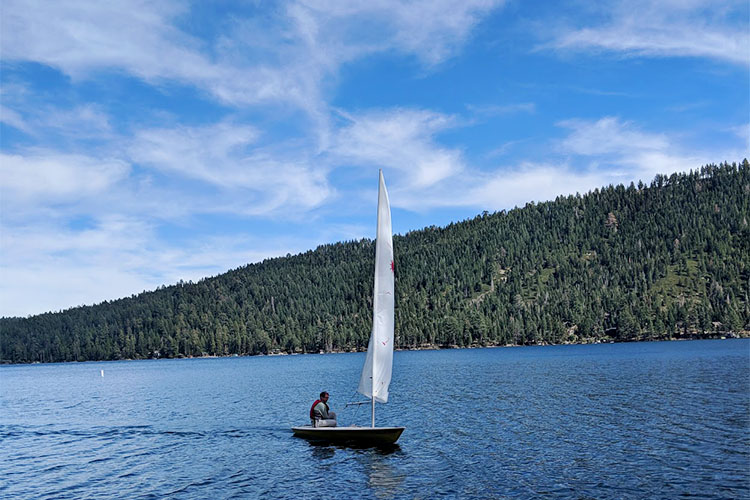 and it was the best idea since it turned out to be the most beautiful day.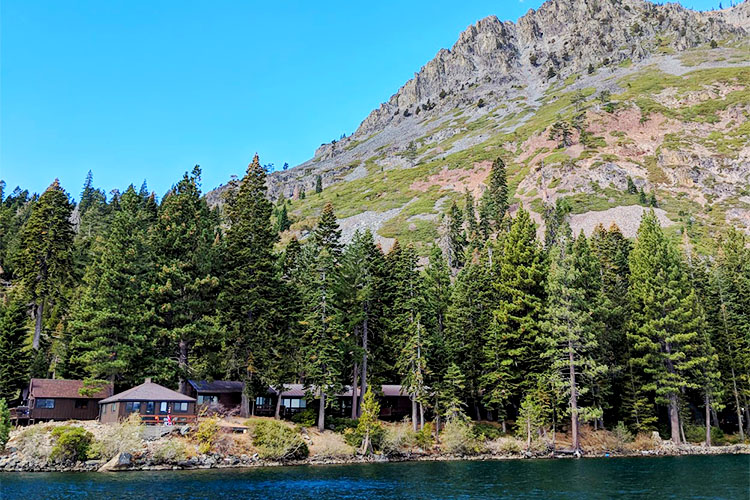 I couldn't stop taking photos the whole weekend.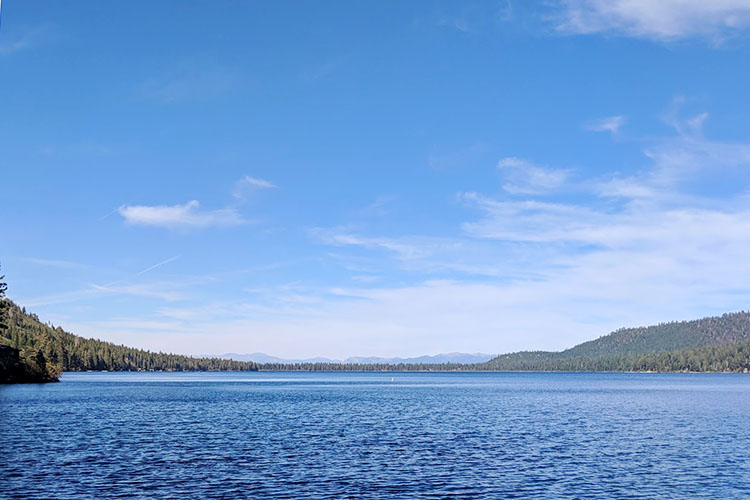 There was just so much beauty.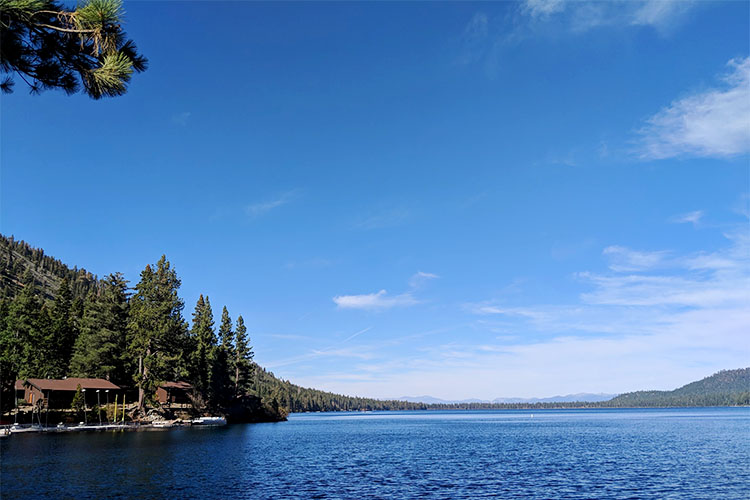 i even brought my large camera so not everything would just be phone photos.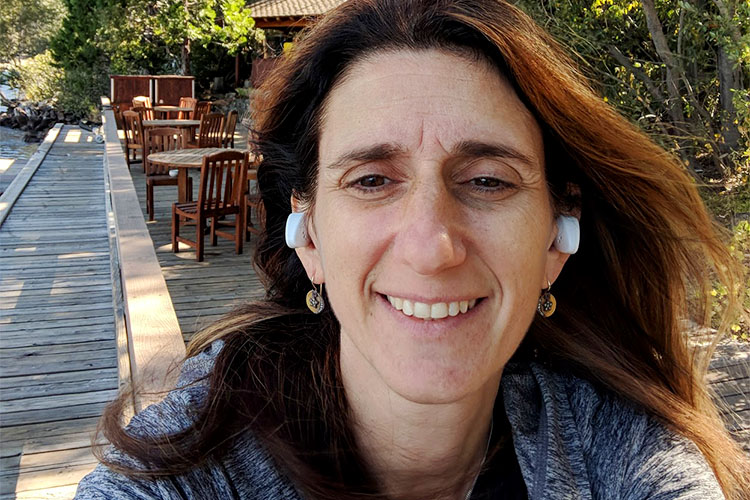 here's me listening to my book.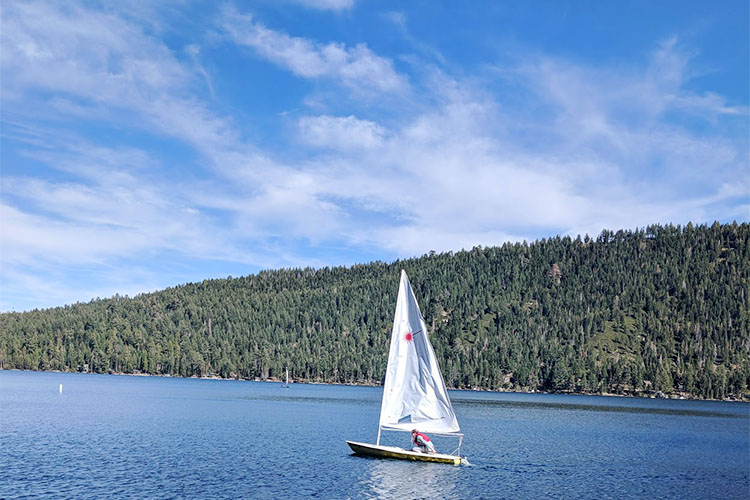 and jake still sailing.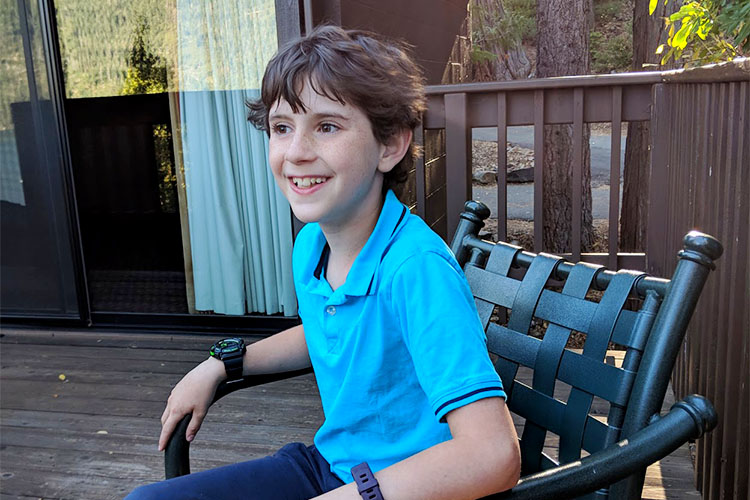 and the little boy.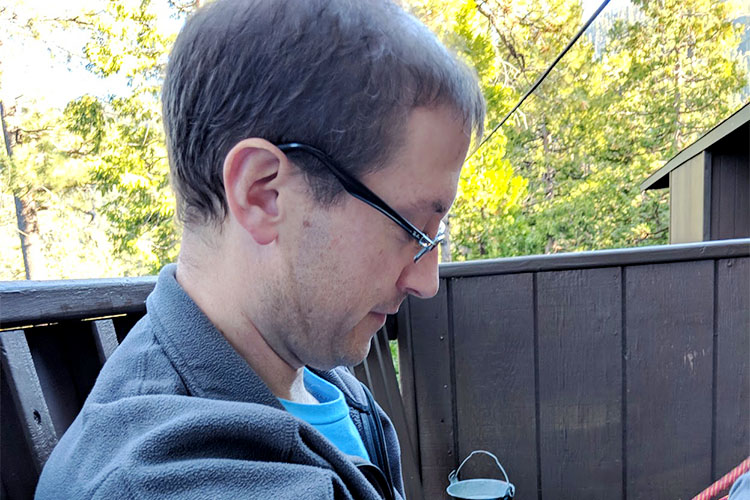 the love of my life.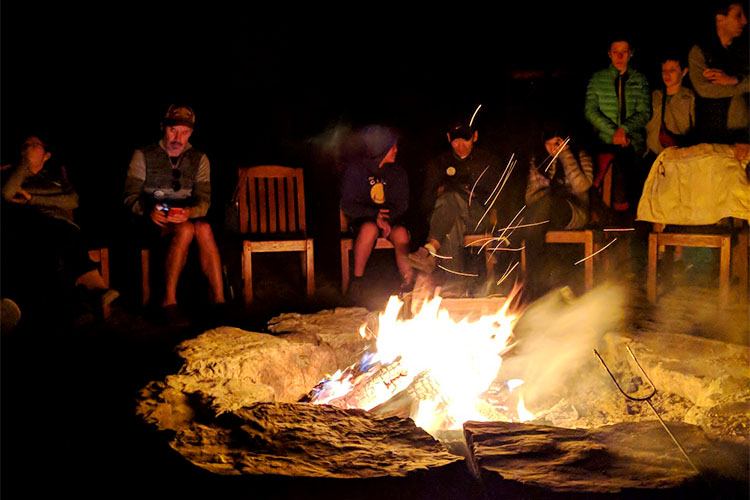 in the evening, there was a lovely fire, smores, singing and more. I am so grateful we went to this event. The kids had a wonderful time, we barely saw them all weekend, and Jake and I also had a wonderful time. Here's to doing it again next year.
---
Stories from 2018 is a year-long project for 2018. You can read more about my projects for 2018here.