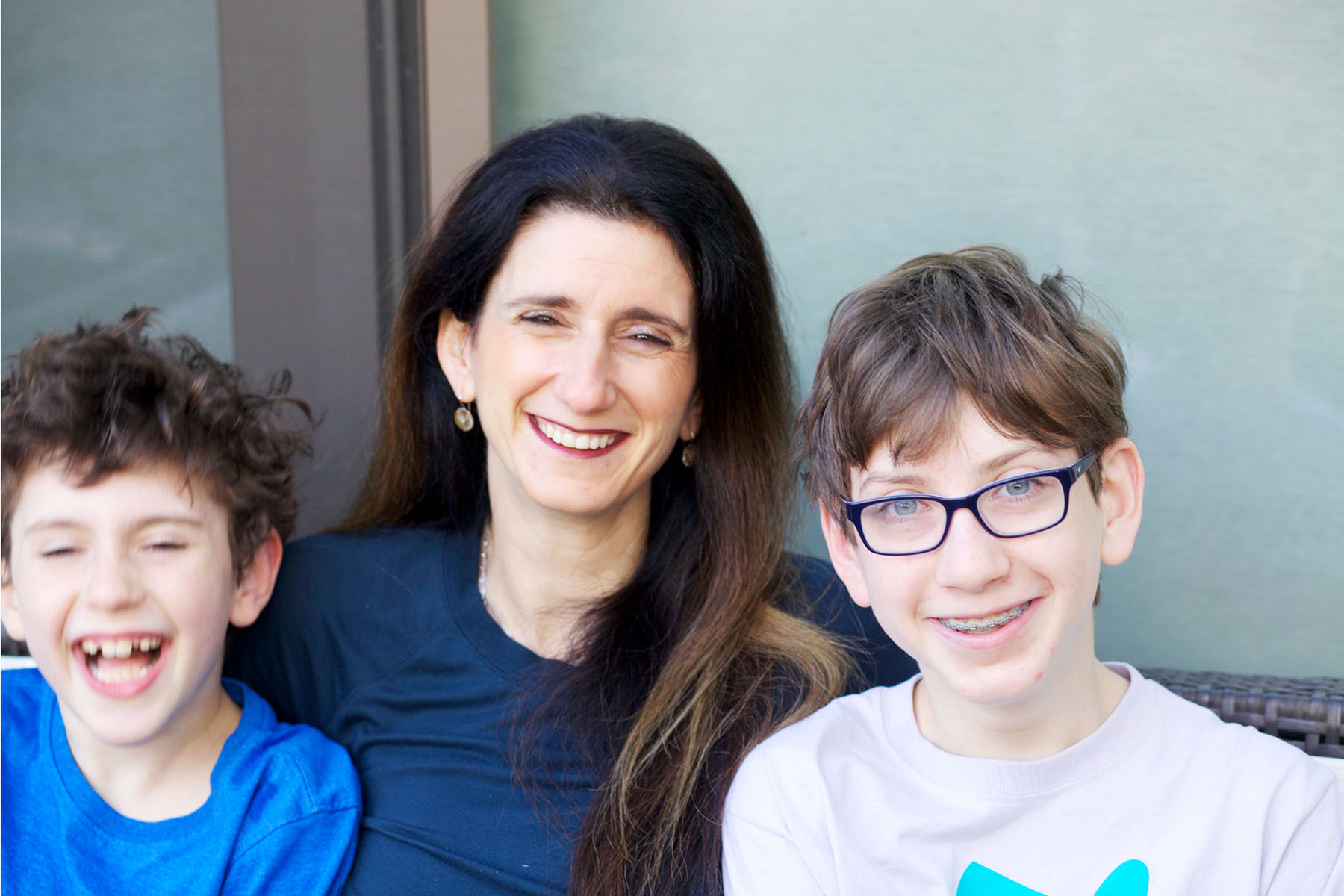 How I got Stronger this week: Now that April is here, I've changed my morning exercise. I've been doing Pilates every morning. I'm following this online plan I found for 21 days of Pilates. It comes with rest days but then it's yoga on those days. It's been good and hard. I've also booked all the hotels for Europe and that was incredibly hard for me. I know it might sound small to many but these are not simple tasks for me. This was a long week and I've made it through so I consider that a win in the getting stronger column, too.
Top Goals Review: made progress with both speakers and summer planning, found someone for staff meeting. found and doing april exercise, didn't book car in europe, but booked hotels in europe, and booked hotel for next week, and booked rock climbing, still working on figuring out dinner. helped david with ideas a tiny bit. sent initial email for nathaniel's birthday, phew.
I celebrate: I celebrate making progress on several fronts this week, including booking hotels and getting some work progress.
I am grateful for: my husband, i know i say it all the time but he's there for me again and again.
Karen's Points: doing pilates and skin still and the journaling now. i'm going to see if I can sort this out this week.
A Change I embraced: honestly i am still learning to embrace the changes that came with my new job.
I let go of: most of my evenings this week. i've been at the kids' school or having to help them prepare.
Core Desired Feelings Check-in:
Fresh: journaling again after having not done so in a while has been an interesting challenge.
Magical: it was magical to see nathaniel and his friend making and selling parfaits at the farmer's market at school
Lighter: Lighter now that i've booked our vacation and hotels. a few more things to do before i feel all done.
True: i am really looking forward to connecting with myself again through journaling.
Where I chose Joy: i chose joy by spending tuesday morning at school for nathaniel and evening at school for david. both were amazing opportunities to see my children at their best.
I showed up for: my kids this week.
A Mistake I made this week: i got my first parking ticket this week, parked on the side with street cleaning :(.
What I tolerated this week: i've been waking up at 2am every night this week and unable to fall back asleep so I am exhausted and overwhelmed.
My mood this week was: quiet. it's been an odd week.
I forgive myself for: the times when i just don't feel like doing anything.
What I love right now: that we have some vacation coming up.
---
Weekly Reflection is a year-long project for 2018. You can read more about my projects for 2018 here.